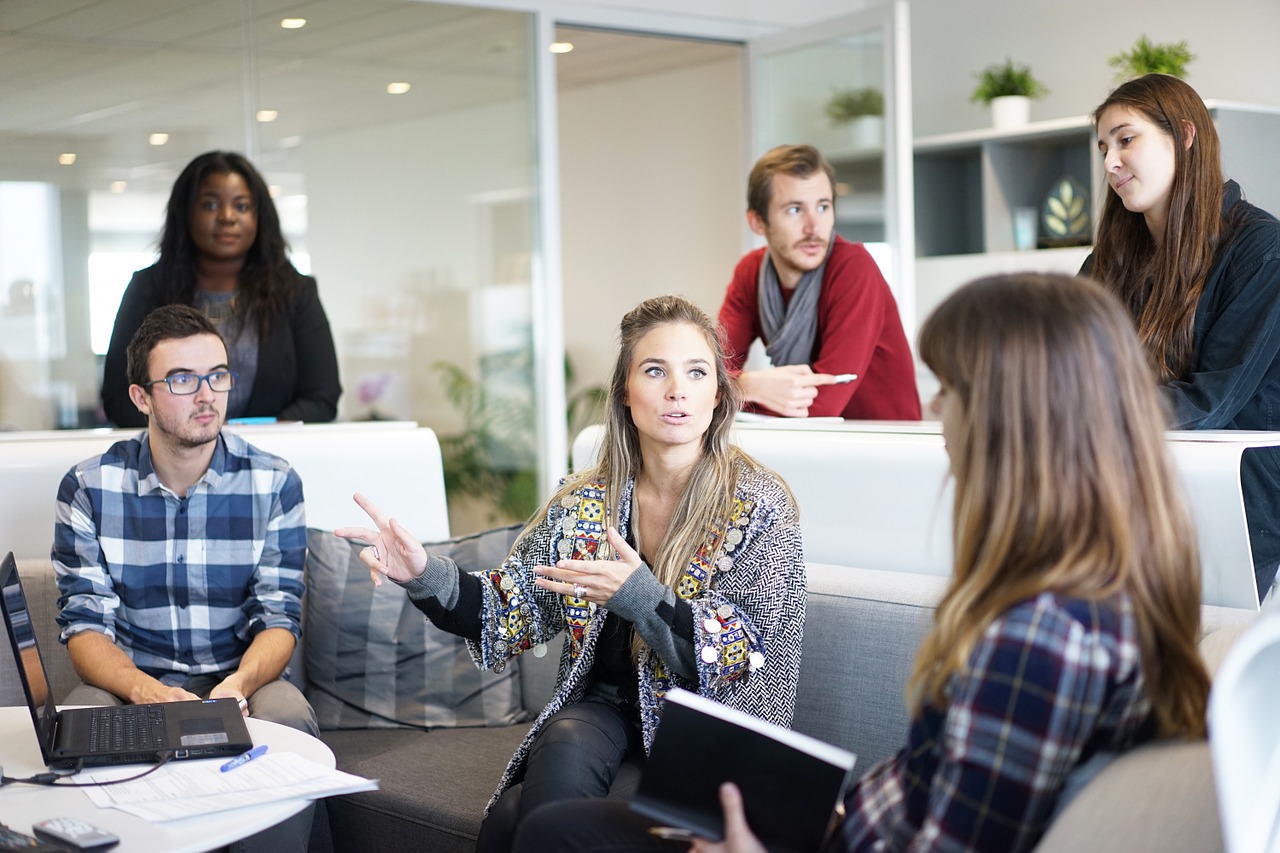 Outsourcing work to remote staff is growing more popular by the day, especially among startups and small and medium-sized enterprises, and for a good reason, too. A team of telecommuters can help your business increase productivity, shave running costs, slice absenteeism and related expenses, and prevent workflow holdups. Still, managing a remote team entails a few challenges which, if left unattended, can evolve into a serious roadblock on the company's quest for peak performance, sustainability, and stable growth. So, what are the challenges you should keep an eye out on as a manager in charge of a team of remote employees?
Communication on Overdrive
With a team of remote workers who may not know each other outside of the digital workplace, communication can become a major stumbling block. To enable efficient real-time collaboration across projects and tasks, you'll need to set up speedy and reliable communication channels. In this context, you can set up an instant messaging or video chat system to step up the workflow pace and make the collaborative experience interactive, productive, and engaging. As a remote staff head, you can encourage your team to use Skype or Slack to trim update response time and increase communication efficiency.
Productivity Tracking Glitches
Tracking the productivity of remote workers is another huge challenge that can get in the way of sustainable business success and steady expansion. While many telecommuters have no major problems performing daily tasks outside the traditional office environment, there are some who may take advantage of the unconventional workplace agenda to skive or underperform with no nagging super to monitor their output. In this respect, managers in charge of teams of remote employees should use an adequate performance tracking tool such as Time Doctor, Timely, or HiveDesk to make sure telecommuters aren't malingering under the radar.
Collaboration across Time Zones
With the digital workplace in the mix, it's easy for growth-minded brands to find candidates that fit the job description. Still, managing a team of telecommuters checking in from different parts of the world can be a problem as team members will probably pursue workflow in intervals that suit them most based on the time zone they live in. A failure to reconcile work hours across time zones can punch deep dents in collaboration efficiency, which is why you should introduce block office hours as to get the whole team on the same page at least for a few hours a day. Another way to work around different time zones is to use a collaboration tool such as this superb Wrike alternative that will allow telecommuters to access important work info, discuss projects, manage tasks and deadlines, and handle all other workflow aspects by a single smart tool.
Recruitment Risks up and Rising
The internet has made remote work easy and efficient, but it also brought a few risks in terms of employee evaluation and recruitment. As a manager in charge of a team of remote staff, you'll have to find a way to assess applicants in real time to minimize the risk of hiring wrong people for the job. In addition to that, recruitment can get even trickier as not all candidates who have their eyes on the job ad are able of performing well from an informal work environment in the long haul. To prevent hiring hitches when selecting remote employees, ask the candidates to complete a probationary period and use a reliable telework performance evaluation tool such as Sqwiggle, iDoneThis, or Github to see which applicants are your company's best employment fit.
Telecommuting is getting more popular by the day, but if you're set on outsourcing a part of the daily tasks to remote employees, you should brace yourself for the challenges collaboration with teleworkers entails. Good luck!