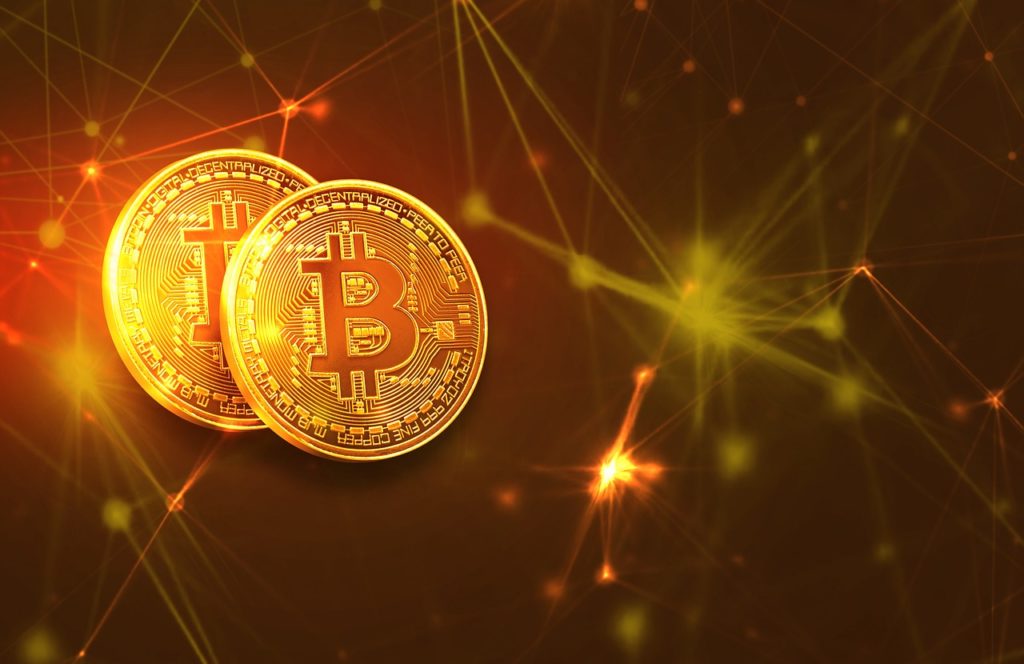 The world of cryptocurrencies is flooded with mobile applications that help people manage their digital assets efficiently. These apps offer a range of features such as wallets, exchanges, portfolios, news updates and even crypto-related games. However, not all crypto apps are created equal. Some boast of more cutting-edge features than others. We bring you a rundown on the 4 best such apps of 2019 that you need to check out before the year ends:
1. Blockchain Wallet
This is one of the most popular wallet apps that stands out for its non-custodial feature, which can be secured with a biometric or 4-digit pin authentication. This means the user has absolute control of access over their account and can send, receive, exchange and store their digital assets right from the security of their wallet. You to sell and buy bitcoin in 36 countries using Blockchain Wallet.
2. Bitcoin Checker
Bitcoin Checker is a free app for monitoring the current prices of Bitcoin and cryptocurrencies in more than 80 exchanges globally. The app sends you alerts regarding any change in the prices, while prices are displayed in form of notifications on your status bar. This app leverages Text-to-Speech functionalities to read out the notifications to users and has a host of customisable options such as synchronized currency pairing.
3. BTC
BTC offers a simple yet secure solution for buying, using and storing bitcoin. You get complete control over your wallet, which can be secured using multiple signatures. The app also supports direct purchase from the wallet itself. The accelerated transactions feature allows you to push priority transaction whereas master seed backup keeps your digital assets safe forever.
5. Coinbase
This app from one of the largest cryptocurrency exchanges in the world offers a safe and simple way to buy, sell and manage cryptocurrencies – Bitcoin, Ethereum, and Litecoin, among others. The ease of buying cryptocurrency of your choice is the biggest USP of this app. All you need to get started is a bank account and debit card. Coinbase also boasts of secure functionalities and in-depth information on crypto to help users make informed decisions.
The Bottom Line
These apps offer ease of accessibility to crypto investors and must be used in addition to other solutions like trading software Crypto Profit Login. Whether you are a newbie dipping their toes in this unique world, an experienced trader or a business owner, crypto apps have something in store for everyone.