Becoming a successful residential contractor requires dedication, skill, and experience. It is not something that can be learned overnight. If you are serious about home construction, then you need to educate yourself on the process involved in building custom homes. The following blog will outline the basic steps that you need to take to become a successful residential contractor.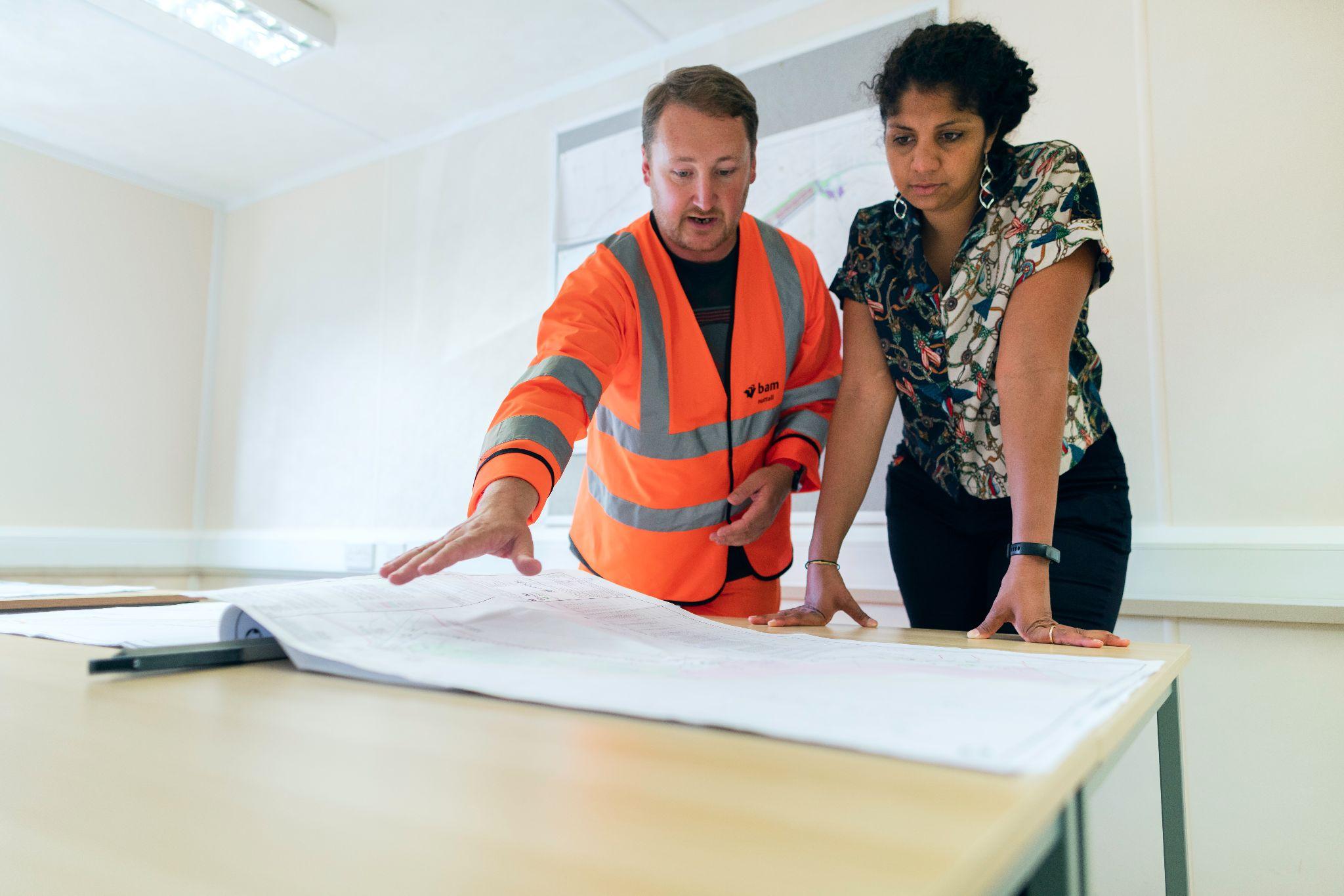 1) Get A Degree Or Certification In Construction Management
To be a successful residential general contractor in Calgary, it is essential that you have some formal education in construction management. This will give you the necessary skills and knowledge to effectively manage your own business. There are many different ways to get this education, but the most common is through a four-year degree program at a college or university.
Many professional organizations, like AtHomePrep, offer certification programs. These programs can be completed in as little as two years and will provide you with the essential skills needed to succeed in this field.
In addition to getting a degree or certification, it is also essential that you have experience working in the construction industry. This can be gained through an internship or by working as a laborer on various construction projects.

2) Develop A Business Plan
Once you have the necessary education and experience, the next step is to develop a business plan. This document will outline your goals and objectives for your business, as well as how you intend on achieving them.
Your business plan should also include a marketing strategy that details how you will attract new customers and grow your business. Without a solid marketing plan, it will be challenging to succeed as a residential contractor.
Finally, your business plan should also include a financial projection outlining your expected revenues and expenses. This information is critical in determining whether or not your business will be successful.

3) Obtain The Necessary Licenses And Permits
Before starting operating your business, you need to obtain the necessary licenses and permits. Each state has different requirements, so it is essential that you research the laws in your area.
In most cases, you will need to obtain a general contractor's license before you can start bidding on projects. In addition, you may also need to get bonding insurance and workers' compensation insurance.
Failure to comply with the licensing requirements in your state could result in severe penalties, including fines and even jail time. Therefore, it is critical that you take the time to ensure that everything is in order before starting your business.
4) Find The Right Suppliers And Subcontractors
To be successful, you need to build strong relationships with suitable suppliers and subcontractors. These relationships will allow you to get the best prices on materials and labor, which will, in turn, help you increase your profits.
When selecting suppliers, it is essential that you consider their reputation, quality of products, and price. You should also make sure that they can meet your deadlines.
As for subcontractors like land grading companies, it is essential that you select those who have a proven track record of success. In addition, you need to make sure that they are adequately insured and licensed.
In conclusion, these are just a few of the things that you need to do to become a successful residential contractor. If you take the time to educate yourself and develop a solid business plan, you will be well on your way to success.