Health is wealth, there's no doubt about that. If you're looking to set up a profitable business, then healthcare is a great place to go. It could be an online pharmacy, a health blog, a clinic or something else entirely. Either way, due to things like the cost of medical diagnostics dropping dramatically, it has made the healthcare industry more accessible to individuals. It allows healthcare companies to find a way around traditional doctors in order to provide a service which is profitable, while still helping the patient. It helps that as consumers, we have all become comfortable and accustomed to managing our health online. A large proportion of people already use the web to check symptoms and other health matters. On top of this, health and fitness devices have helped to clue customers into how their smartphones can be an easy way to manage their health. Looking to start a health care business? Here's how to make it a success.
Solve a Problem
As when starting any business, it's important to fulfill a need or solve a problem within the industry. In the health industry, this could be anything from offering cheaper textbooks to medical students, to setting up an alternative medicine practice, to developing an app which helps people to manage their conditions. Do your market research, find an area that's currently lacking and build on that. You don't need to be a doctor, surgeon, dentist or any other health professional to run a successful healthcare business. In many cases, for example selling chinese herbal medicine, you'll just need to apply for the relevant licenses.
Be Willing To Learn
The health field is always growing, and it changes every day. This means that if you're looking to start a health based company, you need to be willing to adapt to the changing industry and continue learning. Keep in the know about modern advancements. Use customer reviews for constructive criticism, so you know where to improve and make things better.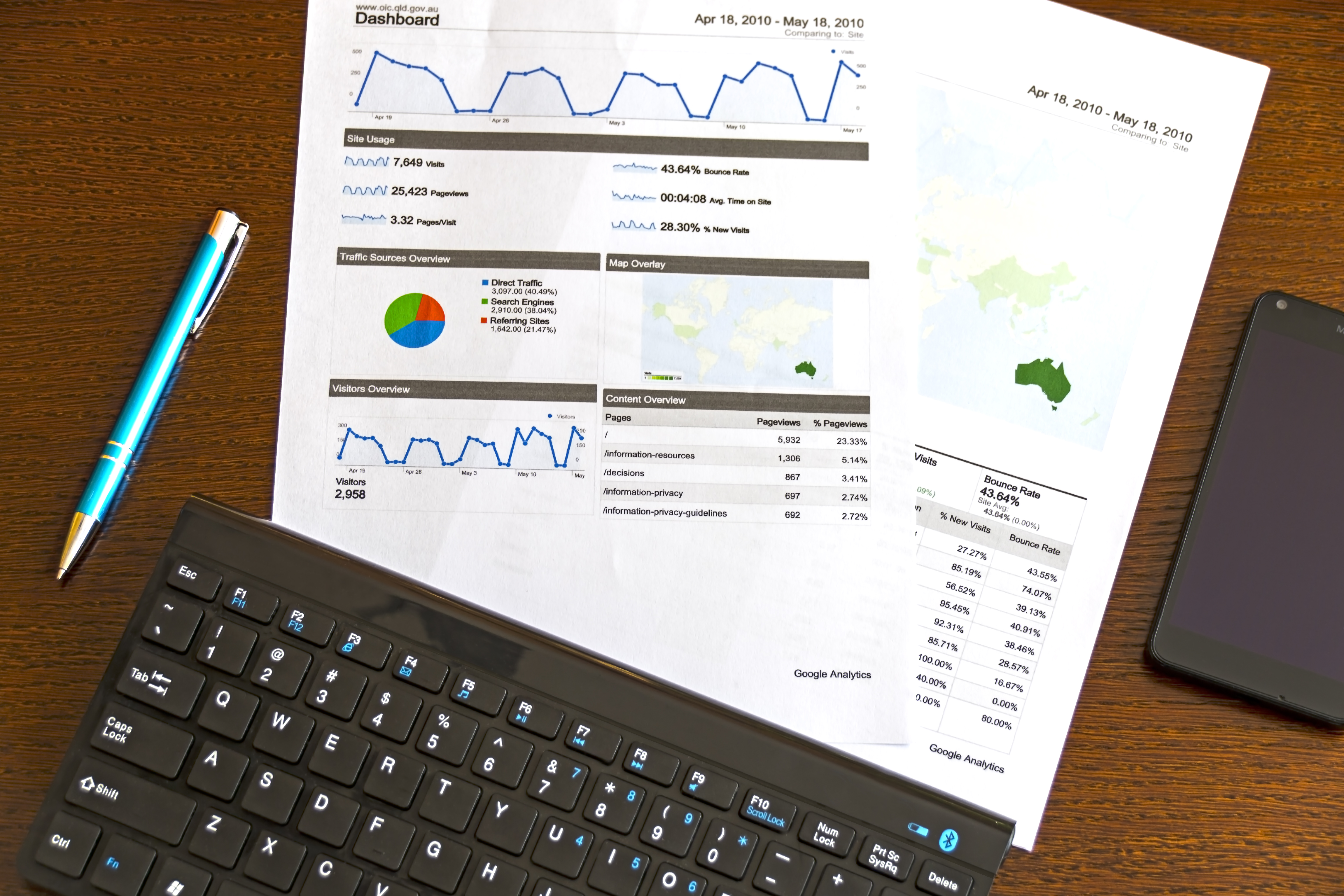 Seek Professional Advice
Starting a business isn't easy in any field. But health care especially comes with particular challenges for startups. Regulatory FDA concerns, HIPAA patient privacy rules, and others can all slow or halt your process. If you're in need of expert guidance, a health care law expert such as Jerry Sokol would be able to offer more advice.
Employ an Excellent Workforce
An excellent workforce can be the difference between success and failure for any business. So ensuring you get the right people for the job is a crucial thing to get right. You'll need committed and hardworking individuals with a diverse range of skills. For example, having someone on your team with a healthcare background could be beneficial.
Focus on Customer Service
Customer service is a crucial factor in any industry. However it's even more so when it comes to healthcare. When dealing with a personal and sensitive subject such as health, people expect to receive excellent care. Therefore healthcare businesses can't afford to be careless or lazy when delivering their services. Put an emphasis on customer services, and train staff to adhere to the highest standard.