The healthcare industry is worth billions, and it's us, the patients and people, that pay the bill. Whether it's through insurance, taxes, or from buying over the counter medicine, we all contribute.
And, it's fair to say that healthcare doesn't come cheap. The average American household spends almost $3,000 every year on medicine, treatments, and insurance.
However, there are some clever ways to save yourself some money on essential healthcare products – take a look at our guide to find out more.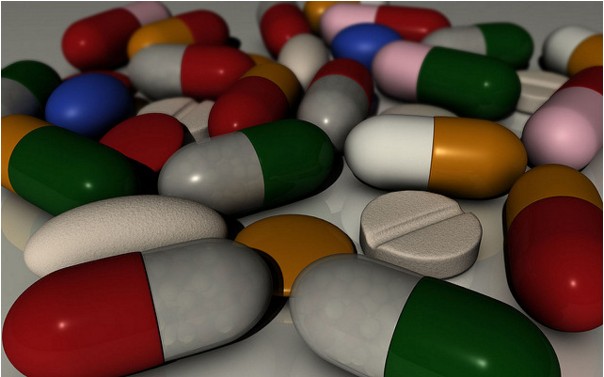 Avoid brand names
Your first step is to avoid the expensive brand names when it comes to buying basic painkillers and medicine. Generic products contain the same ingredients and do precisely the same thing. Given that you can pay almost ten times the price of a generic version of paracetamol, for example, you can see how easy it is to get started.
Always buy in bulk
Bulk buying is a popular way of saving money when it comes to buying food, so why should your health get different treatment? Sure, there are strict rules when it comes to buying medicine in bulk. But, think about multivitamins and other health food products instead. You can save a small fortune by stocking up on long life products.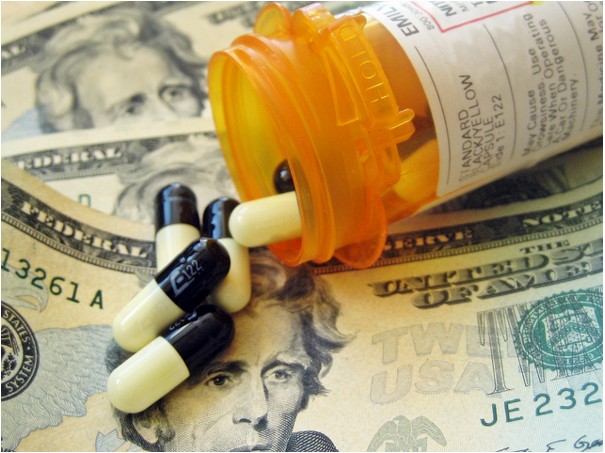 Get the right insurance plan
Over 90% of Americans pay too much for their medical insurance, so make sure you are in the right scheme. It's a difficult task, of course. There are so many different insurance plans available that it can be a bewildering experience. If you are struggling, think about hiring a health insurance expert to find you the best plan for your needs.
Look for coupons
Coupons aren't just for your groceries and electronic devices. You can find them for health care products, too. Take a look at the biggest coupon sites on the web, and you will find coupons for all kinds of health care products, from contact lenses to toothpaste. As long as you aren't brand loyal, you will find hundreds of different deals throughout any given year.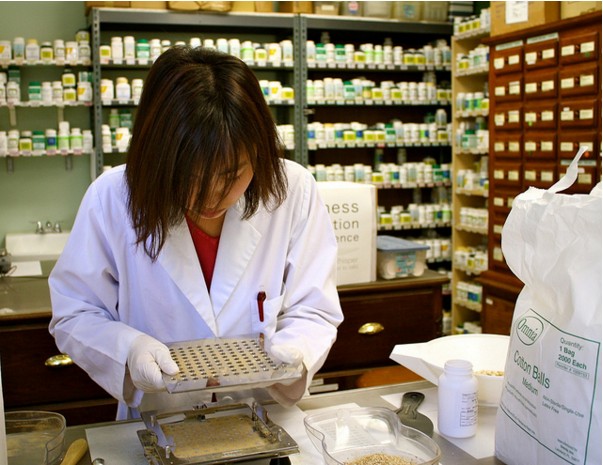 Trade in your medicine
There are several companies out there that will buy your old medicine and offer their customers a lower price. Take QuickCash4TestStrips, for example. If you have any unused diabetic testing strips, they will buy them off you and offer them to other customers for a big discount. So, there are two ways to win with these kinds of services. First of all, you can find one that will sell you essential products for cheap. And secondly, you can sell anything unused and invest your takings in other medication.
Ask questions
Finally, always ask questions of your doctor. All tests, procedures, and checkups will all cost you money. But, are they all necessary? There might be cheaper alternatives that are worth bringing up, and your doctor may have ideas for less expensive treatment. And, if you don't ask – you won't get.
Any more tips on saving money on healthcare? Feel free to share them in the comments section below!