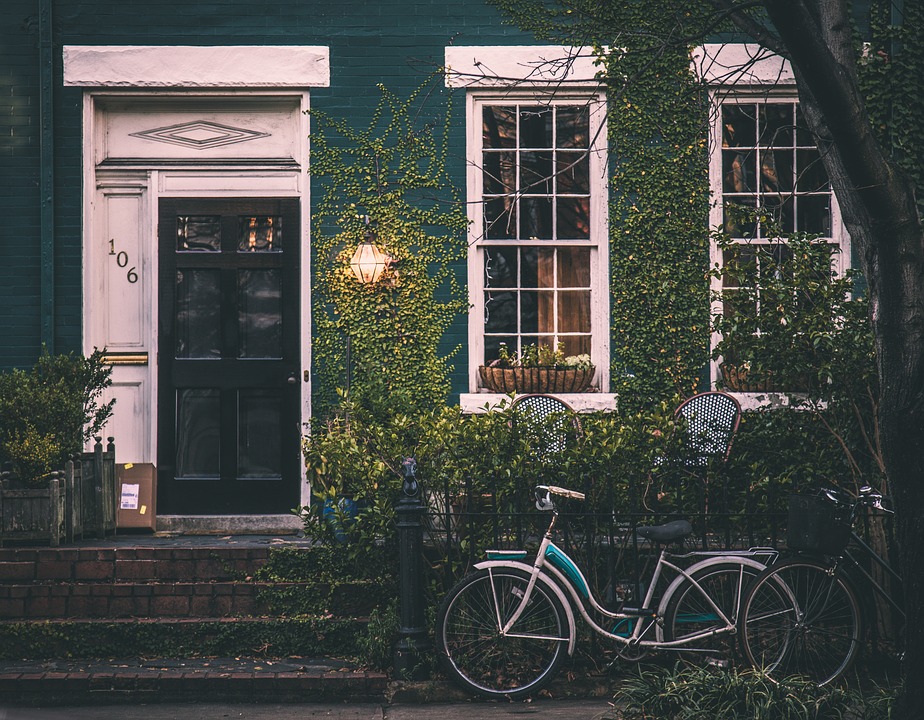 Having heard so many success stories about investing in real estate properties like a luxury apartment and achieving incredible revenues, one cannot help but feel tempted to do the same. There is information coming from all sources that the time is right to make such an investment, the market has never been better, and after all, real estate is literally something solid, isn't it? However, before you make any rash decisions, take a deep breath and check out these useful tips for new aspiring investors.
Get pre-approved
In short, determine your financial state and whether you are fully eligible for a loan before you set out on an adventure. This can be easily done since there are a lot of companies offering the service. Also, it will help you decide on all the other important factors and tie up any loose ends. You will have to set the price range and the payment period, and most importantly, make sure you stick to it! There will be lots of surprises along the way, but as long as you have a clear plan, you can overcome the obstacles more easily. If you prefer buying a property with cash, you may visit sites like https://reali.com/cash-offer/ to help you with your home purchase. However, if you're also planning to purchase a home, then it's to check out a site like Forbrukerguiden.no for some best great tips you may want to consider.
Start small
Thought the prospects of earning huge revenues via real estate investments appeal to you, make sure that you already have a home to live in. If you're still renting, then you had better start looking for your own home to settle down and consult with a home loan specialist about the most suitable home loan rates (example). Taking risks is inevitable in the business world, but don't get too excited and lose focus.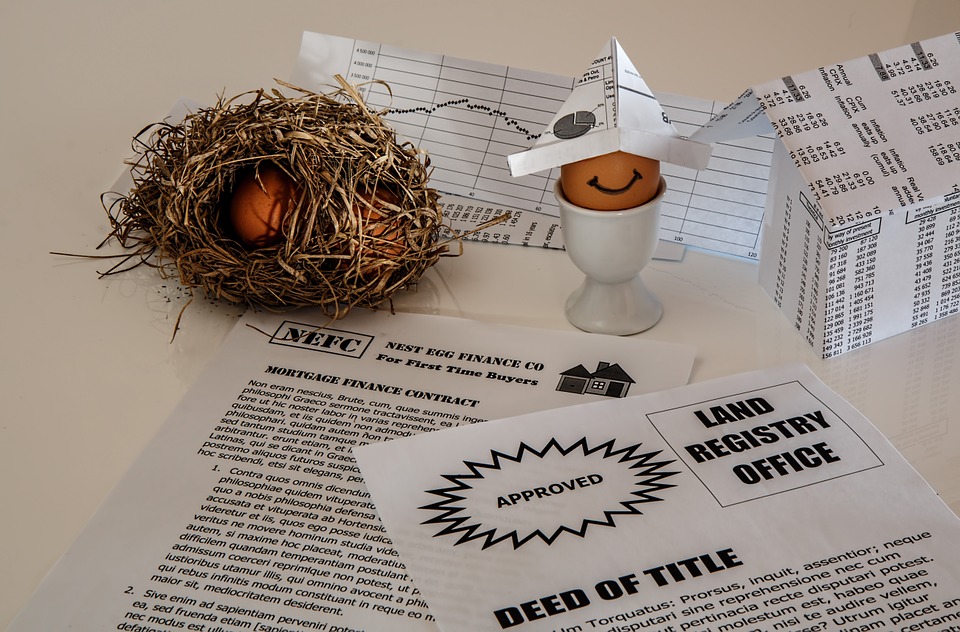 Learn the language
In order to be able to negotiate and to understand the information coming your way, you'll simply have to study the new vocabulary. Otherwise, you'll end up in trouble. Let's start right away. NOI stands for Net Operating Income, LTV is Loan to Value ratio, GOI means Gross Operating Income, and you should definitely pay attention to your PITI. If it sounds overwhelming, put some effort into studying, since you'll be hearing about these a lot. This is no time to pretend you know everything.
Location, location, location
The famous motto says it all. Always look into the (bright) future, and choose the property which has a potential for increasing the value due to its great neighborhood, the proximity of schools, business or shopping centers, and so on. Also, this is no time to get emotional. In case you're not purchasing your own home, focus on the target buyer and leave your own preferences aside. Some of the most recommendable investments are two bedroom apartments and single-family homes.
Who/Why/How long
When you find the property which would suit you the most, do some research. Find out who exactly is selling an investment property, and for what reasons. What is more, it is mandatory that you check how long the estate has been on sale. If it's been quite some time, there must be a very good reason why it is so.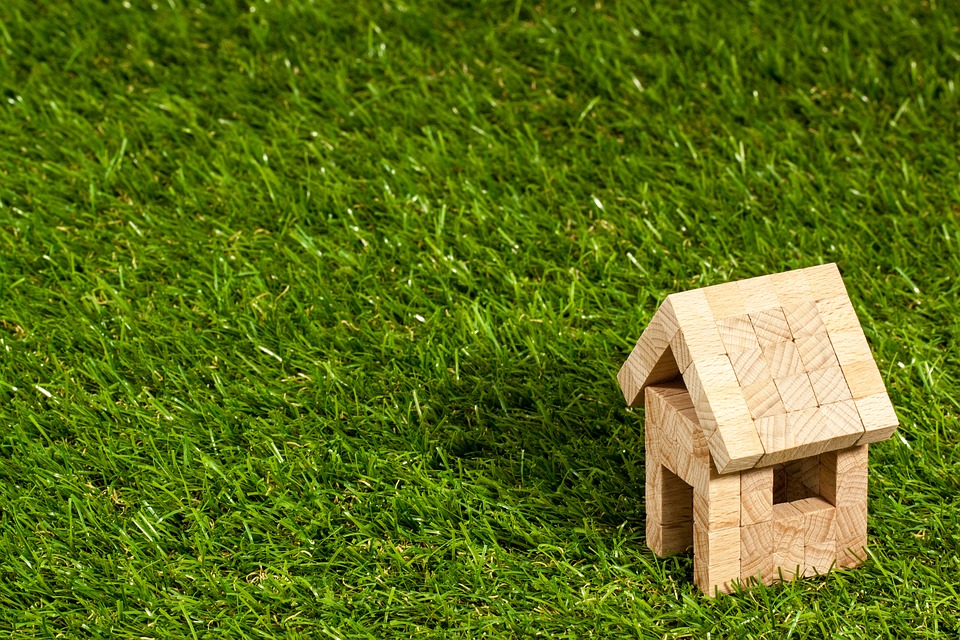 Don't quit your job
Investing in real estate isn't as easy as it seems. It is exciting and challenging, and very much time consuming. Nevertheless, even though your fix and flip project is hopefully going to bring you excellent results, this is no time to resign. If all goes well, you'll be able to do that in the future, but bearing in mind this is your first huge investment, it's always recommendable you have a steady income.
Business means business
Investing in real estate isn't a free time activity, or a hobby, no matter how many people you have heard about saying it's something they started doing "just for fun" and "in their leisure time". Those are just fairy tales, as you shall see once you start calculating everything. Speaking of which, it would be a good idea to hire an accountant. Once the bills and paperwork start piling up, it's easy to get lost and oversee some crucial matters. In addition, there might be some tax deductions you aren't aware of that a good accountant will point out for you.
Make connections
When you start looking for the right property, it's only too easy to find an agent from a trusted real estate agency and leave everything to them. Still, feel free to contact the local investors on your own and let them boast about their projects. Letting the world know you are interested in buying Estepona pool villas for sale at LAM can go a long way. You will definitely learn a thing or two, and investors will have you in mind and contact you when they can offer something that matches your desires. You can also visit website to find new homes for sale.
As you can see, there is a lot to take in, but fear not. This is only your first time doing this, and every beginning is hard. Take your time to prepare well, as it will more than pay off in the long run.