Ahh, the holidays… Time to relax, time to kick back, without a care in the world … NOT!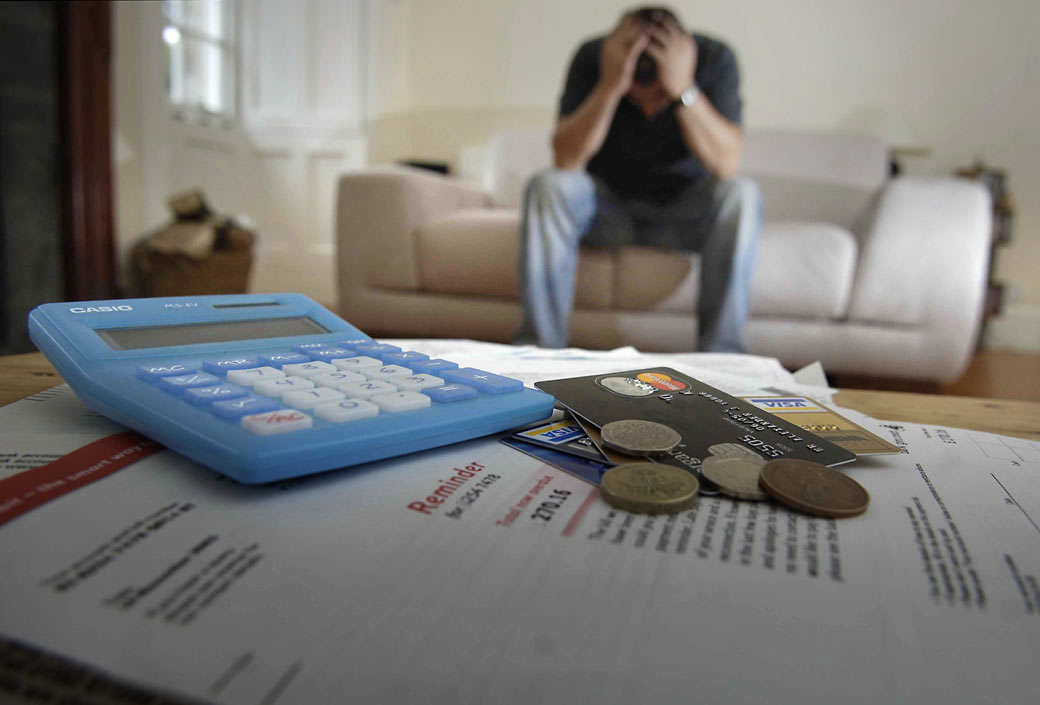 More like, time to forget the 25 people in your world who require tips each year, and time to forget those five children who always come to the holiday party and for whom you never seem to remember gifts.
Fear not! The beauty of being an entrepreneur and or a go-getter is that we come up with tons of solutions, even when it seems like the countdown clock has struck zero and there's no time left! Don't worry, there is and the best part is you don't need to leave your comfort zone.
Below is a quick list of gifts that are (a) still in stock, (b) can be delivered before Monday, and (c) won't break the bank. (Nice bonus?) A few of them are perfect for you, as well!
I can tell you that everything listed below, I buy in bulk, multiple times per year. You'd be AMAZED how useful they are as gifts, as well as for you! Let's go!
I buy these Amazon Gift Cards in bulk. They're amazing for teachers, kids coaches, office birthdays, etc. Spend the money once a year and don't think about it for the rest of the year. Keep a few in your bag for the person who goes out of their way for you and surprise them when they least expect it. You can get them in denominations of $5 to $5,000. I find $25 is a good number.
Can you say USB? Everyone and their mother always needs an extra USB power cord for their devices. Like, EVERYONE. Not just someone you know, but the person next to you on the plane, the guy at the coffee shop, your annoying office mate who always asks if he can "borrow your juice…" Shut them all down and look awesome doing it. These power cords come with two iPhone plugs, one USBC plug, and even an Android plug.
There's no one you can't please with these! I keep one in each bag I own, including suitcases. I've given this Snowflake multi-tool to virtually everyone I know. Every single tool you could ever need, all on your keychain, backpack or glove compartment. Less than $15.
I've mentioned my low-key charming aggressive way of dealing with idiots who listen to Youtube or Facetime without headphones in public? Bulk earbuds will save the world. I truly believe this.
DoorDash gift cards or Domino's Pizza can be lifesavers for the person who simply doesn't have the energy to cook tonight.
Finally, there's nothing better than giving someone the gift of knowledge this holiday. I have an Echo Dot in each room of my home – From podcasts like Money For Lunch in the morning to kids' stories at bedtime, it's truly amazing what you can get out of this little tiny device.
Whether it's the holidays or just another Monday, how you feel is more important than what you know. Success is all about how you feel and how you feel is about your thoughts so I wrote the book on Dominating Your Mind it's a fun read and the ebook is less than $3.00. Endorsed by some of the biggest names in business, the book launch is set for mid-January but you can get it early 🙂
Having a party and not sure what to do? Check out Standout Party they'll make your party a big success without the stress!
Have a wonderful and safe holiday, my friends. For me, the best part of the holiday is NOT having an agenda and unplugging.  I'll be spending it with my family in St. George, Utah, Woo-hoo! I'll be doing a daily polar bear plunge into freezing cold water, approximately 35 degrees :0
You Were Created To Succeed!
Bert Martinez
PS Check out my video on how to get "Instant Credibility"