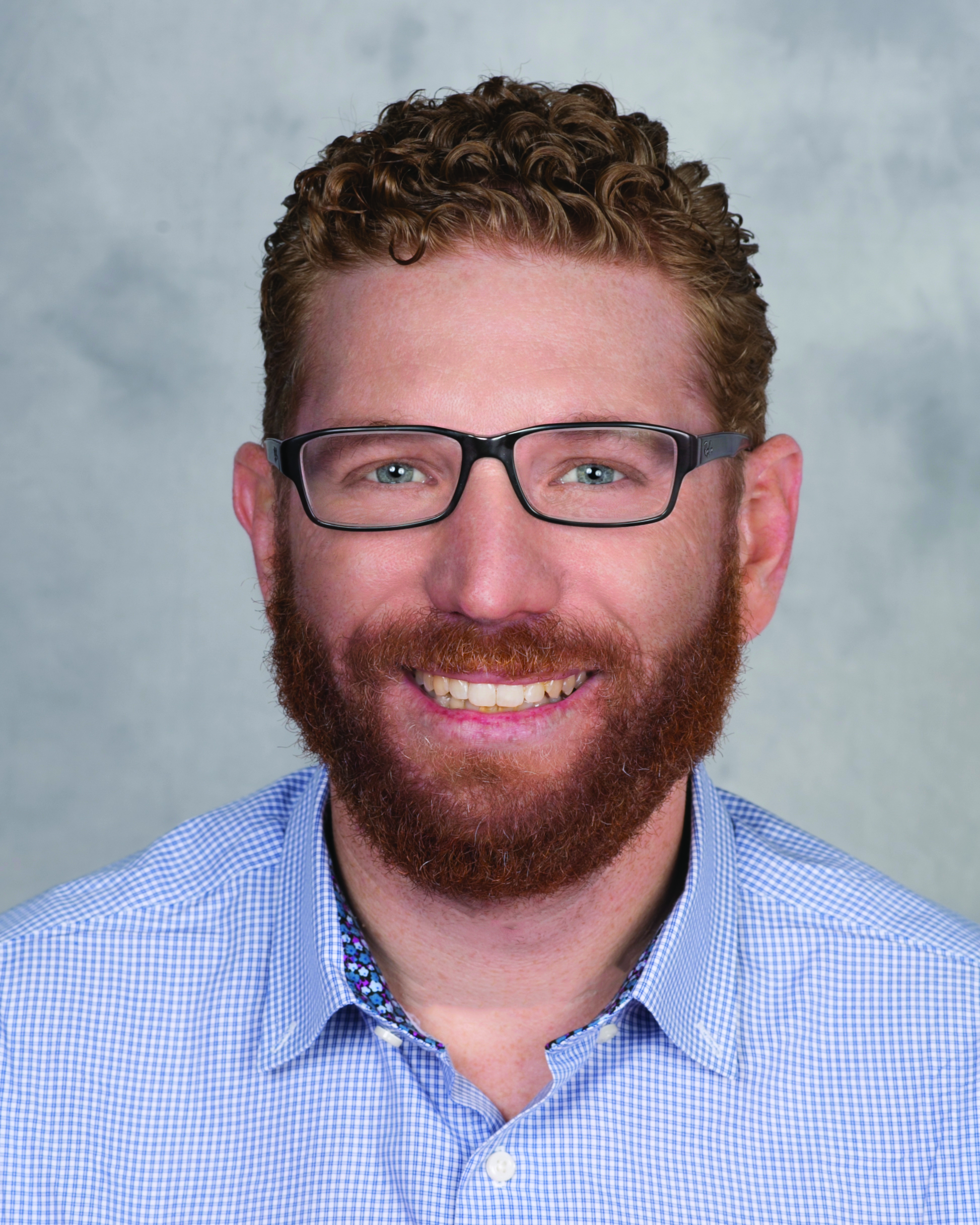 Tell us your name and a little about yourself.
My name is Brandon Seigel. I have been supporting and partnering with entrepreneurs for the past twenty years but launched my solo entrepreneurial venture – Wellness Works Management Partners just over two years ago. My goal and passion is to support purpose-driven entrepreneurs create profitable and sustainable business models that create change in our world. From health and wellness to education, I bring a passion for building private practices that are thriving not just surviving.
Why did you become an entrepreneur in the first place?
I grew up with entrepreneurs all around me and I actually always said that I would never be an entrepreneur despite my mother recognizing I was born to be an entrepreneur. After finding success working for many entrepreneurs, I recognized that my time had come to become an entrepreneur and I would be able to create the change I was driven to create through the vehicle of entrepreneurship. I never realized that I am a "type A" personality until I became an entrepreneur and my wife was shocked I was not aware. I like to be causative and entrepreneurship has been an incredible opportunity to be causative and create change in a positive way for others.
As an entrepreneur, how do you deal with fear or rejection?
In my book, I actually recognize that fear is one of the most powerful tools in driving success for an entrepreneur. I tap into my fear as a strategy session – I game plan around my fear in almost a "Russian roulette" strategy session – if this occurs, how do I overcome that barrier. In terms of rejection, I take it personal truly because I care and my intention is pure but I continue to push forward and have found that everything happens for a reason and when one door closes another opens as long as your intention and effort are pure!
What's the name of your company? What exactly does your company do, how do you help people?
Wellness Works Management Partners – We are a consulting and management firm specializing in supporting health, wellness, and education entrepreneurs in optimizing their business model. From onsite consultations to coaching to even management of all day to day operations, Wellness Works Management Partners is committed to partnering with private practices to unlock their freedom to success. We have departments with specialties in the following areas:
Human Resources & Compliance
Employee Engagement, Empowerment, & Recruitment
Business Model Metrics / Analytics
Private Practice Strategy & Scalability
Private Practice Marketing
Private Practice Medical Billing
Entrepreneur Coaching
Clinical Outcome Tracking & Metrics
Succession Planning / Mergers & Acquisition