About Candice Bond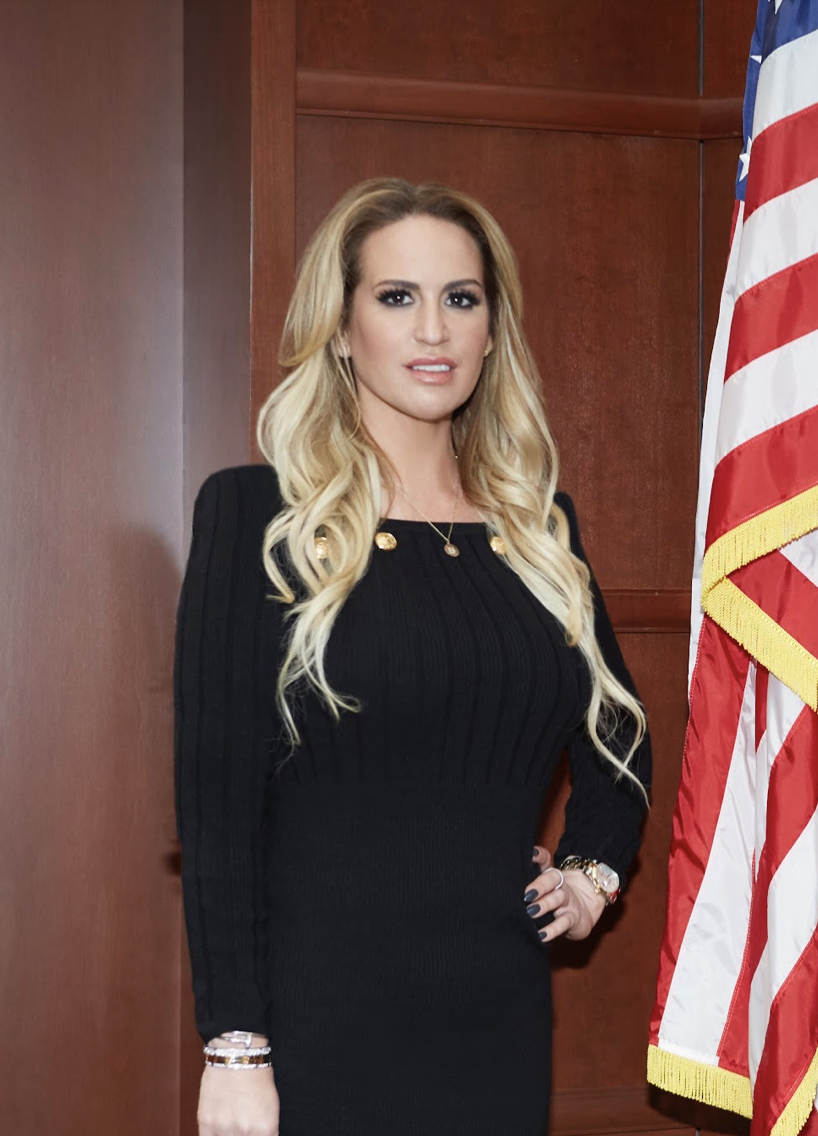 I am the owner and founder of a national personal injury law firm and a mom to a toddler named Justice Bond.
Why Did You Become an Entrepreneur?
I wanted to have a law firm unlike any other in the United States.  A firm that would cater to a specific type of client, (victims of catastrophic, or wrongful death accidents) across the country.  Because no such firm existed, I had to create it.
How Do You Deal With Fear?
To me, fear is F.E.A.R. – an acronym for false evidence appearing real.  Fear means there is no true threat of physical, mental, or emotional danger.  No threat of loss of someone or something we love.  I often tell my team and my clients, do not to worry about what has not happened yet.  We will work hard to make sure it does not happen, but if it does, we will roll up our sleeves and handle it like the Bosses we are.

How Do You Deal With Rejection?
Rejection? What is that? I handle it by not stopping until I get an acceptance one way or the other, even if we have to take it to the jury.
What's the Name of Your Company? What Exactly Does Your Company Do, How Do You Help People?
Bond Legal. We help the victims of accidents resulting in death or catastrophic injury find Justice in this tragedy.
Name One of the Biggest Challenges You Have Faced and How Did You Overcome It?
Being a female owner in a national legal field predominantly dominated by men.  I just put my head down and focused on my dreams, and blocked out the challenges and doubts as just background noise that I needed to turn off.
What Piece of Advice Do You Wish Someone Had Given You at the Start of Your Career?
For every good honest person, there are five dishonest. Once you find the good people in your circle, keep them close and lock the door on everything/everyone else.

Who Are Your Biggest Influences and People You Admire and Why?
Historically, Harriet Tubman.  She was enslaved, beaten, tortured, yet escaped.  And when she escaped she did not fly off to the sunset.  She risked her life to make sure other people gained their freedom too.  This woman was literally unbeatable -the female Moses of her people.
Name a Person Who Helped You Along the Way?
My mother.  She raised me as a single parent, often working three or four jobs.  Yet as a kid she told me there was nothing that was impossible as long as I worked hard and believed.  I took that to heart literally.  I really believed all my life I could be and do anything I set my mind & heart to.
What Do You See as Your Greatest Success in Life, So Far?
That I have a reputation as a person of my word.  If I say it, you can really take it to the bank.
What Book Would You Recommend and Why?
The Alchemist, by Paulo Coehlo. Because you can read it again and again during different journeys in your life and it means something different each time. In that book the boy did not know what his personal legend was, and yet he found it.
"It's what you have always wanted to accomplish. Everyone, when they are young, knows what their Personal Legend is. At that point in their lives, everything is clear and everything is possible. They are not afraid to dream and to yearn for everything they would like to see happen to them in their lives. But, as time passes, a mysterious force begins to convince them that it will be impossible for them to realize their Personal Legend."
— PAULO COELHO, THE ALCHEMIST
What's a Personal Self-Talk, Mantra, Affirmation or Self-Belief That Contributes to Your Success?
Trust your Gut.  It never lies.