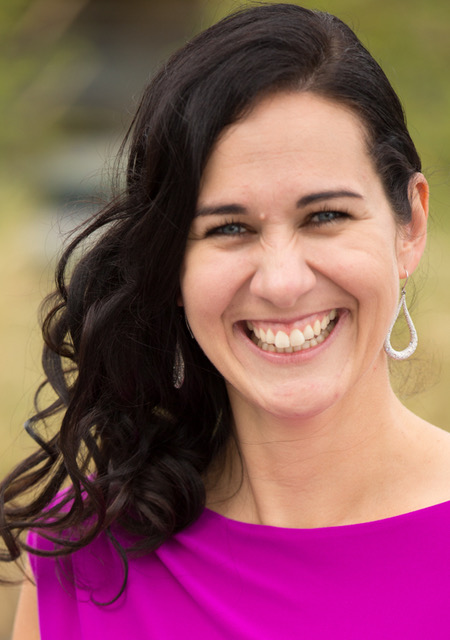 Tell us your name and a little about yourself
I am a business and communication coach, life mentor, facilitator and manifesting coach. I currently offer live and online workshops and consultations serving clients all over the world. Drawing upon my nine years in social work, I seek to break social paradigms around business, money and wealth creation. After completing my studies in social work in Vienna, I worked with children, adults, homeless people, delinquent youth and prisoners, as well as in education. I started working at the age of 15 to earn my own money and to uncover my dreams. For me, it did not matter what kind of work I did and how much I worked, as long as it was enjoyable for me. I love to interact, create and empower others. In 2014, my life changed drastically and now I travel around the world, encouraging people to be more aware of themselves across every area of life.
Why did you become an entrepreneur, speaker, author, etc in the first place?
My choice to be self-employed was to be my own boss and to have all resources available to me as well as to be able to influence in a different way.
I´d like people to know that they are not wrong, and that they can wake up with a sense of freedom and joy and create a joyful life and business.
I am inspired by the beauty of life and living, and the abundance and possibilities. The gift of being alive and exploring new things every day. I am motivated by seeing other people thrive and encouraging them to find the joy in living life at its fullest.
Every day there are endless possibilities. The curiosity and the wonder of what every moment could bring is my fuel.
Tell why you became a Business Mentor and Facilitator in the first place? 
Business is the creation of life. I would like to see people refrain from separating their lives in all these different areas, and to create their life as an adventure with everything included. To come to a place where they allow themselves to receive everything and realize that anything is possible.
Being a Facilitator means to create ease in people´s lives by asking questions. We learn to live with struggle, fight and resistance instead of ease, joy and possibilities. Shifting this and seeing people acknowledging the choice that they have is a true gift for me.
Tell us how do you deal with fear?
Fear is a lie that controls us into choosing less. When fear shows up, I will ask a question: Is it really fear or is something else going on? If I would not let this fear stop me, what other choice do I have here?
Tell us how do you deal with rejection?
Rejection is a creation of separation where receiving is not possible. Every time you reject someone or something, you reject yourself. Which is the part that most people don´t want to be aware of. Everything you are not willing to be aware of limits you in any way.
The tool to use is allowance and having no point of view about it, which means you don't resist and react or align and agree with any of it.