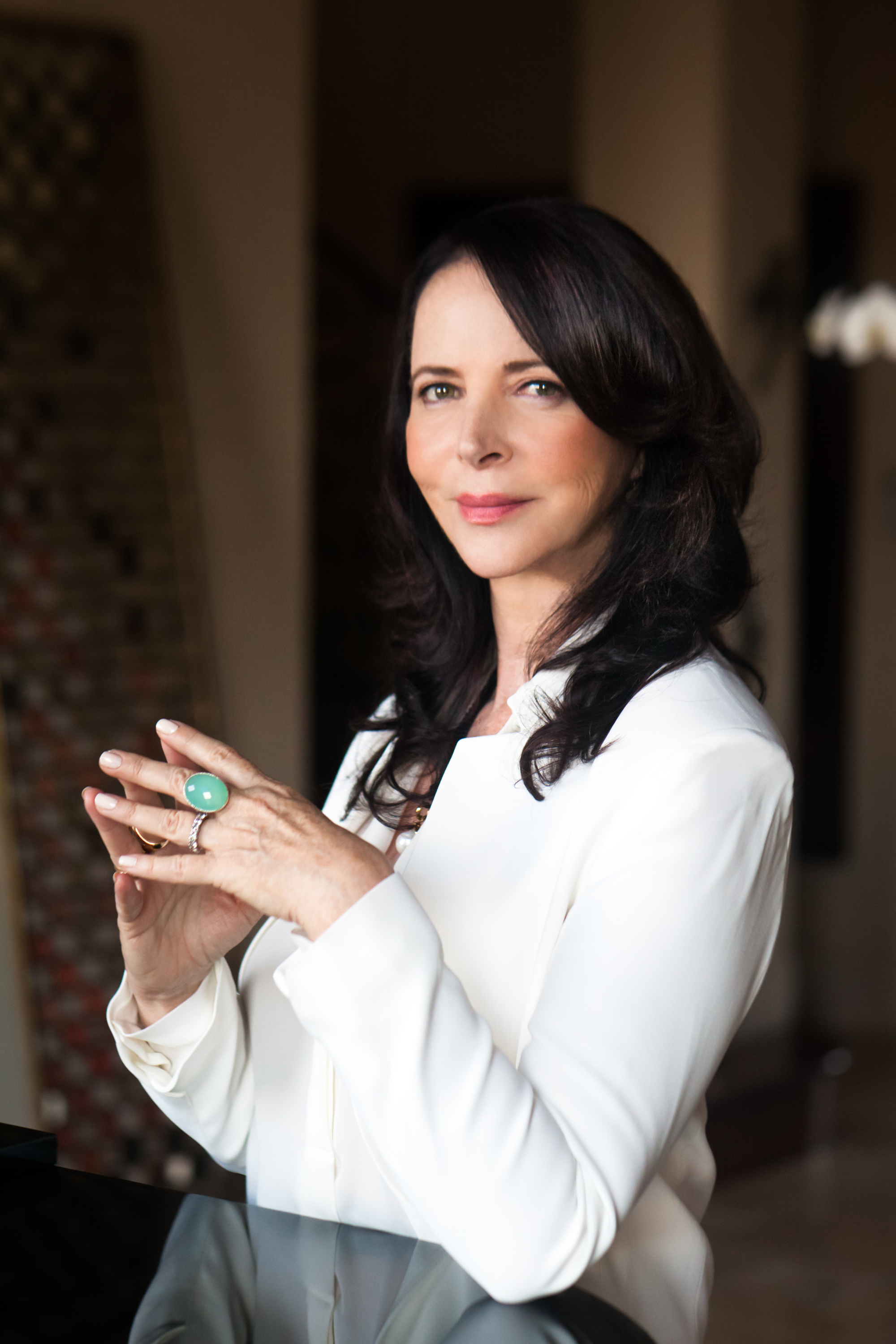 Tell us your name and a little about yourself.
I'm Ora Nadrich.  I am the founder and president of The IFTT – The Institute For Transformational Thinker, author of Says Who? How One Simple Question Can Change The Way You Think Forever, & Live True: A Mindfulness Guide To Authenticity. I am a Mindfulness teacher, and have written for some of the top magazines like:
Women's Health, Yahoo Health, YouBeauty, NBC News, Readers Digest, MindBodyGreen, LA Yoga, Elevated Existence, Spirituality and Health, Conscious Lifestyle, Success, Psychology Today, and many more.
Why did you become an entrepreneur in the first place?
I became an entrepreneur because I want to help as many people as I can in the area of mental health and wellness. I consider myself an innovator, and am excited to get transformational thinking into the mainstream, which is why I formed my institute; The IFTT.
As an entrepreneur, how do you deal with fear or rejection?
I think that when you function as an entrepreneur, and spearhead new and innovative ideas, you're a risk taker, and willing to be on the cutting edge. This can bring up things like fear, and also invite the possibility of rejection. This is something I am completely aware of, and know that if fear or rejection come up, I must face them accordingly, and transform them into something that is positive and productive.
What's the name of your company? What exactly does your company do, how do you help people?
The IFTT – The Institute For Transformational Thinking. My company brings Mindfulness into schools and the workplace. It also offers an online Thought Coach Certification Course, which is a unique coaching program I developed. Through The IFTT, I am introducing Mindfulness and the Says Who? Method for transformational thinking worldwide, which is helping improve mental health in a number of ways, and ameliorating stress, which has increased significantly.