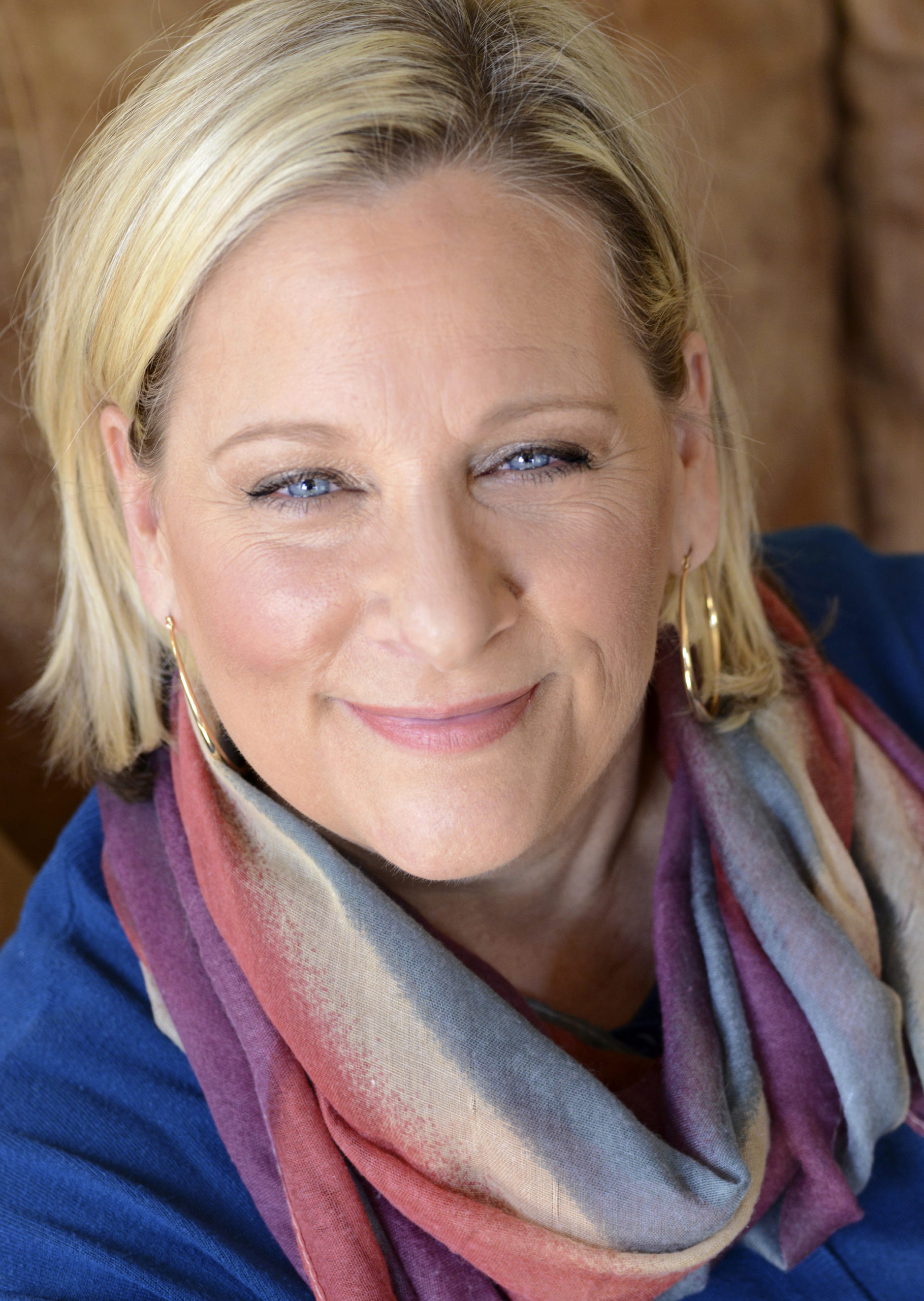 Tell us your name and a little about yourself.
Dr. Patti Ashley, psychotherapist, author, speaker, and authenticity architect.
Why did you become an entrepreneur, speaker, author, etc in the first place?
Losing my father as a small child made me very aware of the unspoken grief and sorrow that many people have. The intention of my work is to create a safe space for people to talk about things that may be hard to talk about, and become more whole and emotionally healthy.
Tell us, how do you deal with fear?
Some days are better than others. The choice to be self-employed requires tenacity to stay steady and recognize fear is all part of the deal. I let fear have a cup of tea with me, but I don't allow it to run my life!
Tell us, how do you deal with rejection?
"This or better," is a quote from a spiritual teacher of mine. When things don't work out, I see it as a gift, and know something better will come along. I also think of the words of Carolyn Myss – "The people who are supposed to be in your life will be there."
What's the name of your company? What exactly does your company do, how do you help people?
Authenticity Architects
Psychotherapy and coaching.
I help people rediscover their authenticity and create a life where they can thrive nor merely survive.
What were the biggest challenges you have faced and how did you overcome them?
Not enough financial resources to cover costs. I have had to be very creative and do many things on my own, trusting the process will always work out.
What piece of advice do you wish someone had given you at the start of your career?
Never stop believing in myself and the messages I want to share with others.
Who are your biggest influences and people you admire and why?
My parents, my teachers, my children and well-known authors such as Marianne Williamson, Brene' Brown, Carolyn Myss, Wayne Dyer, Joan Borysenko, and Clarissa Pinkola-Estes'.
My parents gave me life and unconditional love. My teachers include everyone in my life. Every moment I learn more about myself through the eyes of others. My children are my greatest teachers because they taught me the innocence and curiosity of children, which is our authentic truth.
Name a person who helped you along the way?
Dr. Katharine Kersey took my under her wing in 1989 and offered me a teaching assistantship in the early childhood department at Old Dominion University. I was going through a marital separation and recovering from many years of verbal and emotional abuse at that time. Dr. Kersey helped me believe in myself again and encouraged me to continue my path of making the world a better place for children and adults.
What do you see as your greatest success in life, so far?
Four beautiful children who also strive to make the world a better place.
How can people contact you?
What book would you recommend and why?
Women Who Run with the Wolves by Clarissa Pinkola-Estes'. This book helped me rediscover my intuition and begin to reconstruct my authentic self.
What's a personal self-talk, mantra, affirmation or self-belief that contributes to your success?
I am enough.