About Stephen Richards
Founded BetterBody Foods in 2007 with the mission of bringing value to the Organic Food Industry.  Prior to starting the company, worked as an investment banker and lawyer.
---
---
Why did you become an entrepreneur, speaker, author, etc in the first place?
Love business, selling, making things happen. But most of all, love working with people in a common cause!
How do you deal with fear?
Roosevelt said the only thing that you have to fear is fear itself.  I view fear as an opportunity.  This does not mean that you do not need to be strategic and thoughtful in your planning, actions and execution, however.  Fear and the unknown make you smarter.
How do you deal with rejection?
One door closes and another opens.  This is what I have learned, you need to just keep pushing forward and realize that you win some and you lose some; hopefully, you win more than you lose!

What's the name of your company? What exactly does your company do, how do you help people?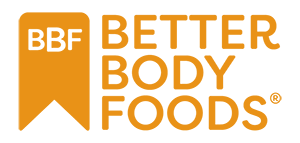 BetterBody Foods & Nutrition LLC
BetterBody Foods believes making better food choices contributes to a happy and healthy life. Committed to providing the best organic and natural foods for cooking, baking, health and wellness, the BBF team is constantly innovating and creating new healthy products. The company created household names such as their best-selling PBfit peanut butter powder, Oatsome and Plant Junkie, all of which are available on-line and in major retailers around the country.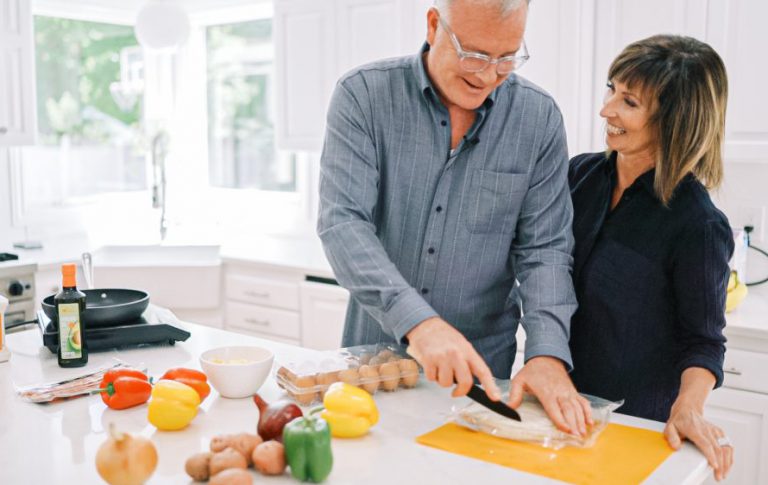 Name one of the biggest challenges you have faced and how did you overcome it?
We have had a number of challenges but the biggest in our business are supply chain related — hurricanes, port strikes, COVID, etc. Developing an international supply chain and meeting the demands of our US clients, including Walmart, Sams, Costco, Kroger, Albertsons, Amazon.com is very demanding in terms of both price, execution and delivery.