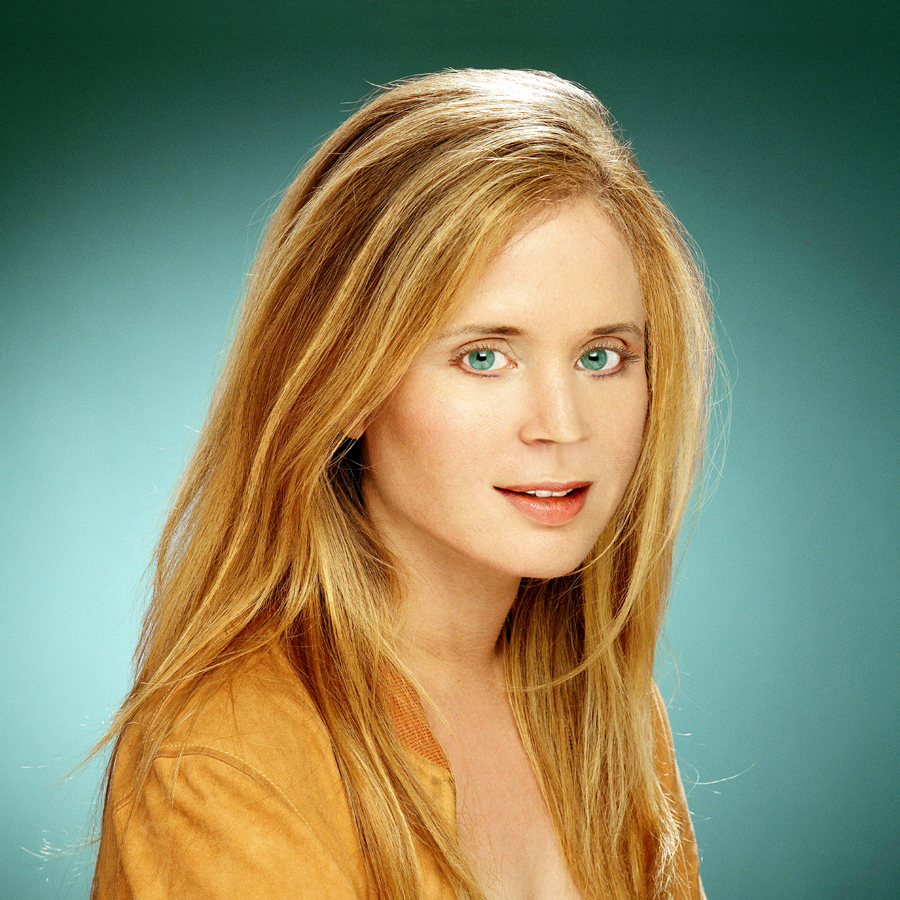 Tell us your name and a little about yourself.
My name is Vicky Oliver. I write career books for the stressed out white collar professional. One of my books, Bad Bosses, Crazy Coworkers and Other Office Idiots, helps workers identify the problem personalities at their workplace and deal with the issues head on. I blog for Harvard Business Review (Ascend), Life Hack, and Thrive Global on career setbacks, job hunting, and strategies for forging ahead in today's workplace.
Why did you become an entrepreneur, speaker, author, etc. in the first place?
I used to be in the advertising business, and my first book, 301 Smart Answers to Tough Interview Questions, was about job-hunting. I gave readers one free question, and my entrepreneurial career took off from there.
Tell us, how do you deal with fear?
I take a page from Dale Carnegie. I imagine the worst outcome, and then, taking many deep breaths, figure out how to improve on it.
Tell us, how do you deal with rejection?
Poorly! It is the dark side of being a writer — you do get rejected. If I am actively shopping a book idea, I try to get it out early in the week, and brave through Fridays when most rejections occur. Like a salesperson, sometimes I say to myself, I am getting towards YES!
What's the name of your company? What exactly does your company do, how do you help people?
I have 2 companies: Execuchick Press and vickyoliver.com I help people in three ways:
I write books that give proactive advice for the job hunt
I give talks that teach people how to network with confidence and also how to feel at ease in hi-stress on the job situations 3. I run a small job hunting consulting practice in Manhattan
What were the biggest challenges you have faced and how did you overcome them?
I switched careers–first from direct response advertising to general advertising, then from general advertising to becoming a full time career expert and writer. How I overcame the challenges is something I feel we'd take about on the show.