If you have always been faithful to the 50/30/20 percentage for your paycheck, and have had your retirement in your mind from the beginnings of your working life, then you may find yourself sitting on quite an impressive pot of money when the day to retire finally comes around. Any investments in stocks, property, or collectable assets will have matured wonderfully and be ready to cash in. You may even be selling your house and downsizing, leaving you with a substantial amount of money to see you through your latter years. Below are a few ideas for ways to invest your money to get the most out of your retirement.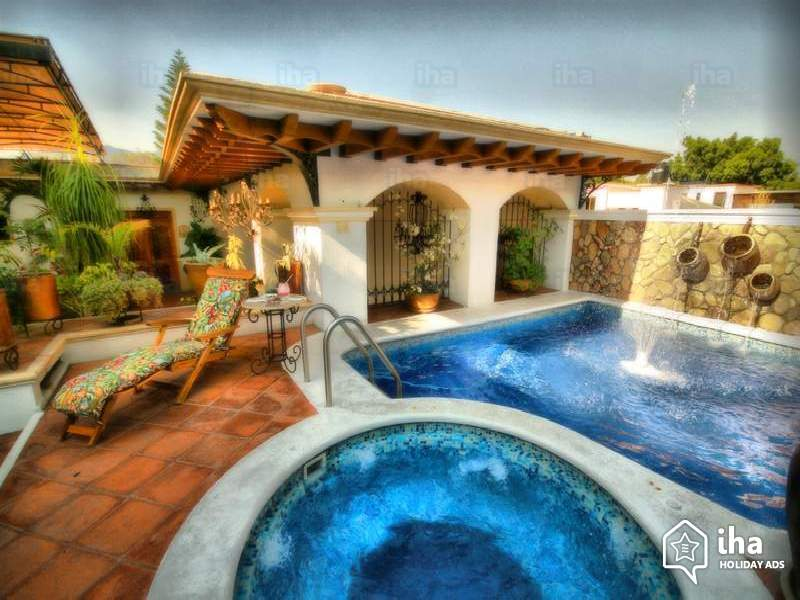 Comfortable Lodgings
As mentioned previously, many people choose to downsize from their current home when they retire, for the simple reason that when all your kids have flown the nest, there's not really a need for a huge four bedroom property. If you are downsizing, you can choose to get something a lot more upmarket than where you were living to begin with and still have money left over to live off of, or even put towards one of the investments detailed below. You don't have to resign yourself to a retirement community to feel like you're getting a good deal. Places like http://sweetgrass.com/blowingrock/ offer smaller accommodation options with fantastic views that will really allow you to add a little luxury to your retirement plans. Try to keep in mind accessibility for friends and family coming to visit, but also how easy it will be for you to do your shopping as you get older.
Holiday Home
Once you've moved to something smaller you may have quite a bit of money left over from the sale. You may have decided to stay quite close to your family so you can keep in close contact with your grandchildren, but still long for sunny days and beachfront property. Buying a holiday home is a great way to get away from the hustle and bustle of life for a few months of the year. You can choose to head to your holiday home any time you feel the need to get away, giving you some extra freedom. You can also rent it out to other families or holidaymakers when you're not using it, meaning that you even have some extra money coming in to supplement your pension.
 Caravan Or RV
If visiting the same holiday destination year after year doesn't appeal to you, then maybe investing in a caravan or RV could be more up your alley. Simply pack your bags and head for the horizon. You could even go on a road trip across the country. If any new vacations are currently off the table, you can park it at an edmonton rv storage. It may take a while to complete, but seeing as you're retired, you won't be in much of a rush. You may call on an rv transport service to bring your new RV to your location and then you're ready to go on an adventure.
You may also consider investing in camper trailers Sydney. Camper trailers allow you to experience the joys of camping but with greater convenience. The addition of amenities such as built-in kitchens, a variety of storage compartments, and the convenience of having ready-made beds ensure camper trailers are an enticing addition to any holiday.
Hopefully, this has given you a little food for thought about how to wisely invest some extra money as you retire to ensure that you get a little added luxury. You worked hard all your life; it's time to enjoy yourself the way that you want to.