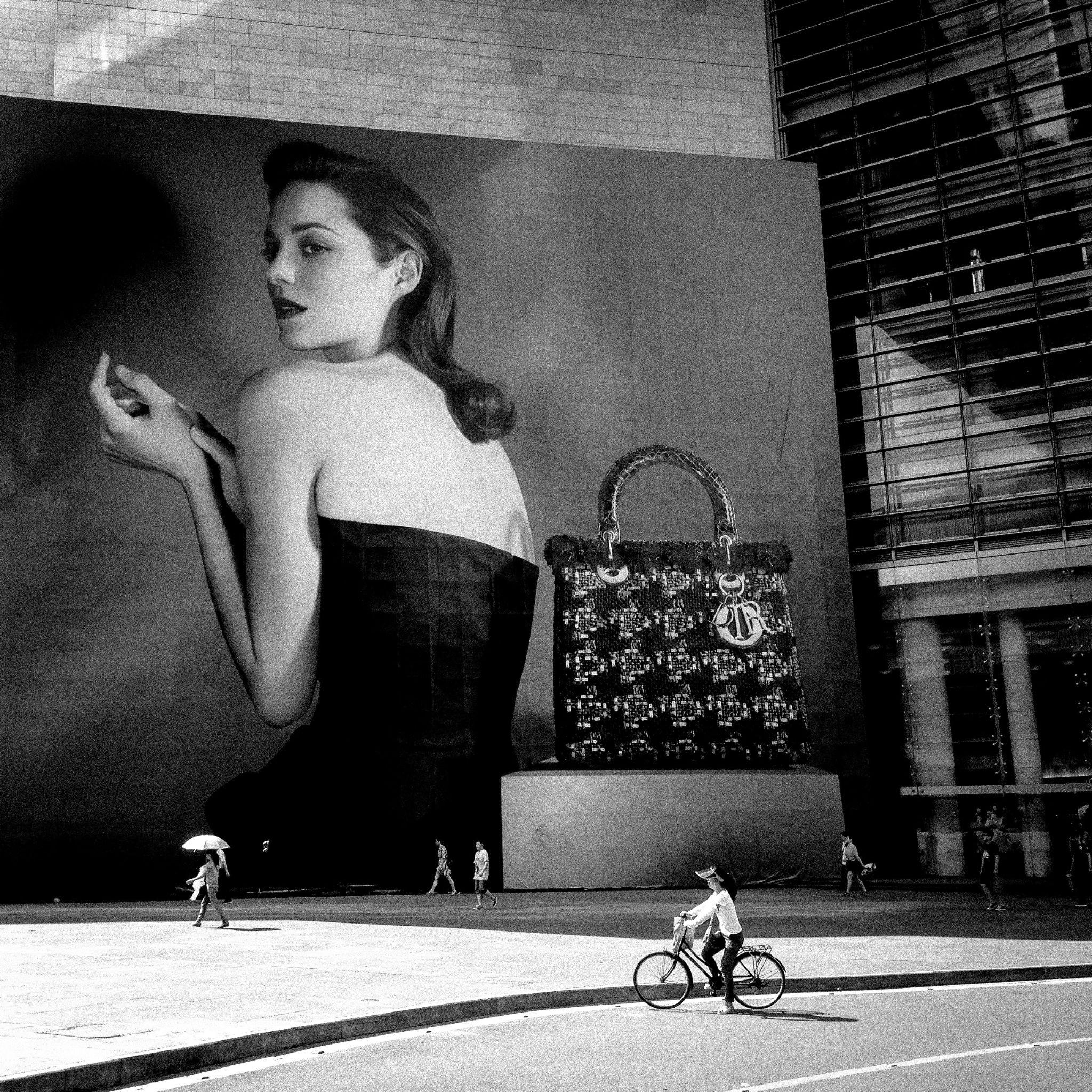 Visual content is so important in marketing. You're more likely to grab people's attention with an image than you are with text – in fact, the brain processes images 60,000 times faster than text. When used effectively, images can be used to quickly tell a story and communicate your brand message. But just what are some of the ways in which you should be using visuals in marketing? This guide explains.

Social media
Are your social media posts mostly text rather than images? It could be time to change this. Research shows that Facebook posts with images earn 2.3 times as many engagements as text-only Facebook posts. Meanwhile on Twitter, tweets with images get 150% more retweets than tweets with no images.
There are all kinds of images you can use to spice up your social media posts. You could share photographs of you working or share photographs of your products. These could include text within this image, drawing people's attention to the text. You could also use illustrations and infographics to convey metaphors or stats in a visual way. You can also incorporate images with inspirational quotes, or share memes containing images.
On top of images, videos are a very powerful medium on social media. On Instagram, videos typically get 38% more engagements than photos. These videos could be video adverts, behind-the-scenes videos or educational videos related to your industry. You can learn more about using video marketing on social media here.

Your website
Having lots of text on a website is important for giving people the information they need and optimising your site on search engines. However, you should still avoid large walls of text, as these can often put visitors off.
Make text-heavy pages more engaging by breaking up text with images, videos and call-to-action buttons. Things like bullet-points and headers are also great for making text more visually approachable.
Your homepage should ideally contain a large image to grab people. You could also consider embedding a video on your homepage such as an explainer video to quickly explain your company to visitors (avoid auto-play videos, as some people may find these annoying). .
Make sure that all images and videos on your website are high quality. It could be worth hiring a professional photographer to create unique photos for your website rather than using generic stock photos. Experiment with things like 360 degree photos to make your products stand out.
Online ads
Online ads can help you to build brand awareness. While some ads such as search engine ads are wholly text-based, most online adverts are highly visual.
These visual ads are typically known as 'display ads' – they include static banner ads, slideshow ads, animated ads, video ads and expandable ads. It's worth hiring advertising companies to help you create these ads so that they look striking and professional. You can find some great advice here on how to make visual ads that pop.
Marketing events
When it comes to marketing events, visuals are very important for grabbing people's attention. This is particularly the case with events like trade shows where you're likely to be competing with lots of other businesses.
When it comes to trade show displays, it's worth paying a professional to create something that stands out. Bold colors and images will help you to stand out. Make sure to consider your venue when choosing colors and imagery – you don't want to accidentally blend in with your surroundings by choosing the wrong color.
There are other ways to visually grab people at events. Videos on screens are one example. You can also perform physical demonstrations of your product or service. You may also be able to use unique clothing to stand out – this could include anything from a bright branded t-shirt to even dressing someone as your brand mascot. You can even use things like lighting to stand out.
Print advertising
Print advertising may not be as popular, but it can still be very effective at creating brand awareness. It includes flyers, newspaper ads, posters and billboards.
Print advertising relies heavily on imagery to grab people's attention. It's worth hiring professionals to create print media for you – this can ensure that the graphics and photos used are eye-catching and the print quality is also decent.
Unlike digital adverts, print media can only use static imagery. That said, there may still be ways of getting visually creative to help you stand out such as using unique cutouts in flyers, holograms and even optical illusions.