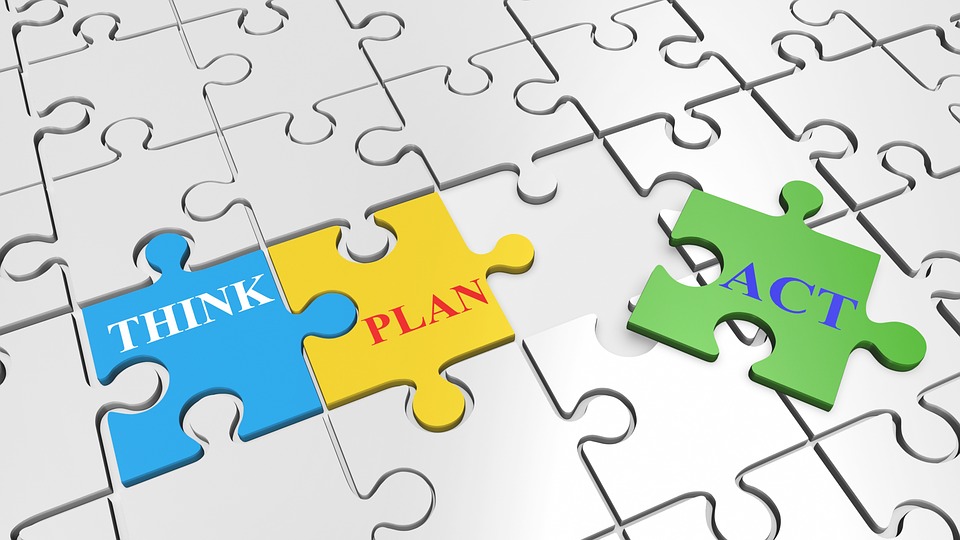 Productivity is the buzzword in any business. But what is productivity? Can it be measured? The amount of systems that measure stats of phone calls and other customer-related issues can mean that the general input and output is measured, but does that mean that employees are still working to strengths, or merely following a process? Working smarter over working harder is a notion that not many in the western world have taken to their hearts just yet, and with the amount of contact centers and factory operations that are primarily focused on cranking out the product, it leaves little room for implementing new resources. So what methods are there in which you can run your company?
Using Technology To Your Advantage
With total connectivity to the web, you can improve how your tech interacts with the user, or you can use the tech to improve how you run the business. There are infinite numbers of performance management tools that range from custom-developed applications, to spreadsheets. Examples include E-purchasing, a way to get material from your suppliers. Using tech like this helps you to locate better and more competitive pricing as you don't just have to source material locally. Another example is smart inventory control systems, these help improve your profitability, speed up customer response timings, and reduce levels of inventory. Using these systems to track the status of an order, and the movement of inventory in the company means you have total control over the movements of the business from a stock standpoint which means you can manage your capital better.
Look At Your Setup, Is It Lucrative?
The process of your business should be viewed from the perspective of a potential investor. Keeping in mind your business goals and ethos is in line with your vision, and if the business processes meet the goals and help add value to the business overall. The best way to do this is to map out each process, and it can make things clearer, if there are problems in the links of the production, and so you can identify the weaker or more expendable portions of the business, so you can cut down on waste.
Integrate A "Continuous Improvement" Approach
Improving the productivity of a business is not a one-off task, it is a continuing method. Setting up a continuous improvement plan in business can consist of the following:
Get help externally so you can identify the strengths and weaknesses of your business. Looking at it with another pair of eyes gives you the perspective you might need to give your company processes an overhaul.

Assess the competition, but also the best industry practices. This is commonly known as

benchmarking

, and it is very easy to adopt another business process as your own, which can put you in a precarious position if the shoe doesn't fit. Instead, make sure that you develop one that works for your own business.
If you start to work smarter, you may find that processes will become a lot smoother more naturally. Look at what you can do to streamline, and it will work a lot of miracles for productivity.