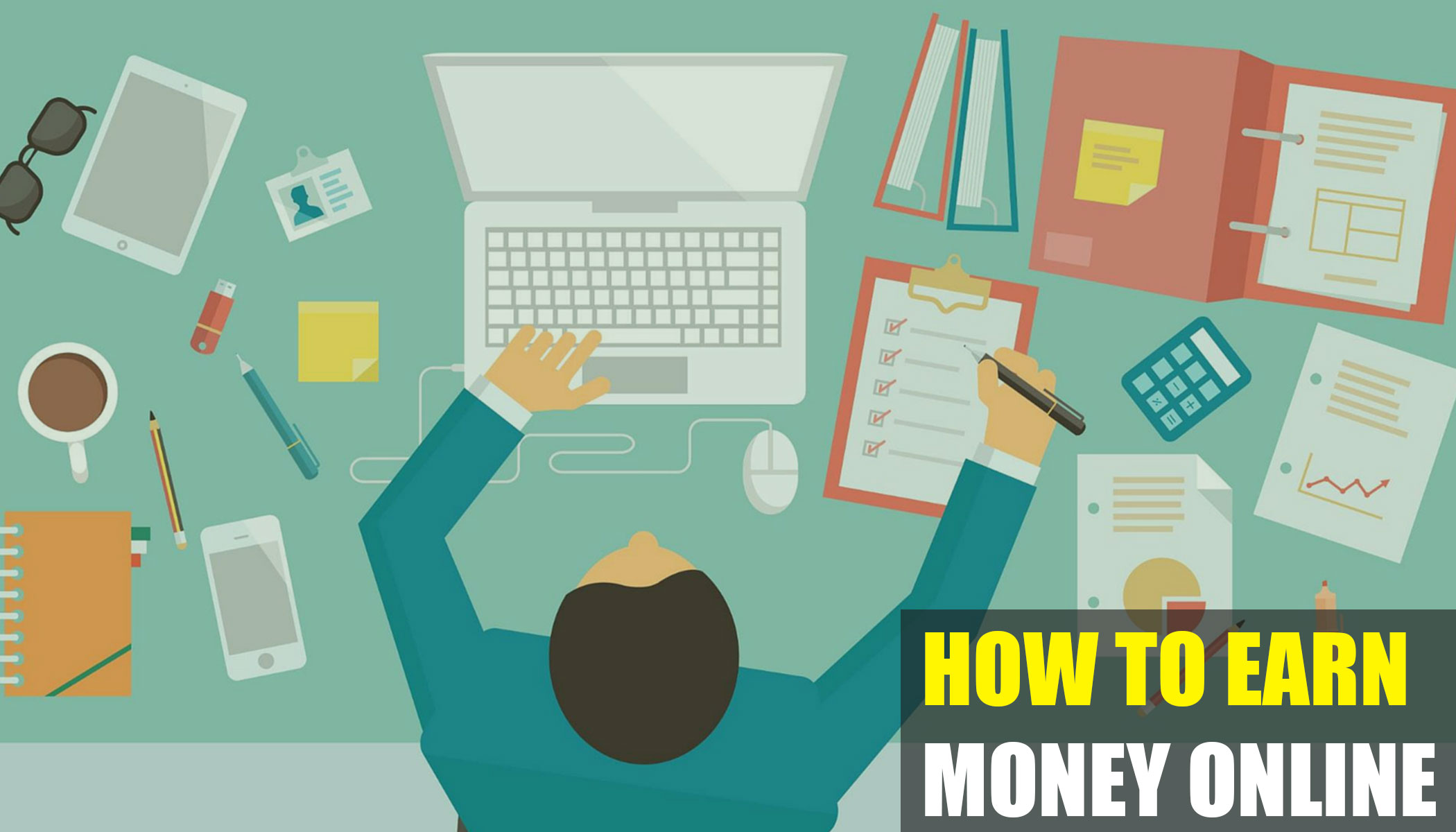 When the word earning is mentioned, most people think about investment or expertise. The traditional way of making money is associated with selling a skill or investing money. If you wish to learn more about this, see it here!
However, there are online platforms that make it possible to earn without necessarily making an investment. For instance, an Ethereum faucet is a platform that will reward the user upon the completion of a micro-task. This means that those who are not experts in any given field can still make money online. Sometimes it gets to as simple as just answering survey questions or viewing an advert online. Below are five top ways to earn online without making an investment:
Online Surveys 
Companies need to conduct a proper market survey before they release a new product or just to know the level of satisfaction among their customers. Since it is easier to reach more people through online platforms, most companies prefer online surveys to one-on-one interviews. They do this by availing forms to willing parties who fill them for a fee or points. These rewards entice more people to participate in the surveys hence giving the company adequate data to work with. There is no investment or expertise needed for you to fill in a survey form or answer questions. Also, you can take part in as many online surveys as you have time for since there are several sites that offer such.
Paid To Click 
In the past years, it would be hard to believe people could actually earn by viewing an advert. However, with the rising hype on online marketing, advertisements have become a big deal. Companies now pay online users for viewing their advertisements for a particular period of time. The paid to click promotions have become common since no expertise or investment is involved. There are several genuine sites who offer such promotions and if you have the time then you can participate in several of them. With such incentives, many people view the adverts for long enough. This increases the chances of some of the viewers to be converted to real customers even as they get paid for viewing.
Search Online for Money 
The internet is always abuzz with users conducting different searches for the most basic to the most complex of them all. Regardless of what your search is about, you can actually get paid for it. What you need is a strategy on where to search and for what purpose. There are sites who avail questions for users to conduct online searches. If you are are interested, you visit the site then get a query of your choice form the many provided. You will then be required to do thorough research on the subject according to the guidelines given. There is a lot of information available online on basically any subject so you must not have prior knowledge on the matter.
Solve Captcha and Earn 
Captcha is a computer program that is used to determine if the user is human. Companies use real humans to solve Captcha problems. What is required of you is to sign up on any of the legitimate websites and get to learn how it works.      Once you learn the concept, you are then free to work on any available Captchas and get paid. The program is made as basic as possible for anyone to manage and it is also considered fun by those who attempt. There are different types of captchas so once you master how to solve them, you can do so in a short time and on different sites.
Earn from Your Smartphone 
If you are already using a smartphone, then it means you can make money with no special expertise. Most companies are now using mobile applications for their customers. You can earn by installing these applications to a target market and also work as a middleman between the clients and the companies.
To earn online, you do not necessarily need any specific expertise. There sites which offer a platform for you to make money in the most basic ways possible. What you need is to identify a legitimate site and sign up. The above-mentioned ways will act as a guideline for beginners.