If there's one thing associated with running any business, it's maintaining an expense sheet. Before you launch, you'll have a lot of expenses, as you start to grow, more expenses. Should get to the point where you're profitable and sustaining, there'll still be…more expenses.
Fortunately, we're in an advantageous age when it comes to the benefits of paying with plastic. Assuming you're paying off your balance each month and avoiding interest rates, there are some seriously excellent cards out there.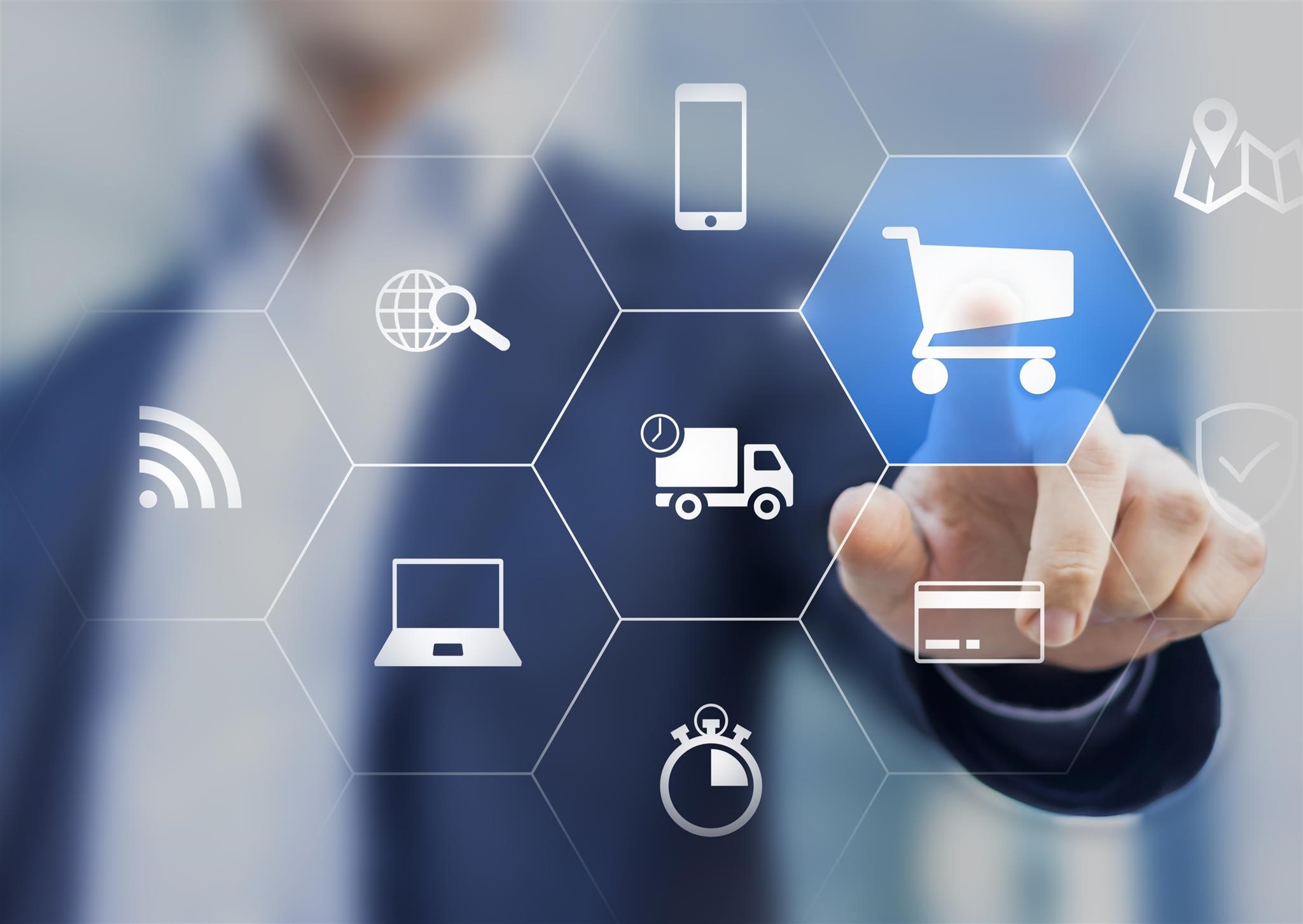 In this article, we'll look at the top credit cards for e-commerce business owners.
Whether you sell beauty products from home or run a lean drop-shipping business, Chase Ink Business Cash is an ideal card to have for those just starting out or who have lower annual expenses—as the cash-back offers cap at $25,000.
You'll enjoy two percent on combined gas station and restaurants purchases, five percent on office supply stores and telecom services. Once you hit the cap, you'll earn one percent on all purchases.
Ink Business Cash carries no fee, a zero percent APR for one year on purchases and balance transfers, and even comes with a $500 bonus when you spend $3,000 in your first three months. Beware if you travel abroad for business; the card has a three percent foreign transaction fee.
Capital One Spark Cash for Business
It's easy to go overboard when comparing cash back and category offerings. The Capital One Spark Cash for Business card keeps things simple by offering an unlimited two percent cash back on all purchases. Sure, it's not the three to five percent some cards offer, but it's for every purchase, without a cap. There's also a $500 sign-up cash bonus as long as you spend $4,500 in your first three months. Other perks include no foreign transaction fee, and the ability add as many employee cards as you wish for free. However, there is a $95 annual fee, but it's waived the first year. If you make a wide variety of purchases and don't want to think about spending categories, Capital One Spark offers the competitive cash-back you want with the simplicity you need.
American Express SimplyCash Plus
Our ultimate cash-back saver credit card is the SimplyCash Plus, which has no annual fee, and offers three and five percent cash-back categories for up to $50,000 in spending per year. Enjoy five percent back on office supply stores and wireless phone services. The three percent category is much more flexible, allowing you to choose one of the following category types: airfare, hotel rooms, car rentals, shipping, advertising purchases, restaurants, gas stations, computer hardware, software, and cloud computing. You get one percent for all other purchases (and when you reach your $50,000 CAP). There's also zero percent APR for the first nine months. The SimplyCash Plus has a foreign transaction fee of 2.7 percent). Unlike the rest of the cards on this list, it has no welcome bonus.
American Express Blue Business Plus
Have a business growth plan in which you're confident, but limited capital and borrowing power? The American Express Blue Business Plus might be for you, allowing cardholders to spend above their credit limit, offering a 15-month zero-percent APR and giving two points on all purchases, up to $50,000, and one point on purchases after that. While AmEx Blue Business Plus doesn't have an introductory bonus offer like the other cards on this list, it's lengthy zero-interest period and high borrowing power make it a potentially valuable tool for ambitious entrepreneurs trying to spend money to make money.
Comparing the top credit cards for e-commerce business owners might feel overwhelming, but it's hard to go wrong with all the great offers out there. As long as you have an idea of your annual operating expenses, the types of purchases you'll be making, and the type(s) of rewards you want to get, you'll be well positioned to make the right decision for you and your business.