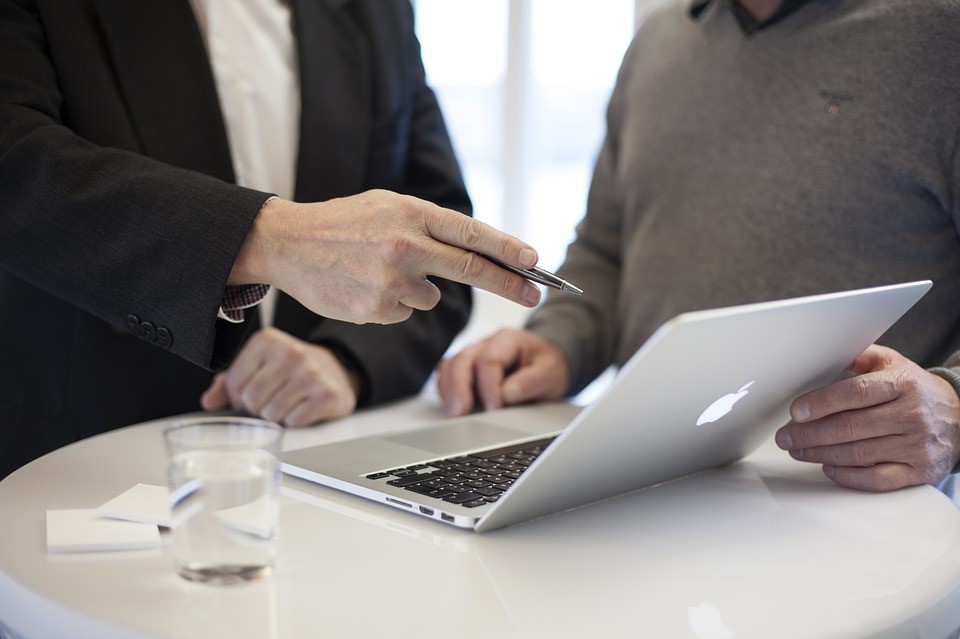 Given that the worldwide marketing trend is to bring the business in the digital platform, you should go where your market goes too – and apparently, that's online. Although you might not be tech-savvy, there are consulting firms that can help you out. Here are some of the perks you can get from hiring an online consultant for your business.
1. There is a unified branding
Standing out in the social media world is a difficult thing to do. Being able to bring your brand online is easy, but the challenge is how you'd get your audience to notice you. The answer is branding. You may have a specific branding for your business in mind. However, the results may be scattered along the lines. Although you need brand consistency across various platforms, you may want the voice of your brand to vary such as for the website, social media, and email. Hiring an online consultant would know what's best for this problem.
2. Analytics will be discussed with you
The thing that would define the success of your business online is numbers. The post reach and engagement are two of the things you should always keep an eye on. If you think that it's fairly easy to decipher these, then you're wrong. It takes some background in online advertising, a skill which an online consultant may be able to offer you, to perfectly translate these data into useful information.
3. A guided content plan
Every online consultant will know how important a detailed and perfectly scheduled content plan would bring for every business. It may just look like a bunch of scheduled posts for different times, but online consultants strategically place the posts depending on the time and day. That itself is a bit taxing to do!
It's natural to think that you can do this alone. But getting help from the experts who have studied and trained for online marketing would make your life a whole lot easier.