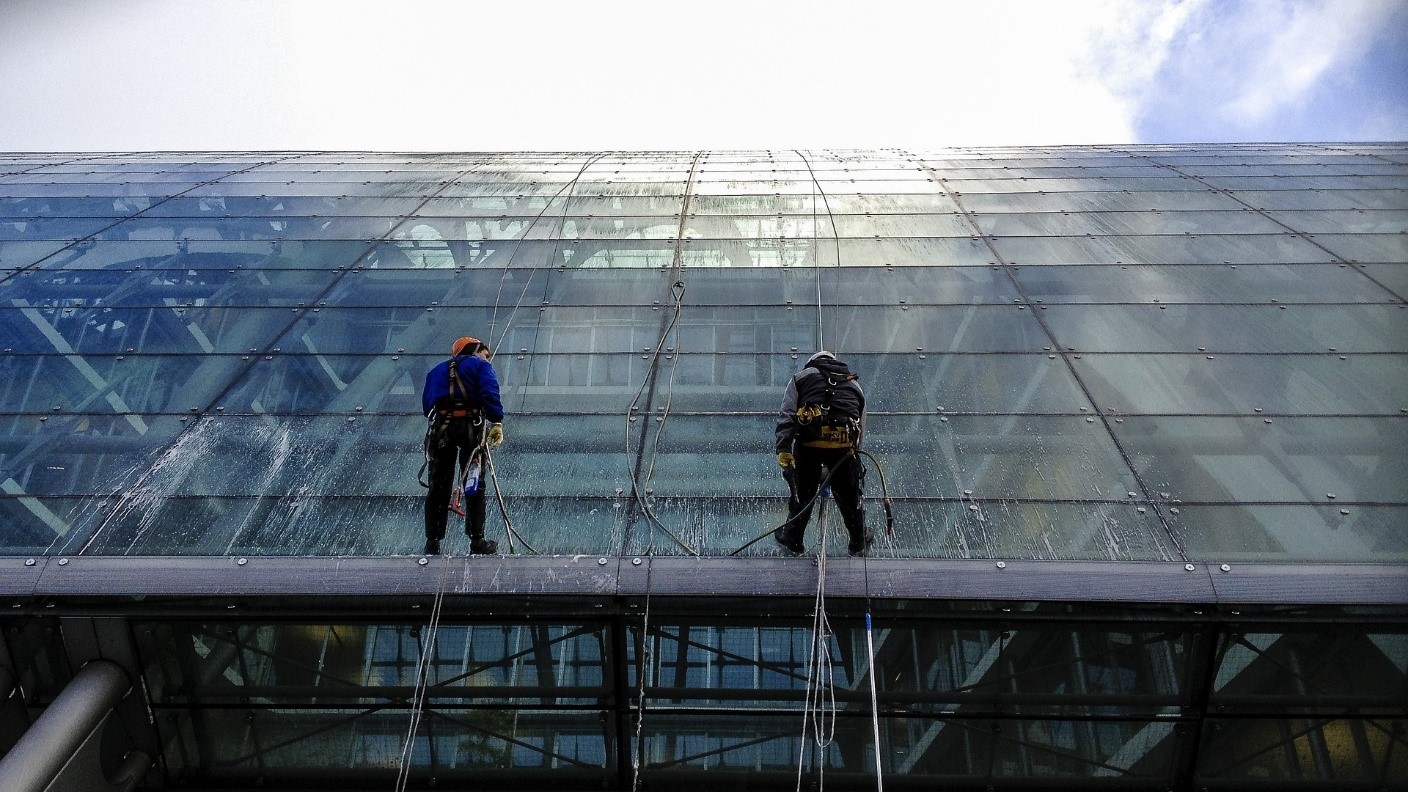 The sales pitch that offer to companies and homeowners when you want them to use your cleaning business is a big part of the process of building a clientele.  Some people need to be wowed so that they will sign up to use your service.  The best thing that you can do is to be sure that you have used all seven of these pitches in the right places.  You are educating the customer in all situations, and they also can be used to give the customer peace of mind as you sell your services to them.
A Simple Pitch
A simple pitch from a company like iNX Corporation is the price and service times.  There are some people that will hire you based on this, and you should be sure that you start here.  You can adjust your pitch as you go, but it is best to be upfront and honest.
Education
You can educate the people that you sell to about the products you use, the machines you use, and the way that you clean.  This small education makes it much easier for you to sell them on the services, and they feel better knowing what is going on.
Staff
You can sell people based on your background checked and certified staff.  You can show them that the people who come to clean for them are good people who will be kind when they enter the building or the house.
Insurance
You need to tell people that you have insurance and a bond.  The bond that you use helps protect people from damages if your workers are injured.  Insurance will protect your company so that the client does not need to worry about using their own insurance, and it shows that you are very organized.
Scheduling
You can let the client know that you will send a cleaning crew at any time.  This gives them more flexibility, and they will be happy to have someone come in very early or very late because they often have issues with people coming during the day.
Organic Products
Tell your customers that you use organic products to clean.  They need to know that they have the best possible cleaning products on the floor and in the air.  This is very helpful if the client has pets or children who would be more susceptible to harsh chemicals.
Fast Cleaning
You need to offer customers the fastest possible service so that they do not feel as though you are lingering.  People get very concerned when they think that you are going to be there for too long, and you need to assuage those fears by offer a faster service than all your competition.
You can pitch your company in these very simple ways, and you will simply build on top of the things that you have already done.  You will start simple, and you will continue to build your pitch until they say yes/sign up for your service.