Nature versus nurture, the debate rages as to whether entrepreneurs are born or made. When we look around in business at those people who have had phenomenal success we see some who pursue an academic path to their business career whilst others learn on the job. However, both have ultimately triumphed through their own unique talents.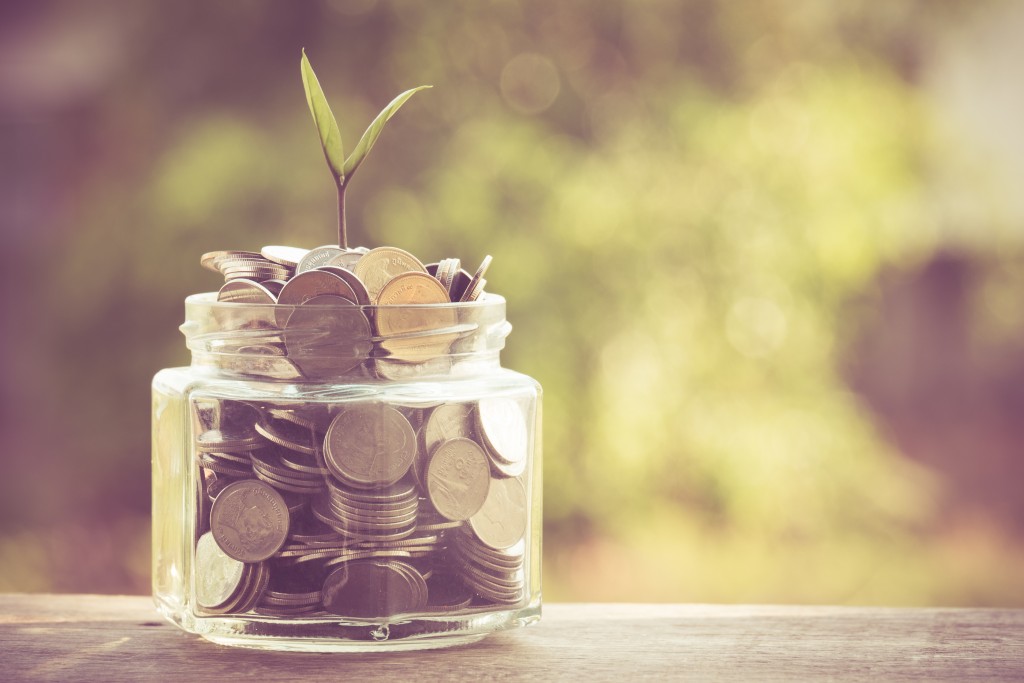 The Academic Path
If we look first at two people who took an academic route to business success we can consider Elon Musk and Sara Blakely.
Elon Musk is a serial entrepreneur and has been involved in the founding of several blue chip companies including PayPal, Space X and Tesla Motors. Musk initially attended university in Canada and then transferred to the University of Pennsylvania where he achieved Bachelor of Science Degrees in Physics and Economics. Both of which were to stand him in good stead for his future career.
Sara Blakely is the founder of Spanx and was named the youngest self-made female billionaire in 2012. Blakeley graduated from the University of Florida with a degree in Communications and then worked various jobs until she came up with the idea for the slimming underwear which was to make her fortune.
Human and resources and recruitment specialists believe that developing skills and gaining qualifications from leading education institutes make an individual more employable and will open doors to a wider range of job opportunities. But, does having an expensive education mean that an individual will have the flair and business acumen to set out by themselves and become a successful entrepreneur.
The Vocational Path
Richard Branson's early career took a very different path. Branson has dyslexia and his academic performance suffered during his early life, eventually leading him to leave school at 16 with little in terms of qualifications. However, this was never to dampen his entrepreneurial spirit. He started a record shop in his late teens and the Virgin brand was born. It has since spawned a range of different companies under the Virgin umbrella and Branson has become the only person to found a billion dollar company in eight unique industries.
Alan Sugar also left school at 16 and after initially working for the Civil Service quickly moved onto more entrepreneurial pursuits. He founded the consumer electronics company Amstrad and only sold his remaining interest in 2007. By 2015 The Sunday Times Rich List had named him as a billionaire.
There are also many other entrepreneurs, such as Bill Gates, Steve Jobs and Mark Zuckerberg, who started undergraduate degree courses only to drop out in favour of building a business.
Do Academic Qualifications Matter?
It seems that entrepreneurs can succeed whether or not they are gifted academically, as long as they have a drive for whatever their chosen path is. Musk and Blakely would probably have gone on to found companies even without their qualifications. For Branson and Sugar, day-to-day life on the job was the best training for their unique gifts.
Where does that leave the person who wants to pursue a path of entrepreneurship but finds they are lacking some of the necessary skills? The good news is that a full- time business degree or MBA is not a prerequisite. However, if you find there are key areas in business where you need to expand your knowledge you can always study for a part-time degree whilst still working on your enterprise.
This availability of knowledge and flexibility in how we study has allowed many more people to pursue their passion and start a business. What seems to hold true from the examples above is that whatever educational grounding you get, ultimately it will be the innate entrepreneurial talents you are born with that will see you through to success.
Furthermore, there are now far fewer barriers to entry for people who want to jump straight into the world of business, and start-up costs are much lower. For example, entrepreneurs can now take advantage of hot desks and serviced offices to reduce their fixed costs and improve their chance of success. Sophisticated communications technology also means that working remotely is now far easier, and starting an international enterprise requires a lot less infrastructure and investment.