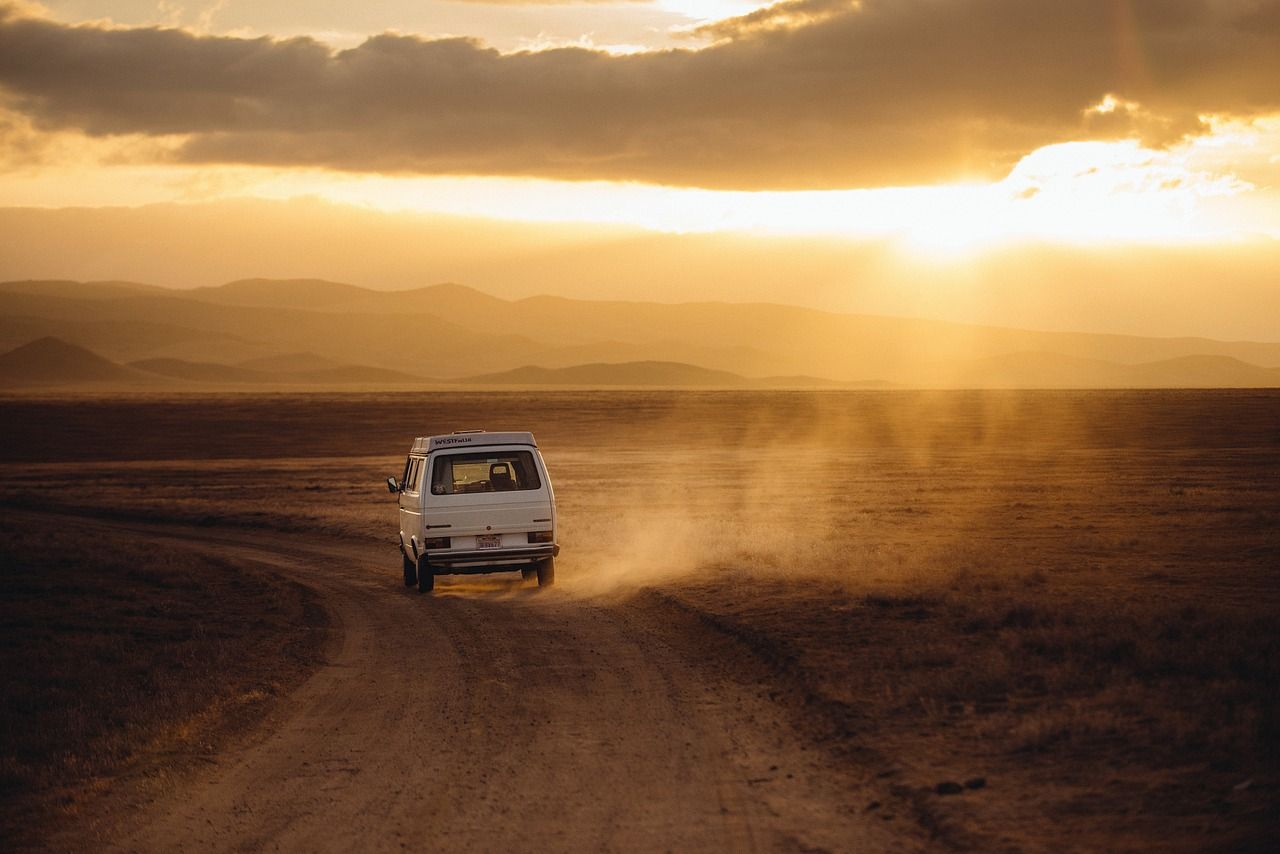 Many people like to travel at all costs and it is hard to blame them. Sill, going on a vacation beyond your means is a dangerous financial pitfall. Besides, spending a whole lot of money does not guarantee that you will have a better time than someone traveling on a shoestring budget. Back-of-the-envelope calculations do not cut it, so get ready to stay on top of the numbers game. You will be able to travel more often and save quite a bit of money in the long run.
Alternative Approach
It all starts with the choice of a destination. I would advise you to bypass traditional agencies and offers that are as phony as a three dollar bill. The shared economy is on the rise and there are many organizations that offer a direct access to locals who are willing to act as your cooks, guides, hosts, and drivers.
A nice alternative are layby holidays. Namely, layby arrangement takes the sting out of spending, mitigating the impact on your travel budget. In a nutshell, you pay for your vacation in installments: Chose between weekly or monthly payment plans and spread the expenses across several months.
Finding Cheap Accommodation
Furthermore, do your homework and try to find affordable alternatives to hotels. Hospitality exchange, for instance, allows you not to pay for accommodation at all. These services connect travelers with locals and encompass couchsurfing, hospitality clubs, Servas network, and Global freeloaders. Another option is to try out house sitting.
Basically, you watch for someone's vacant house and sort out household chores like feeding pets. Finally, hostels are some of the cheapest paid accommodation on the face of earth, and in case that is not your cup of tea, turn to serviced apartments on digital hubs like Airbnb.
Tighten Your Belt
Food and drinks are one of the major expenditures during travels. They may not seem like much at first, but they add up quickly. There is, however, one basic strategy to avoid blowing the budget: Cooking your own meals. Experts argue that it enables you to achieve up to 70% reduction in spending.
The good news is that hostels, guesthouses, and shared apartments often include full kitchens where you can work your culinary magic. Thus, steer away from areas that are frequented by tourists as the prices are as high as a kite. At least explore the byways and hunt for local establishments that do not cater to those with deep pockets.
On the Move
Next, it is time to address transportation. It can cost a pretty penny, especially if you rely on taxis, private drivers, and tourist buses. Take care of the logistics yourself and learn your way around. Even in expensive cities local trains rarely cost more than $4. So, strive to think like a local, get out of the comfort zone, and do not shy away from public transit.
Or, why not go an extra mile and literally join the locals by opting for ride-sharing services? Split the costs of the gas with the friendly locals and take detours if you feel like it. This is not only a cheaper option, but one that could turn into a thrilling, unexpected adventure.
Ticket to Frugality
Entertainment can easily eat into your budget. Fortunately, you have one indispensable tool at your disposal: tourism cards. Look for local tourism offices to gain free entry or significant discount on tours and attractions and museums in the city.
Also, bear in mind that most museums have free night and discounts, so plan ahead of time. Even the most renowned places like Louvre occasionally open their gates for free. At last, if you want to go shopping, utilize duty-free stores and do not forget about possible tax refunds.
Head above Water
It is high time to look beyond the usual mindset and debunk the myth that holidays must cost an arm and a leg. The travel industry depends on this misleading notion, and many are those who have found the truth the hard way. Well, rest assured that there is a way to save money in any destination in the world. If you ask me, there is no need to spend a truckload of money and after the pristine waters of a sandy beach end up underwater again, just this time in financial terms.