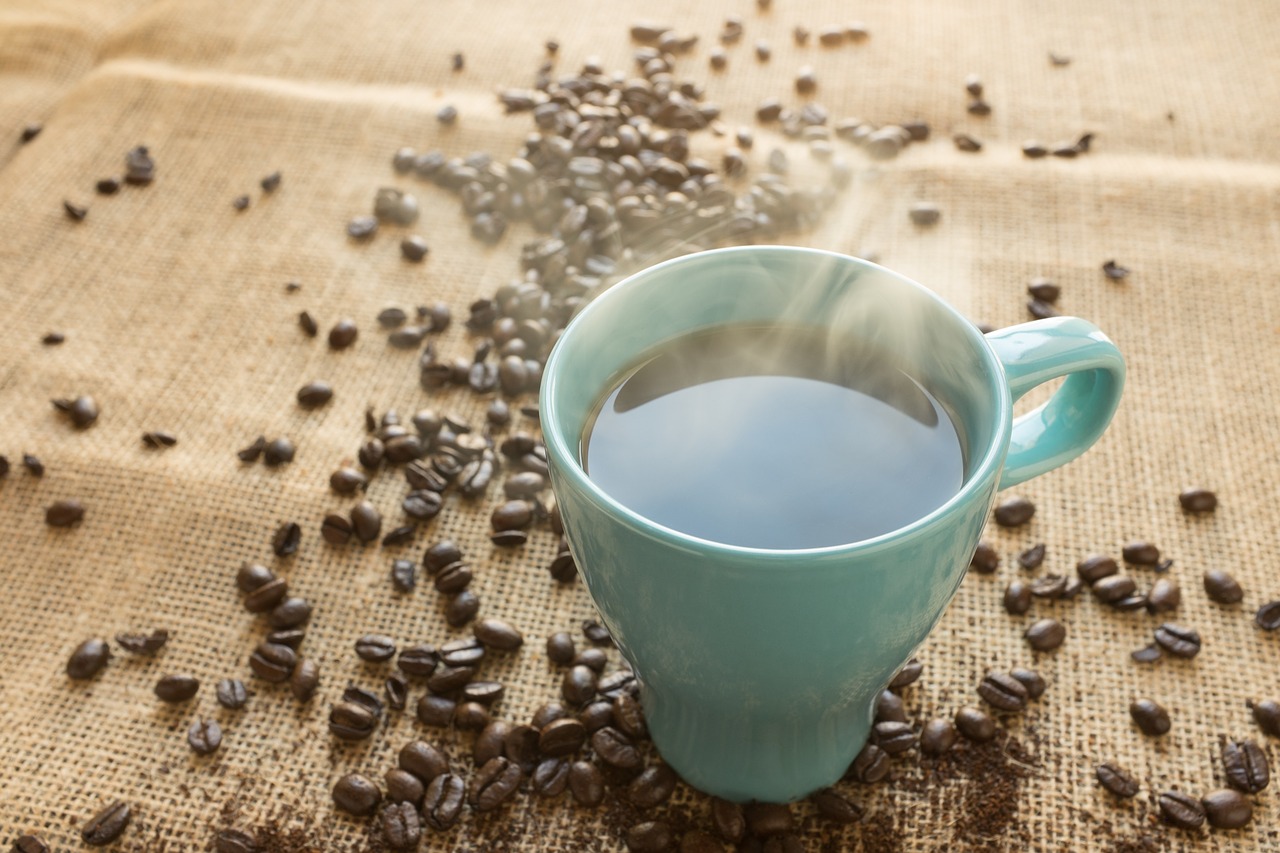 Coffee is loved across the world. With it's deep history, vast varieties and famous health effects, consumption is increasing globally every year. If you're coffee lover and have ever harboured dreams of getting into the food service industry, being the proud owner of a coffee van is a great way to start your own business on a small and more flexible scale.
Whether you're looking to buy a coffee van or have already kick-started your venture and want a few tips to get ahead, here are some great ideas to make it all click.
A Ready Market
The market is ripe for mobile coffee — according to the NCA, 40% of daily consumers are drinking coffee prepared out-of-home. This reflects a trend in coffee drinking as lifestyles become more busy. While there is still a place for the relaxed cafe experience, many consumers are looking for a take-away cup during the week. A well-placed coffee van can obviously offer this and more.
There are plenty of other opportunities that promise a good business. Watch out for organisers seeking vendors to cater events, or corporate tie-ups looking to host coffee vans on office premises.
Giving Your Brand a Character
For any business, one of the things to invest in early on is branding. Standing out from the crowd is important, and even more important is attracting the right customers for you. When it comes to mobile businesses, strong van or truck design is important. Using a unique and eye catching colour will draw attention and make your van easy to see from a distance.
Have your brand name and logo displayed clearly and vividly on your coffee van, along with your contact details such website, social media handles and phone number. While it's best not to overload your design with too much information, a simple "Available For Bookings" before your contact details will let people know that you are open to extra job opportunities.
Spreading The Word Far And Wide
With branding basics firmly in place, it's a given that word about your venture should go around. Marketing your product and your concept would have to be an ongoing process but getting started is step one.
For a mobile service like a coffee van, accessibility is a key consideration. Make sure you use social media platforms consistently to share location updates, and product and service related information. Getting your customers to give your brand the push it needs is important, and as you're just starting out, consider offering discounts for online feedback or follows.
No Compromises On Product Quality
Your product is the foundation of your business. New customers come out of curiosity, and will usually only return if they find what you offer good. Compromising on the quality of your product could lose you return custom and loyalty.
When you have bought a coffee van and plan to make it work, make sure you have the best ingredients you can afford to buy. Regardless if you are offering a premium product for a premium price, or an average cup of joe for a more modest amount, customers need to feel as if they are getting value for their money.
Creative Product Options
The quality aspect apart, being creative with your product portfolio means your business will develop dynamically. Getting the balance right between maintaining the trusty bestsellers and introducing new items will appeal to regular customers, who both love what they love and are vulnerable to getting bored.
Research coffee business trends, your competition and customer preferences, and keep innovating. Consider offering easy pick-up-and-go food and snack options that are unique and compliment your beverage offerings. Sandwiches and pastries are always popular with coffee, and besides being delicious, do remember that more and more people are looking to healthy options too.
Smart Organisation
Space is at a premium in a coffee van, and getting your system right from the beginning will help you to create an efficient work space. No customer should be left wanting due to a lack of stock, so processes such as taking daily inventory and restocking in quiet periods are important operational techniques.
Only carry the equipment you need and regularly assess your processes to implement improvements. The more efficient you can run your van, the happier customers will be, and the more of them you can serve.
Service With a Smile
Product is one thing, but often what brings customers back again and again is some sensationally good service. Your customers expect speed and efficiency, but don't forget to be polite and friendly too. A warm smile as you hand over an excellent cup of coffee says so much, and leaves an impression and association with good feelings and good coffee!