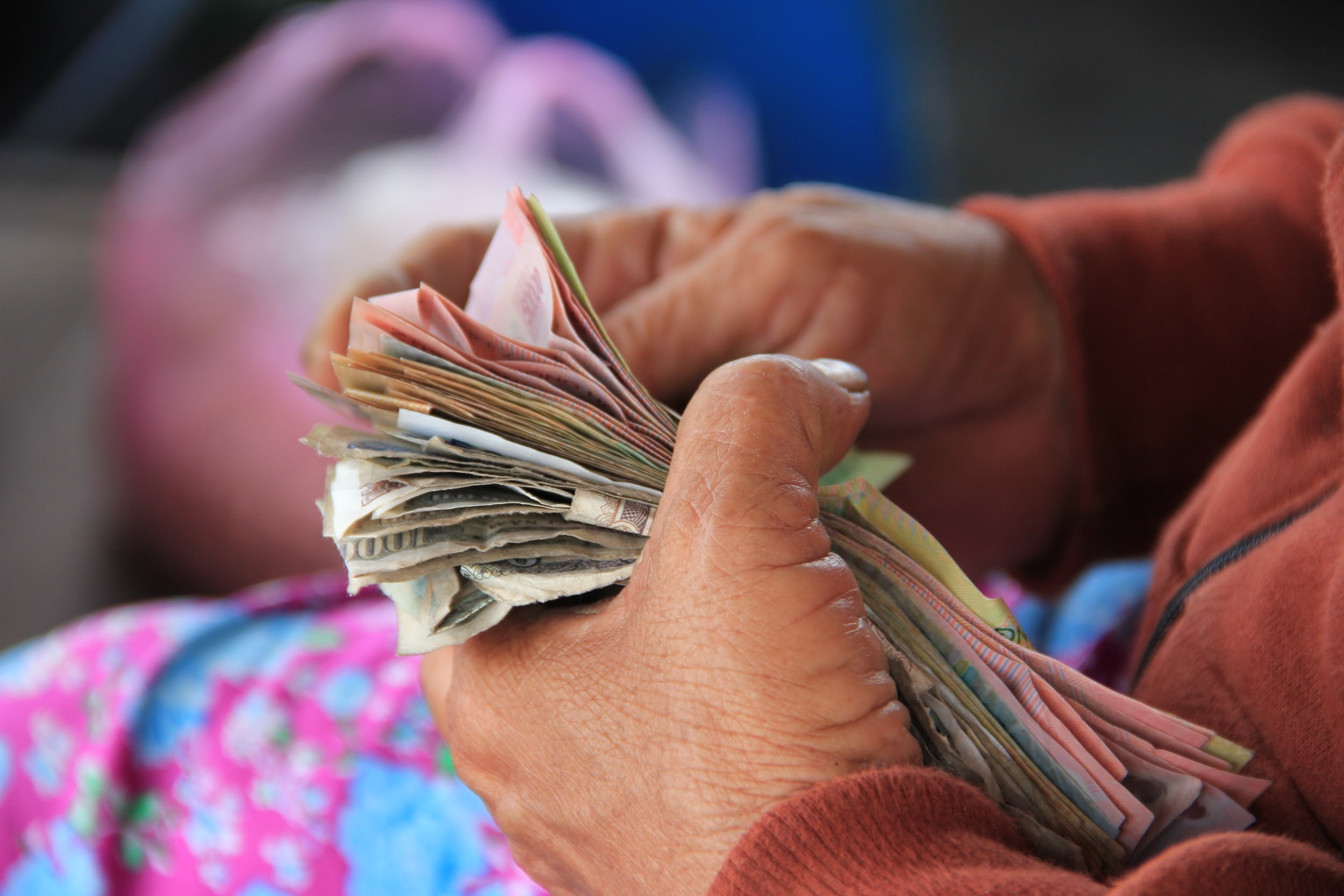 If you have been injured in an accident, you have had to deal with physical pain, multiple doctors' appointments and time spent away from work. You want to move forward with a lawsuit against the individual or company that injured you, but you are concerned about the time and money a lawsuit may take. You can try to borrow from friends, open up a new credit card or take out a second mortgage. However, not everyone has wealthy friends, good credit or owns a home. Fortunately, you have the option of getting a lawsuit loan.
What is a Lawsuit Loan?
If you must sue in order to get money for a personal injury, you can get a loan in anticipation of the settlement. Once you get an attorney and file a lawsuit with the appropriate court, you may apply for a lawsuit loan. You can only apply for such loans if you are represented by a lawyer. The loans are most often given to people who are filing personal injury suits as the odds are good that the person will receive something.
When you apply for a loan, the lender will call your attorney to get the details of your case. They will approve or deny your loan based on how much money you are likely to be awarded. They will generally use a formula to figure out how much money you will receive. The lender will never do a credit check and you will never have to put up collateral for a lawsuit loan. It is one of the few loans you can get without having a job.
There is always a possibility that you will not receive a settlement offer or any money as the result of a personal injury lawsuit. If you are not awarded a settlement, you will not have to pay back a lawsuit loan.
Fees Associated with Lawsuit Loans
As you may have gleaned, these lawsuits are considered high risk. Hence, interest rates are considerably higher than they would be if you were borrowing money for another reason. Rates tend to be between 20 and 60%. Some lending companies may charge monthly fees rather than interest.
Most states do not regulate legal funding companies. In fact, there are only four states with strict laws governing such loans, The American Legal Finance Association is an organization dedicated to protecting consumers who receive legal funding. Some companies register themselves with the ALFA. You can also check The Better Business Bureau's website to make sure that the company is transparent and honest with its customers.
Your lender should be able to provide you with references from former customers. You can also check a company's public records to make sure they are a legitimate business in your state.  Your attorney can look over any paperwork the lending company asks you to sign. A lawyer should be able to tell you if a lender is making a fair offer.
Pinnaclelegalfunding.com is a Florida based legal lending company that can help fund your litigation. Having an accident with injuries can be a devastating experience. A loan can help to soften the blow.