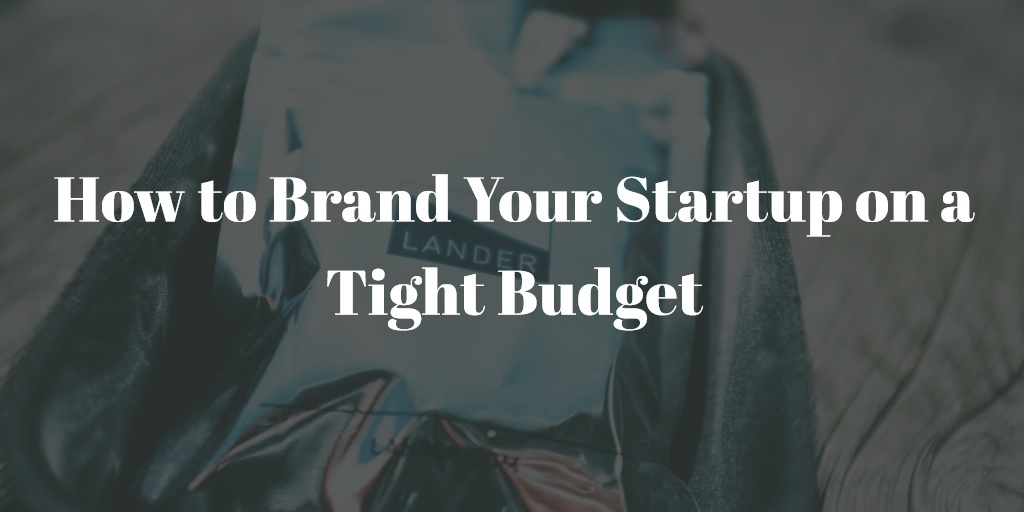 Ok, all of know that most business fail in the first couple of years.
The number, of course, is not near 90% as some people suggest (it's actually closer to 50% according to the Bureau of Labor Statistics), that shouldn't be our main concern.
Instead, we should ask the question why so many organizations fail in such short amount of time.
Why So many Startups Fail?
Well, according to researcher Scott Shane, who analyzed the US Census Bureau's database, the leading cause of business failure is simply "incompetence." While the term is rather broad, some of the specific reasons include lack of planning, no knowledge of record-keeping, financial requirements and lack of planning among others.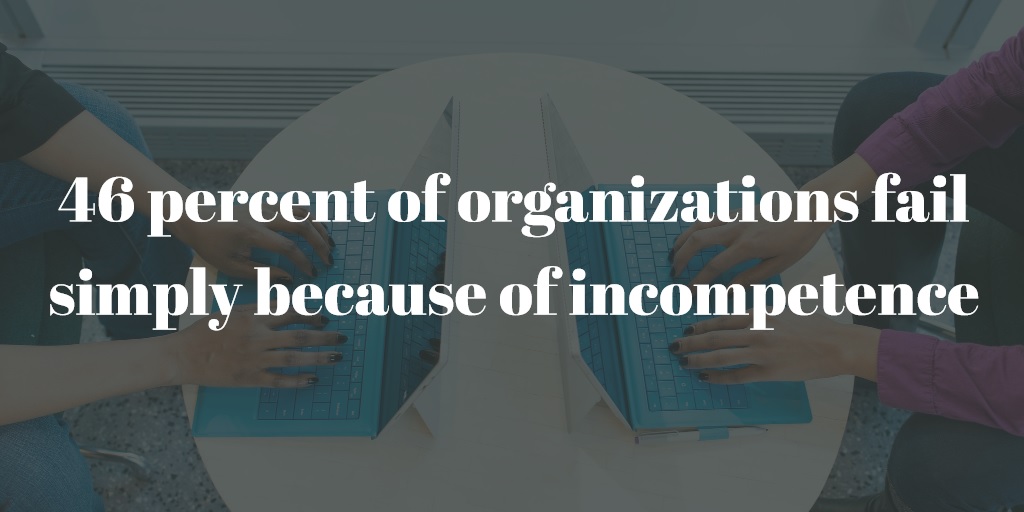 So if you want to establish your brand, and spread brand awareness, you need to start working on a detailed branding strategy. And while you probably know the basics (create a mission statement, find an audience, etc.) there's actually more to it than that.
And what your company really needs are some modern and innovative branding ideas, that will set your apart from the competition. So in order to help you establish a brand identity (while working on a budget), here are a couple of unusual and cheap branding ideas for startups.
Three Cost-Effective Branding Ideas
1. Get Started on DIY Infographics
Infographics are more powerful than you probably think – they actually work wonders for marketing and branding. Just think about it like this – they are visually appealing, easy to digest and people love sharing them on social media networks.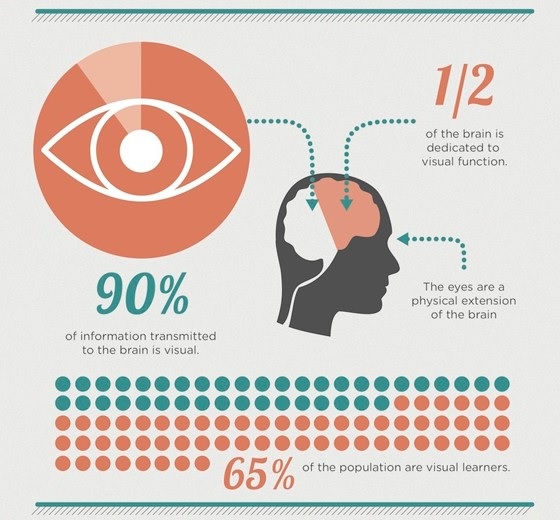 Hiring a professional designer can hit your wallet, but if you don't mind putting a little effort and time, you can make a cheap one yourself. All you need is a basic understanding of Adobe Illustrator, and you can create a series of infographic in no time.
2. Organizing an Online Contest
In some cases, organizing an online contest means spending some money on the prize however, the number of participants and word-of-mouth possibilities are well worth it. Of course, the prize might you're a lifetime subscription to your service, some of your products, etc.
For instance, something simple like custom branded wristbands might be enough of a draw for some people. And if you're not sure how to host an online contest, you should try an online platform like Rafflecopter that allows you to set an up a giveaway and embed the entry on your site.
3. Create Instructional Videos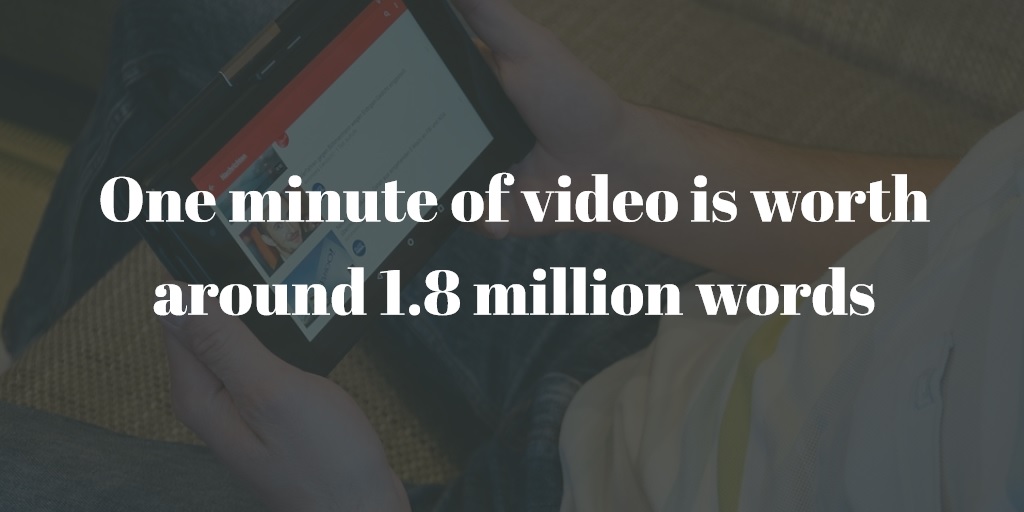 A picture is worth, how much was it? A thousand words, right? While we cannot be certain about that, we actually know that one minute of video is worth around 1.8 million words (according to Forester Research). But you're probably saying to yourself – producing videos is rather expensive.
Well, it's not so expensive today. You can always give it a shot yourself, or simply hire a young, inexperienced film student from Craigslist. And don't worry about the equipment – there are tutorials (like this one from Wistia) that will show you how to shoot professional-looking on your iPhone.
Final Thoughts: Don't Forget to Give Your Business a Personality
Now, last but not least, all of these tactics will be useless, unless your business has a clear (and more importantly, likable) personality.
Just think of Dollar Shave Club (and if you're an avid podcast listener, you've surely heard of them). The startup launched in early 2011, but it wasn't until a year later, when everyone noticed the service, all of because a simple ad:
The video above, which features Dollar Shave's co-founder Michael Durbin, became a viral hit instantly, resulting in more than 12,000 orders in the first few days of the campaign (their website crashed within the first few hours).
So take a page from their book, and try to introduce the people to your company and product, and try to showcase some distinctive personality at the same time.