Being involved in an SEO application confirms the inevitability of having to build backlinks. While you may not have touched on this particular subject just yet, it is important to know how it works to backlink successfully. What backlinking boils down to is similar to receiving votes for your website to rank high on search engines and gain more visibility. This is after all, the purpose of using SEO strategies. However, some people may have a thousand backlinks to their websites and still don't notice a change to their website's popularity or visibility. This might be because they're using incorrect strategies. Nowadays, successful backlinking depends on many factors that every website owner should be aware of. To learn more about the subject, check this post to see if you can you white label SEO services.
If you're interested in knowing more about this, here are a couple of the factors that make backlinking work for you.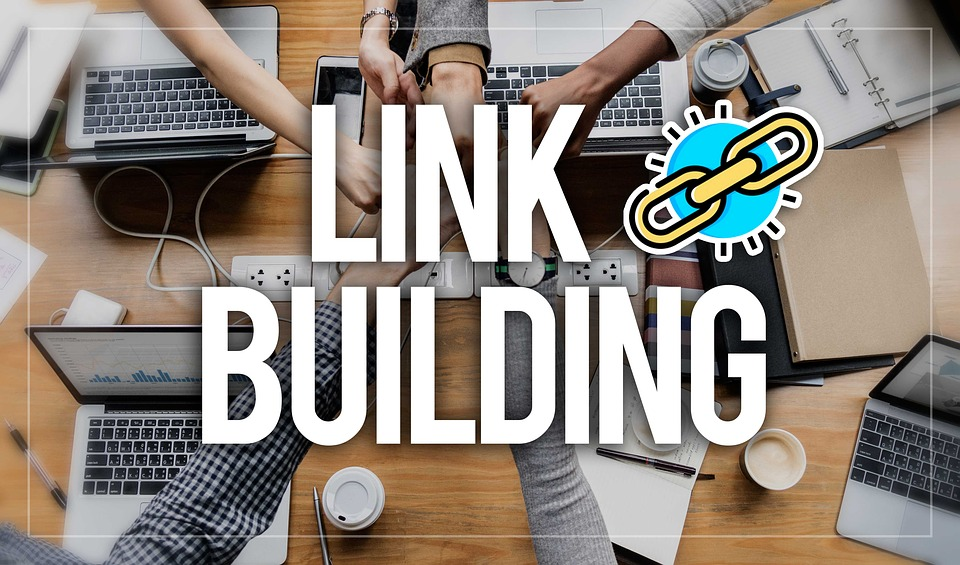 Inbound Links
These are the easiest to understand, and you probably already are building inbound links without realizing it. Inbound backlinks are links inserted on other websites that will lead to your website's homepage or a blog post written by you. Naturally, if a visitor is reading a blog post that has a keyword that links to your website, then they're likely to click on that keyword; thus, they'll visit your website. This goes in line with the information found at https://seojet.net/blog/how-many-backlinks-does-a-website-need/ which states that backlinking means getting more traffic and ranking high on search engine results pages (SERPs). It also highlights the necessity of building several backlinks, preferably to your homepage, to increase your brand trust. Signs that make Google recognize your website as legitimate are anchor texts including URLs, brand name, and your URL written in the form of "website.com".
Follow Links
Inbound links, or aged backlinks for your website, have two types: follow links and no-follow links. The former will garner SEO value over time. For example, if you think about your backlinks as points, then you will get more points each time a visitor clicks on your backlink. Google will notice this and will allow your website to outrank other websites with similar content. Of course, this will depend on how good and unique your content is and how different it is from the content offered by competing websites. A good method to know your link points is by visiting the metric PageRank created by Google. It is easy to use and will calculate your link points easily enough so you can tell how much popularity your website has gained through a period.


No-Follow Links
While follow links will cultivate your website's popularity and ranking, no-follow links won't have the same effect. They won't have any effect at all. Sadly enough, these links, which are created by the HTML tag "rel=nofollow", will add no link points and won't boost your website ranking on search engines by any means. However, this feature can be useful against SEO spammers, who post irrelevant comments to blogs or forum posts. While many websites, like Wikipedia, prefer adding the no-follow links to their reference section, user-submitted links, etc. to ward off spams, this doesn't mean you have to bother with this feature, but it is still useful to know the difference between follow and no-follow links.
Valuable Content
With search engines evolving every day, they can easily now discern what counts as valuable content and what doesn't. Google, for example, assigns crawlers that can tell how useful your content is; hence, bringing that website up the ranks. So, if you're following the best SEO strategies and creating keywords, but you're also using content spinners, rewriting existing articles, or outright plagiarized articles off the internet, then Google will detect this as well. This will drastically affect your link points and your website rank. Your content, as mentioned before, should be unique, useful, and should offer some new content on the subject. Readers will know if your article was written by a robot; hence, you need to be thorough when you write it. Try checking other content regarding the subject you'll be writing about and ask yourself: how can your content be different than what's already on the internet?
Anchor Texts
There are a variety of methods with which you can create an anchor text. As mentioned above, you can use your brand name as your anchor text or simply use your website URLs. You can also use filler words, like "here", "article" or any other keyword that goes along with your website content. Using anchor texts such as "buy this product" or "best smartphones" are strongly advised against, as you might be penalized if all your backlinks are placed on what SEO users call "rich anchor texts". What's even worse is placing backlinks on empty spaces, as Google will detect this immediately and downgrade your website's ranking.


Keyword Placement
You have to be strategic when it comes to placing your keywords. Achieving optimum keyword placement throughout your content will appeal to your website visitors and will guarantee a better ranking in SERPs when searching for that keyword in search engines. There are multiple locations on which you can place your keywords, such as title, heading, subheading, in the first paragraph of the post, or right in the middle. It may also be underlined, highlighted as bold, or italicized. There is no better keyword placement that you should always stick to, though you'll have to avoid using the keyword over and over by using synonyms. Repetitive usage of the keyword throughout the content will trigger Google to downgrade your ranking. There are helpful tools on the internet like a keyword density formula, which will calculate the keyword usage on your post for you, so you can replace the repeated keywords with their synonyms. This tool will also help you appoint a certain keyword usage rate to stick to whenever you use new keywords.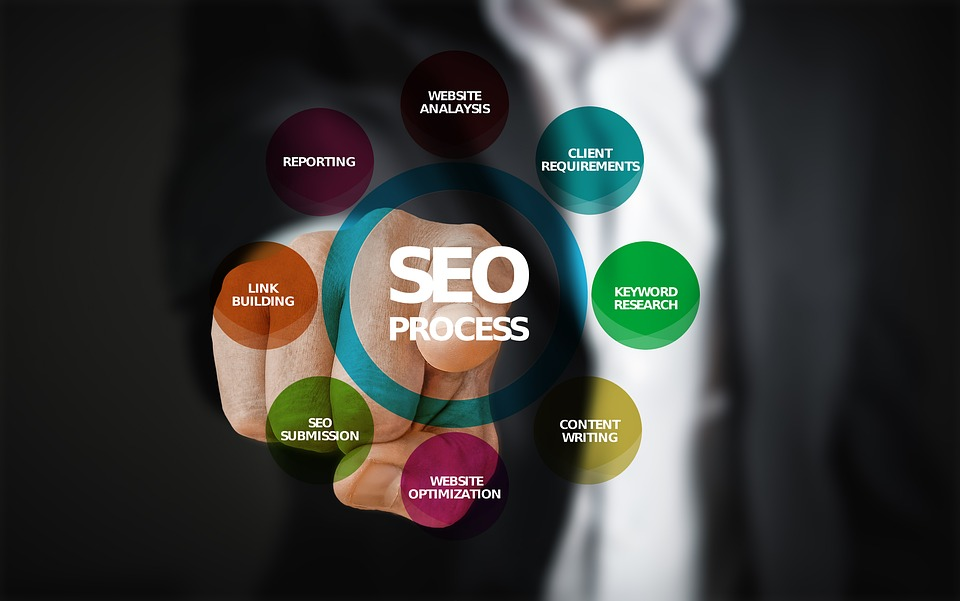 Understanding how backlinks work is important for your website's popularity, but this knowledge can't be everything. Your website won't rank high first after you've placed your keywords correctly. Experience with SEO along with understanding how competing websites are doing SEO can be vital to growing your website's reach. A good starting point will be writing good content. Unique content means unique backlinks and, eventually, higher ranking in SERPs in the long run.