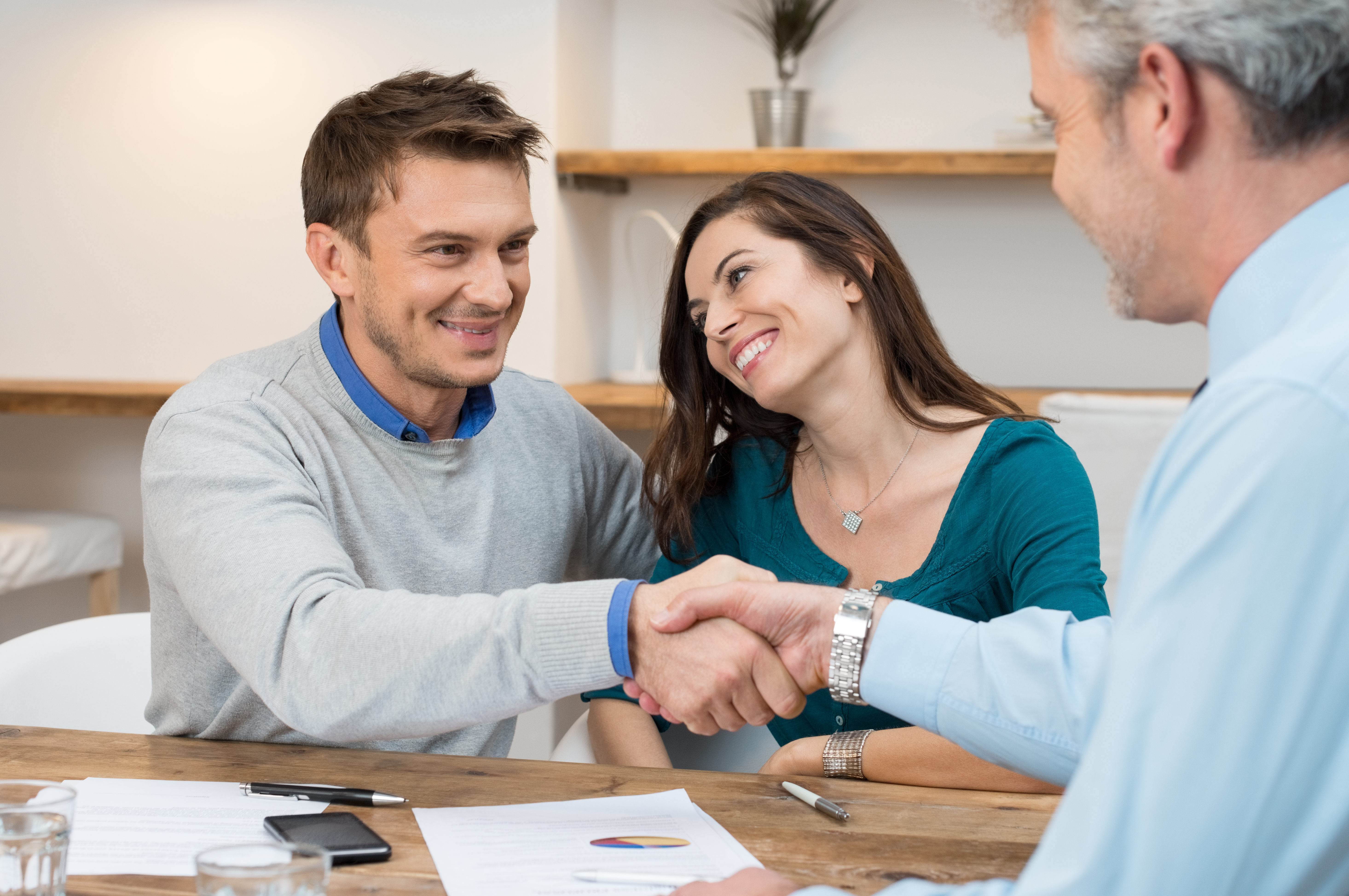 Investing your money is one of the smartest things you can do to build wealth. Barring those rare crashes and recessions, the stock market tends to climb upward and earn a solid return for you. If you commit to investing for the long term, you can retire with a solid nest egg.
Many people choose to get advice from financial advisors to know where they should invest. But before you commit your time and potentially your money to a financial advisor, it's good to figure out if you really need one.
Financial Advisors Provide More than Just Investment Advice
The first thing to understand about financial advisors is that they can help you in more ways than just providing tips on where to invest. Some of the many ways a financial advisor can help you include:
Showing you how to manage a budget
Going over your spending habits with you to see if you're overspending anywhere
Setting savings goals for you
Recommending the amount you need in your emergency fund
Getting you ready for tax time
Before you decide on whether to consult with a financial advisor, look over exactly what they have to offer.
You Can Find Where to Invest on Your Own
A financial advisor can certainly point out smart investment opportunities to you after assessing your current financial situation, your goals and your tolerance for risk. However, you don't need one to invest your money. It's natural to feel like an expert can help you get the best results, but this isn't always the case.
The truth is that one of the best ways to invest in the stock market is simply to do the following:
Pick a good index fund.
Invest money into the fund consistently.
Let your money grow.
With an index fund, you'll have a broad portfolio of stocks that will likely grow at a steady rate. You won't get rich overnight, but it's also highly unlikely that you'll lose money over the long term this way. Even though this isn't glamorous, investing is an area where keeping it simple is typically the way to go.
Consider Your Situation to Decide if a Financial Advisor Is Necessary
It's also important that you evaluate your current situation, including your finances, your current level of knowledge and how motivated you are to learn on your own, when deciding whether to hire a financial advisor. If you're just trying to manage your money better, you can learn quite a bit online yourself.
The people who can benefit from financial advisors are typically those with a high net worth and considerable money to manage. If you have quite a bit of money and want to know where you can invest it safely, then a financial advisor could be helpful, although not a necessity by any means.
What's most important should you decide to pull the trigger on hiring a financial advisor is that you find the right person. Contact several different financial advisors and evaluate them carefully, since whoever you choose will play a big role in what you do with your money going forward.