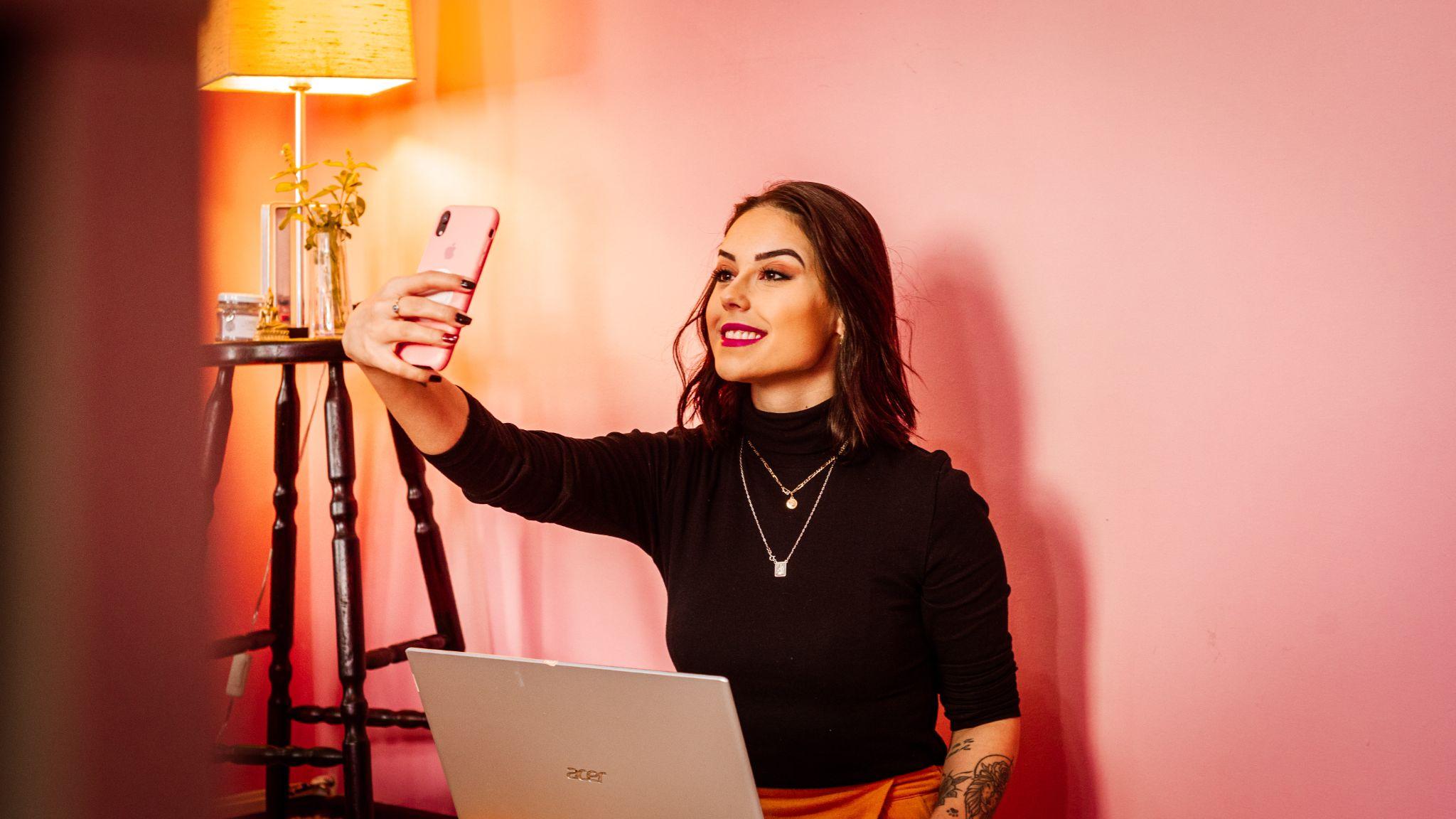 If you don't have a side hustle or two in 2022, then you must be living in a bubble. The cost of living is constantly going up, so depending on just one source of income is not an option.
Having many streams of income empowers you, and a gig could easily turn into a meaningful career before you know it. Here are five doable side hustles that could help you financially unbuckle this year:
Online Tutoring
If you know a lot about a particular subject, then why not get something for teaching that to others who want to reach your level? Trained teachers can now earn a good income by teaching online and working remotely.
Even if you studied something unrelated to teaching, you'll find there is a huge demand for online tutoring from clients all over the world. People want to learn graphic design, music, languages, and every other subject under the sun. High school students are also looking an act tutor in preparation for major exams like SAT and ACT.

Find a TikTok Niche
Who knew slicing bread could make someone famous? More to the point, who knew it could be even vaguely interesting to watch? Well, all kinds of people with weird and wonderful interests are looking for online content to consume, and that's where you come in.
All you have to do is consistently create interesting content that will help you build an audience. Once you have a large following, monetization is not a problem.
From lip-syncing to pranking, you could make a whole bunch of pages dedicated to different niche topics and make an impressive income on social media.

Make and Sell Handmade Items
When it comes to both decorative pieces and practical objects, people aren't looking for the generic anymore. It's all about unique, handcrafted products.
If you're good with your hands and you like making things, you could set up shop on an online marketplace dedicated to the kind of quirky things you'll be coming up with. This can be a great way to turn a profit on your passion.
Become a Writing Coach
Writers often have trouble bringing their ideas full circle. That's why many choose to outsource their editing and proofreading. If charging by the hour to do that kind of thing makes sense for you, then it's something you need to think about.
A service catering to such writers could be lucrative, and with video conferencing technology available, geography doesn't have to be an obstacle. You could work with writers from all over the world.
Get Into Affiliate Marketing
Affiliate marketing is great because of how diverse it is. You could pair it with a number of side gigs as well. If you're a blogger, you can insert affiliate links on your page. Just be sure to abide by the laws in your country when it comes to disclosing ads and affiliate links.
If you're creating video content as a Youtuber, you can also sign up for affiliate programs. All you have to aim for is high online visibility, and brands will pay you for promoting their products and services. It's almost like being an online sales agent because you get paid a commission for every sale.
Hustle Like you Mean it
When it comes to making money, there's no need to make a fuss about the little details. The sooner you get started on a meaningful side hustle, the better. Don't just take it gig by gig – think about what you hope to achieve in the long term.
Do your homework so nobody gets the better of you, and make sure to keep learning new things and upgrading your skills. Your new career could be just a few clicks away.