Side hustles are an excellent idea for motivated individuals who no longer feel happy with the wage that they receive, as it provides you with the opportunity to make your own money without a boss or manager breathing down your neck. A side hustle can offer you financial freedom like never before, and thankfully there are many brilliant ideas that you can explore to begin your own side hustle today. So, if you'd like to know more about how you can boost your income through the addition of a side hustle, then simply read on!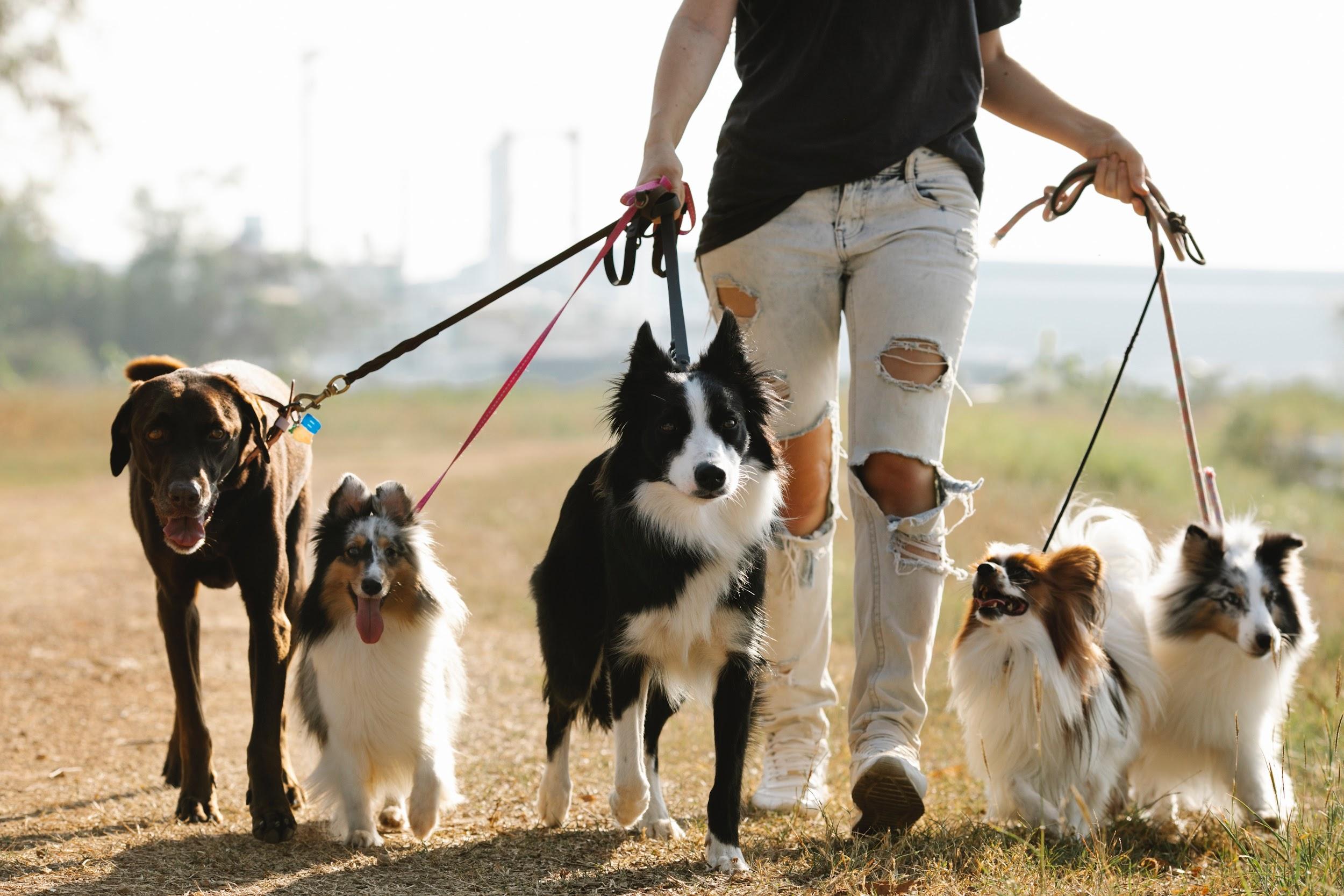 Dog Walking
First and foremost, the easiest way to make money without needing any special skills or equipment is by offering dog walking services in your local area. There's bound to be at least one household that's in need of dog walking services, especially as people finish isolation and begin to head back into work, so you're almost guaranteed to find a customer. All you need to do is create some leaflets or flyers to post through local letterboxes that include an overview of your services and a contact number, then just sit back and watch as bookings start to fly in! Set your price beforehand so that you don't end up confused later on, and always be polite and respectful as impressions matter in such a customer facing side hustle idea. Word of mouth will be one of your main marketing methods, so keep this in mind throughout your dog walks!

Reselling Items
Becoming a reseller is another great option that you might like to look into, as it's a really simple way to make money. The only skill you need is an eye for a bargain, as you'll have to search around to find some affordable items that you believe you can sell for a much larger price tag. There are many different locations that you can scout out to source your items, from charity shops to online auction sites, so take your time to look around in order to develop a healthy stock of high demand goods. Stumbling over some designer clothing or even a piece of vintage furniture for a couple of pounds can really make your day, as you can triple or even quadruple your money by simply relisting the item elsewhere.

Crypto Trading
If you want something a little more complex and challenging, then crypto trading might just be the perfect option. Crypto is a type of online currency that has taken the world by storm in recent years, and it only seems to be growing in popularity. Anyone can become a crypto trader, all you need is a top quality computer and a mind for logic and mathematics to ensure you do not end up losing your hard earned funds. Finding a guide that details crypto investing for beginners will be an enormous help, as would a video tutorial or similar format that can walk you through the process to ensure you understand. Never take big risks in the world of crypto trading, as you could easily forfeit your entire bank balance as a result of a regrettable decision.