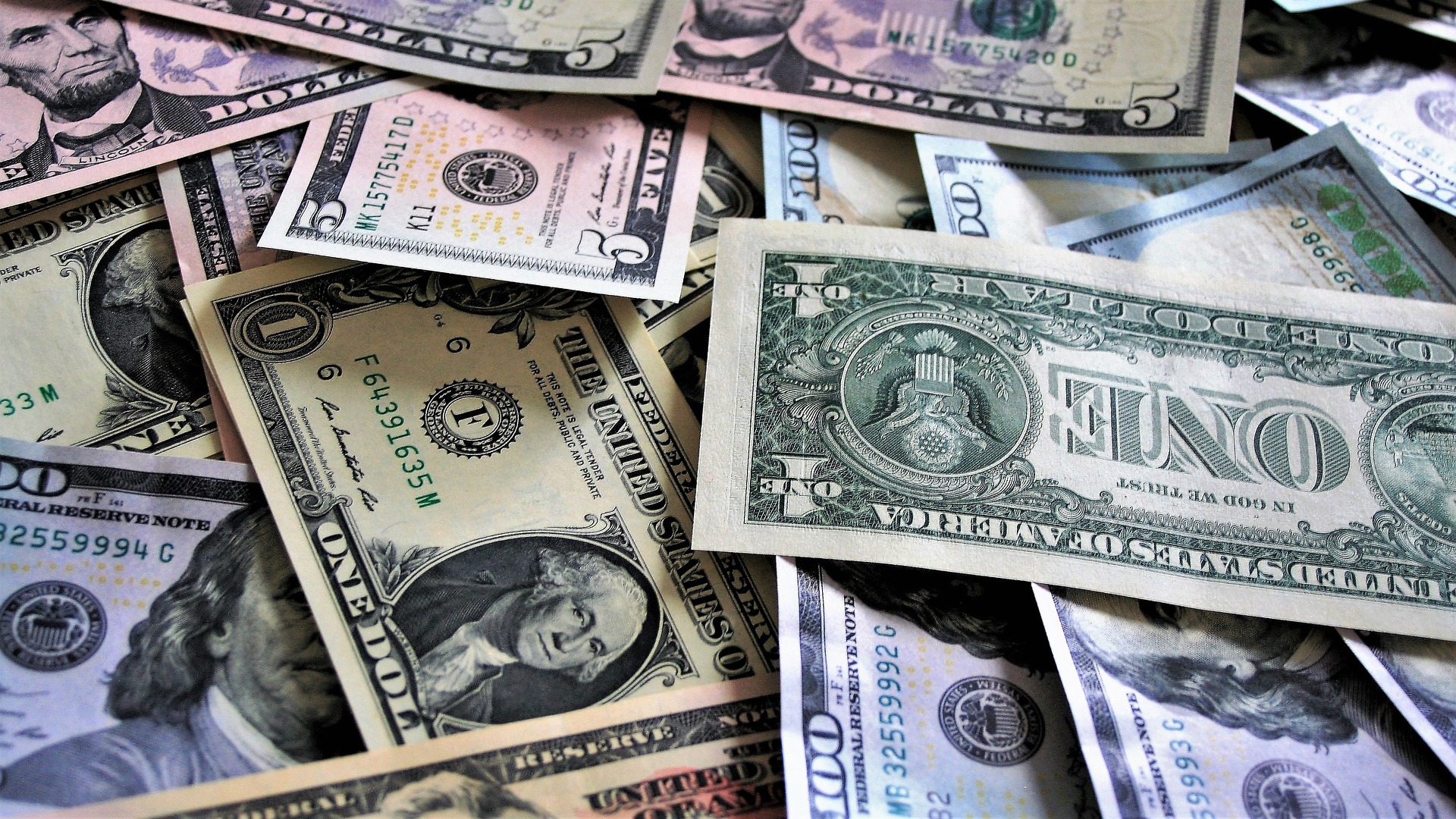 Doing the house up… taking a holiday abroad to grab some sunshine… treating ourselves to the best clothes… they all require money. Unfortunately, rent, mortgages, bills, food, car insurance and a whole load of other essentials also need money to address them and end up swallowing up all our funds. It doesn't have to be that way, though. Saving money is a lot easier than you think. Here are some effortless ways to keep more money in your pocket.
1. Change your service providers
Gas, electricity, internet… when did you last look at your monthly bills for these essentials and find out how much other service providers are charging or the same services? Or are you just so busy that you just pay up and forget about it till next month. Well, start investigating because you could be paying a lot more than you need to.
Internet companies especially are competing for your business, so think about your internet, phone and TV habits so you could choose the right one. You could be getting the same services for less. 

2. Consolidate debts
Debts come with interest, of course, and you could save a load of money in interest payments by consolidating them all. Why pay several higher rates of interest when you could bundle everything into a single debt that has a lower one? Speak to a financial adviser about doing this. Not only can you save money, but you'll also cut out the stress of prioritizing debts.
3. Cancel your direct debits
Direct debit payment is a double-edged sword. Sure, it's automated and the money comes out of your account without you even thinking about it, but that's why you have to monitor it. Life is hectic and you can soon forget that money is coming out of your account every month for some service or other you don't use any more. Review your payments and cancel any services you no longer use.
4. Rent your parking space
Living in a busy city where everyone has to battle it out for a parking spot every day? Great. If you have a drive or your own garage space, why not rent the spot out to make some money? As far as easy money goes, it doesn't get easier than this. Someone will gladly pay to just roll up and park rather than scour the parking lots.
5. Plan your expenses
Part of the reason we overspend is because we don't plan our expenses in the first place. We just hand the money over willy-nilly, so try to plan your expenses in advance. Gym fees and car insurance, for instance, can be cheaper if we pay for a year upfront. Some products are also cheaper at certain times of year, so it's worth planning big purchases to coincide with them.
Don't forget that you should schedule a regular automatic payment to your savings account so that you don't feel tempted to blow the money you save. It's quick, easy and you'll soon see it mount up.