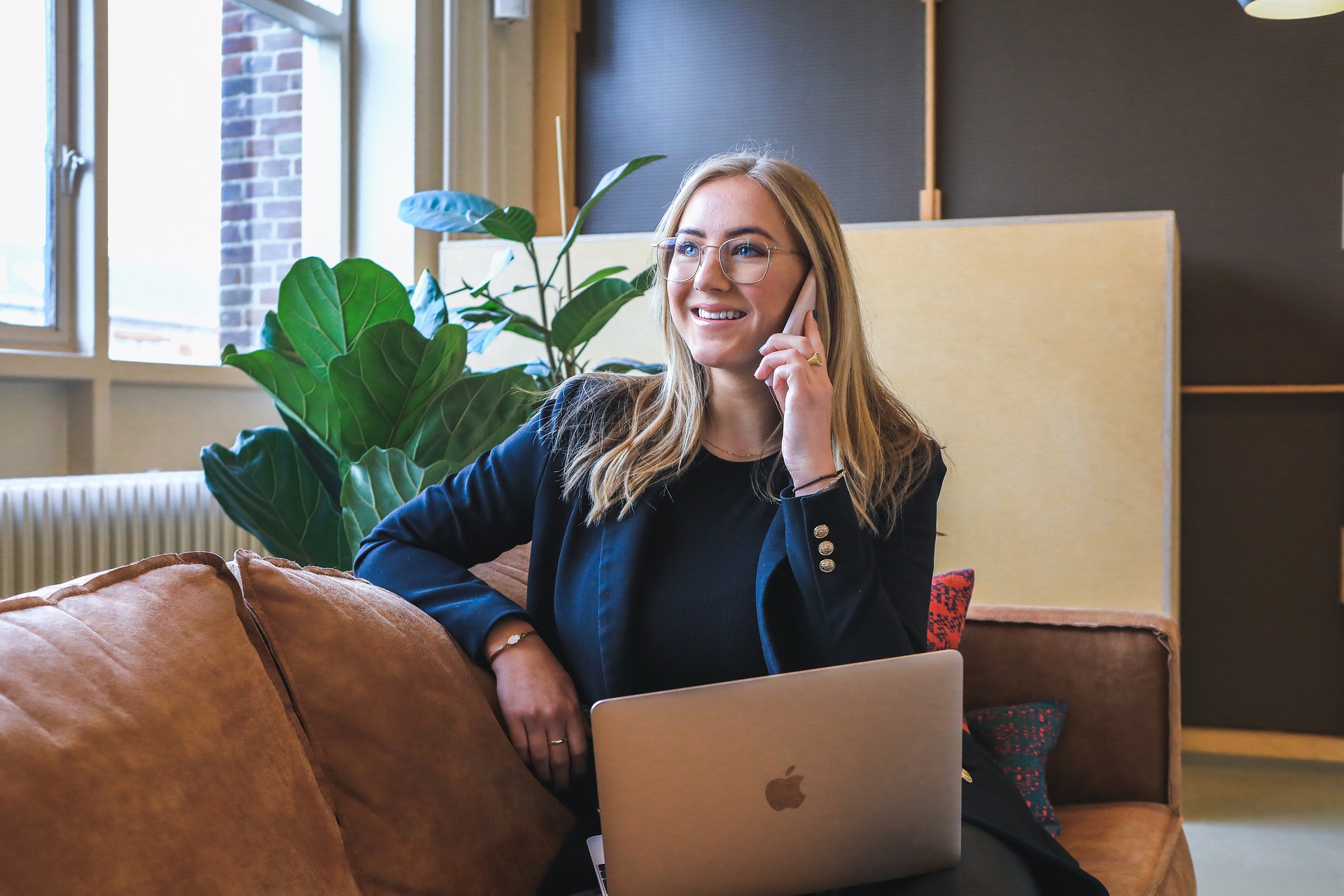 Image Credit: Magnetme from Pixabay.
Over the past few years, more people have seen how beneficial freelance work can be. That's especially true when combined with a typical nine-to-five job.
These side hustles can be relatively easy to start, and you wouldn't need much training for them. They can also provide you with another sustainable income.
While you'll naturally need to put more effort into doing them, they could be more than worth it. With freelance jobs you don't have to put much money into, that's especially true.
Some options could be much more attractive than others. They not only offer a decent income, but could be scaled up to full time jobs.
If you're passionate about it and enjoying it, there's no reason you couldn't consider them. You could be attracted to a few options more than others.

Freelance Jobs You Can Start With Almost No Money
Personal Training
If you're a fitness enthusiast, you could consider various fitness-related jobs. One of the more popular is personal training.
It's been popular as a side hustle because you can schedule your hours around your needs. If you want to become a personal trainer, it shouldn't be too difficult to do.
The trick is to become a successful one. You'll need to focus on customer service, marketing, and much more.
Once you do, however, you shouldn't have a problem scaling this up when you want to.

Social Media Management
It's not uncommon for many people to be great at social media. Many companies often find this difficult, especially small businesses. However when you're looking for a company that provides a hands-off approach to community management & audience growth – letting you focus on the big picture, then you can visit a helpful site like https://www.func.media/ for more info!
Freelance social media management could be an attractive service to offer. If you've built up large followings before, then you could provide this to companies. It could be worth training yourself in various parts of social media when you're doing so. Combining this with a natural knack for social media will make sure that you succeed in the role.
Virtual Receptionist
Quite a few people have started companies in recent years. These will often be one-person firms that need a little help every once in a while.
They're increasingly needing a virtual receptionist for various tasks. These roles can offer a range of benefits, including set hours every week.
Since you can choose which shifts you work, you shouldn't have a problem balancing this with your day job. You'll typically be responsible for answering phone calls and responding to emails and web chats.
You'll need certain software to excel at this role, although companies may prefer different options. Once you've mastered this software, you shouldn't have a problem succeeding in this role.
Wrapping Up
Since almost all freelance jobs can be done from home, you wouldn't need to put any money into a business premises. There also shouldn't be many other costs associated with them.
While you might need to get some training to succeed at these side hustles, there shouldn't be anything else stopping you. You could make a significant amount of extra income. And wherever you are in the world, you can find suitable jobs for your skills. For instance, if you are based in Hawaii, you may start looking for jobs by searching jobs hawaii online.
Multiple freelance jobs can be more than recommended, with each of the above being standouts. What's stopping you from taking your income to the next level?