Who doesn't love the backside of water? Or groaning at a good boulder joke? No one! And that's what makes this the most hilarious movie of the summer: it's chock full of Jungle Cruise quotes and puns from the movie.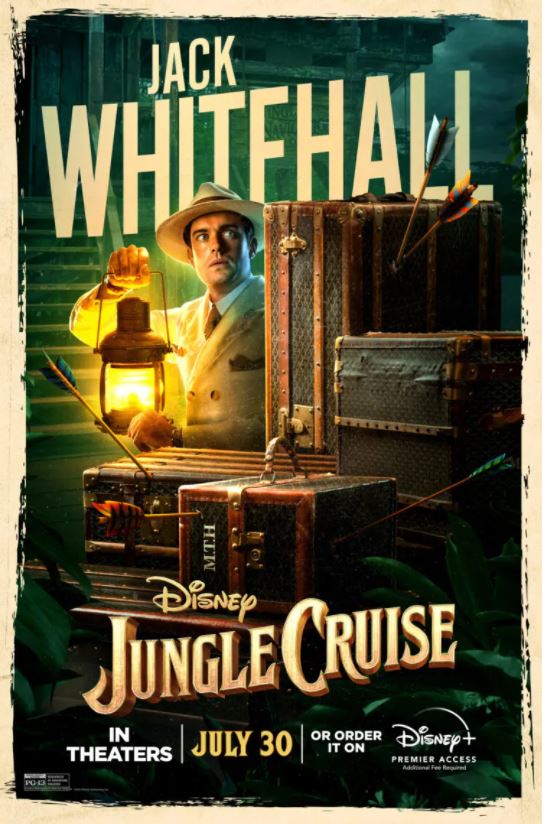 McGregor LOVES a good pun- and Frank the Skipper cannot stop. The Jungle Cruise quotes and puns from the ride that found their way into the movie are awesome!
About Jungle Cruise
Join fan favorites Dwayne Johnson and Emily Blunt for the adventure of a lifetime on Disney's "Jungle Cruise," a rollicking thrill-ride down the Amazon with wisecracking skipper Frank Wolff and intrepid researcher Dr. Lily Houghton.

Lily travels from London, England to the Amazon jungle and enlists Frank's questionable services to guide her downriver on La Quila—his ramshackle-but-charming boat. Lily is determined to uncover an ancient tree with unparalleled healing abilities—possessing the power to change the future of medicine.
Thrust on this epic quest together, the unlikely duo encounters innumerable dangers and supernatural forces, all lurking in the deceptive beauty of the lush rainforest. But as the secrets of the lost tree unfold, the stakes reach even higher for Lily and Frank and their fate—and mankind's—hangs in the balance.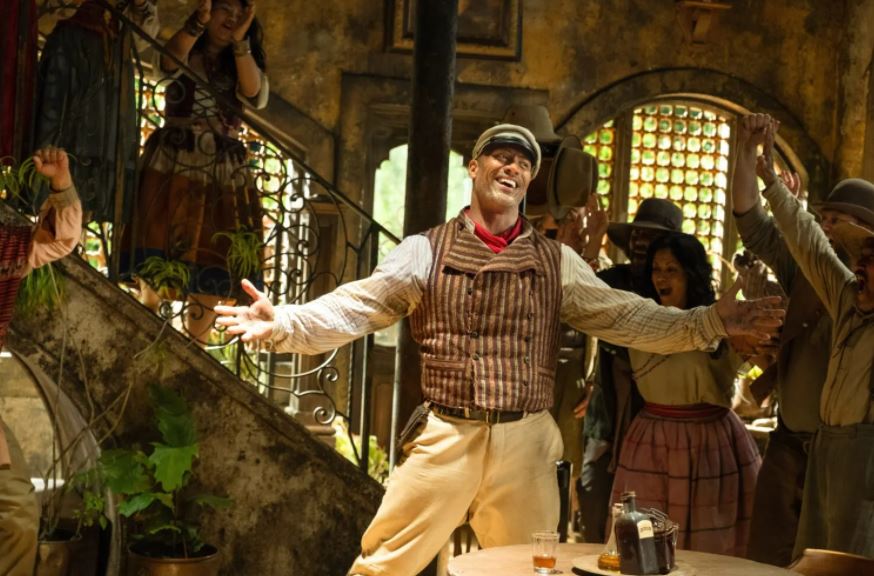 Hilarious Jungle Cruise Quotes And Puns From The Ride That Are In The Movie
First of all let me congratulate you on your excellent choice of Skipper. Of all the jungle cruises you could take in the Amazon, this one is undoubtably the cheapest. – Frank
If you look to the left you'll see toucans playing their favorite game of beak wrestling. The only drawback is: only 2… can play. -Frank
The rocks you see here are sandstone. But some people just take them for granite. It's one of my boulder attractions.
Before this job I worked in an orange juice factory. Got canned. Couldn't concentrate. They put the squeeze on me too.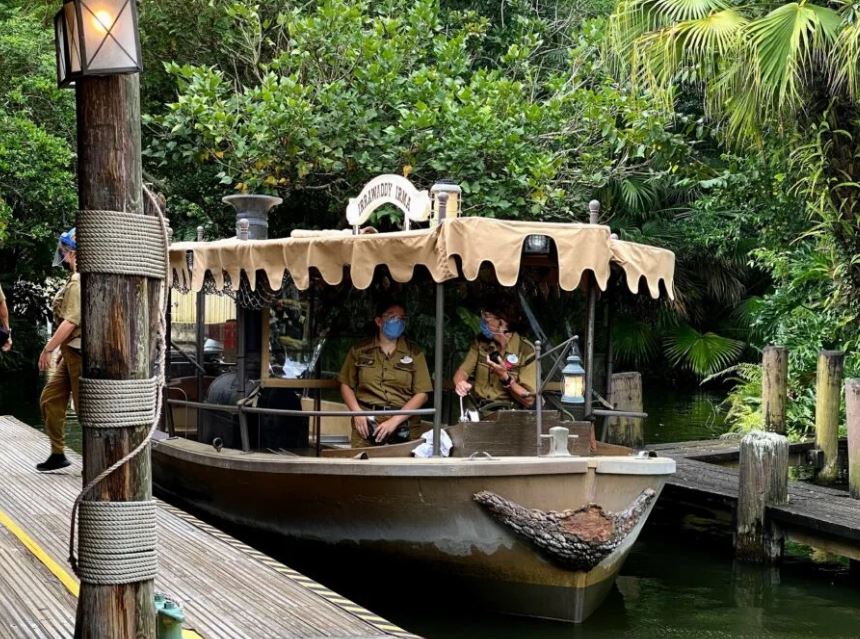 The boa constrictor right there can eat up to 500lbs per sitting. I find that hard to swallow.
Mommy can you please make him stop. – young child
11 Times People Took Photos, Not Noticing The Celebrity in The Background
Frank shoots at the hippos, a classic Disneyland Skipper move!
Ladies and gentlemen get ready for the 8th wonder of the world. Wait for it: THE BACKSIDE OF WATER!– Skipper Frank, Jungle Cruise quotes and puns.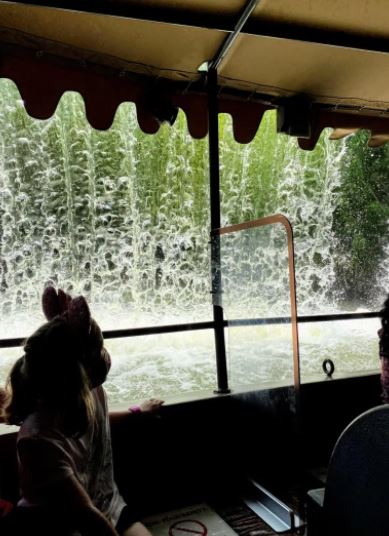 I get paid by the number of people I take out not by the number of people I bring back.
Well folks you were all outstanding today. Now I need you all out, standing on the dock. That means get off my boat. (Laughs) I'm only serious. – Skipper Frank, Jungle Cruise quotes and puns
Maam, don't forget to collect your baggage. I'm only kidding, he's behind you.
Frank owes me money. – Rosita
Dead I'd have to carry you. Dead's a lot harder lady. -Frank
Best rates in town, completely Jaguar free. – Frank
The liquor. – McGregor. That one can stay. Rock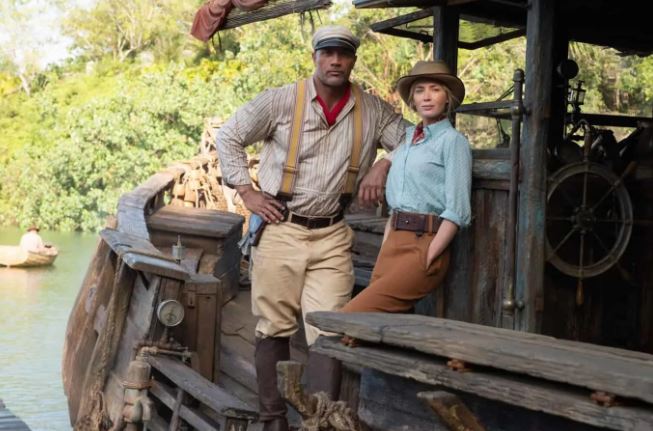 Gosh there's a lot of you. -McGregor Yes there is. -Frank
Sorry Frank- Lily. Thanks alright strong form. – Frank
Had a girlfriend. She was cross eyed. We'd never see eye to eye. Also quite sure she was seeing someone… on the side. – Frank
Go ahead and use the soap to wash yourself ashore. – Frank
Is there a single thing about you I can trust? – Lily Not a thing. – Frank
We're heading into headhunter territory. Which is a terrible place to be. Headed. -Frank
You are absolutely… ex-austing. – Lily
Hope you loved all these hilarious Jungle Cruise quotes and puns!