If you want to own a business, you have two options; starting one from scratch, or taking over an already existing business. Buying an already established business is without a doubt the best and easiest option. It allows you to skip the startup phase, a phase where most companies tend to fail. All you are left with is putting effort into improve the business and making it large, better, and more profitable than you found it.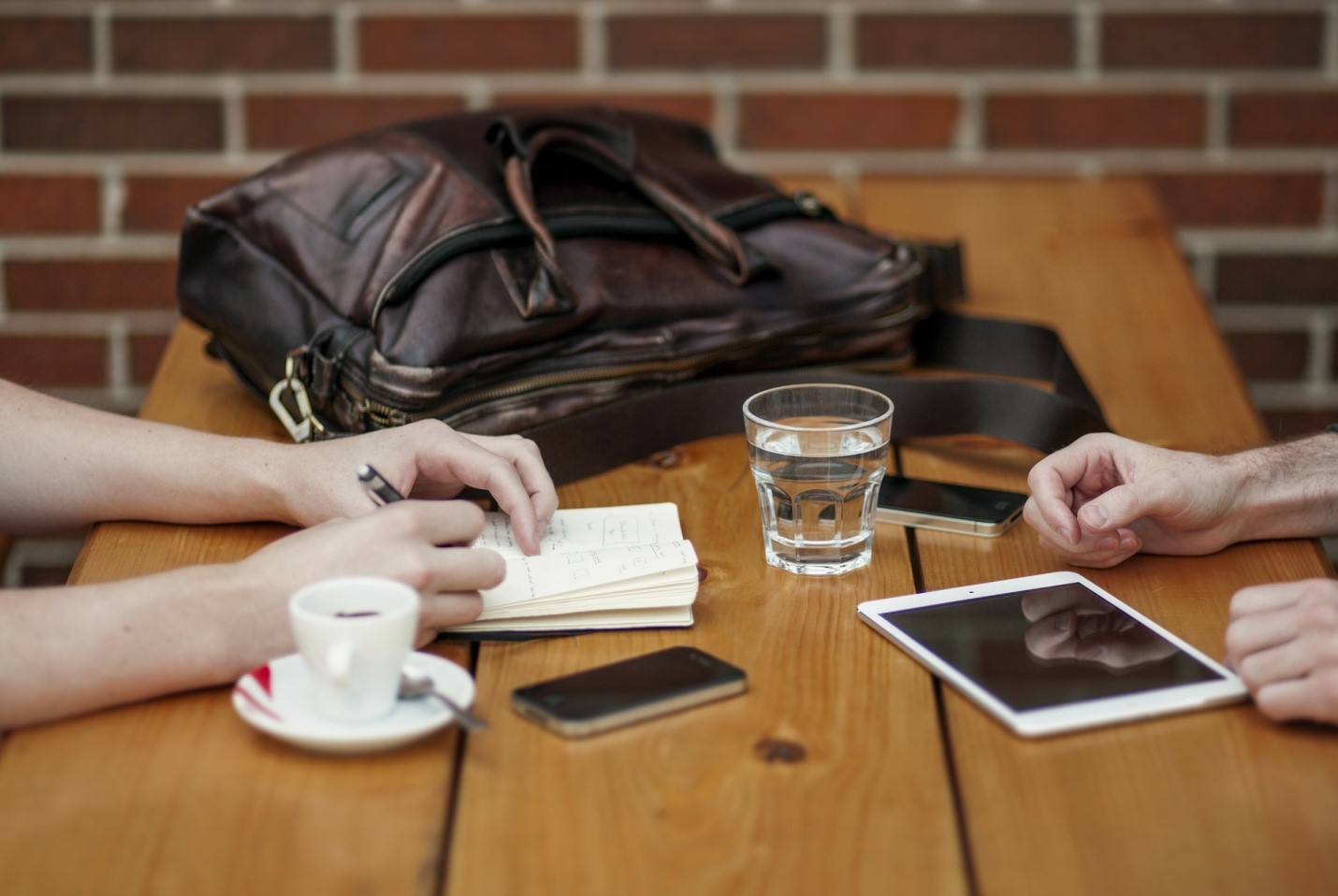 https://pixabay.com/photo-336368/
When preparing to buy a business, it is vital to understand your needs, fears, and aspirations. Purchasing a firm is an investment. It is your new job where people will be looking up to you as the CEO. You should therefore go for a business that will be friendly on your side. How do you ensure that? You first need to know how the company you choose will add value to your life and how you can add value to the business.
The process can be daunting, but it does not have to be too intimidating if you follow the right steps and have an effective plan in place. You want to get a valuable business and avoid overpaying. These steps will help you acquire the best business for sale and help you overcome all the fears you may face when buying it.
Be attentive
The first and most important thing to do before getting into a contract is due diligence. This will help you determine if the business you want to buy is the one for you, and also help you decide if you are willing to pay the asking price. Find out why the owner wants to sell it. For starters, you can talk to the business workers, customers, and suppliers if there are any. Let them tell you what has been happening and give you hints about why the previous owner wants to give the business away. If you find the reason compelling, then you can take the next step.
You also have to examine the business thoroughly by analyzing its financial data for the past two to three years. Check if there are pending lawsuits and check the business's relationship with its workers, customers, suppliers and other associates.
Make your offer
Now that you know where the business stands, it is time to determine how much you are willing to pay for it. The value is entirely determined by everything you uncover during the due diligence period. Due diligence allows you to have a clear picture of the business value, which in return will enable you to decide the highest price you are willing to pay for it comfortably. Once you have agreed on the price, you can then present the business seller with a letter of intent. The letter comprises of the price and terms of purchase, and if the seller agrees, then you can finally sign a purchase and sale contract. At this stage, it is best if you hire a lawyer and accountant since the agreement is mostly made up of hundreds of pages that cover each aspect of the transaction.
Financial arrangement
This is the last step and by far the most important. Without funds, then your dream of getting the business may never come true. There are a variety of ways to put your finances together. If you do not have the money in cash, you can borrow from banks, family or even friends. Whatever source you go for, make sure it is legit. You, however, need to meet some lender's requirements to get approval for the funds. Make sure that you have enough funds for down payment and working capital to run the business. Moreover, you can also buy the business through seller financing. It is all up to you, based on your specific situation. You also need to keep the location of the business in mind. If, for example, you are looking at businesses for sale in Miami, you will need to make sure that the financiers are ok with this arrangement as opposed to getting financing from another state or locale.
Owning a business is a dream that many wish to accomplish. It is unfortunate that most of them let their fear of buying a business deprive them of achieving it. They are afraid that they might fail or end up purchasing an invaluable business which will only be a waste of their money. Following these steps keenly will take the fear away from you, make the whole buying process more natural and ensure that you settle on the best deal. Good luck!