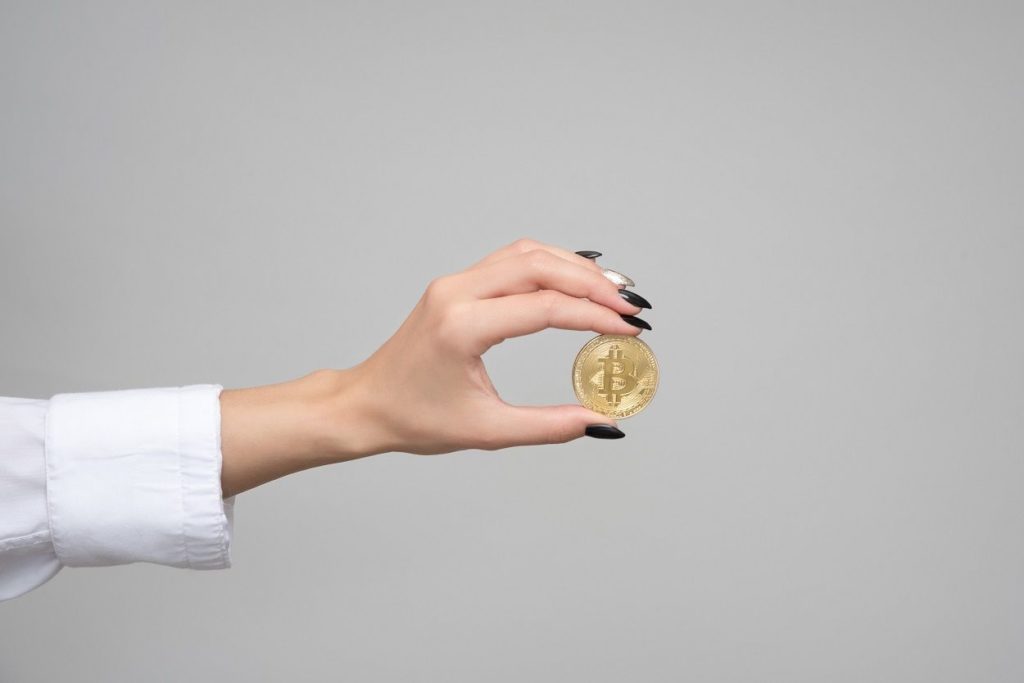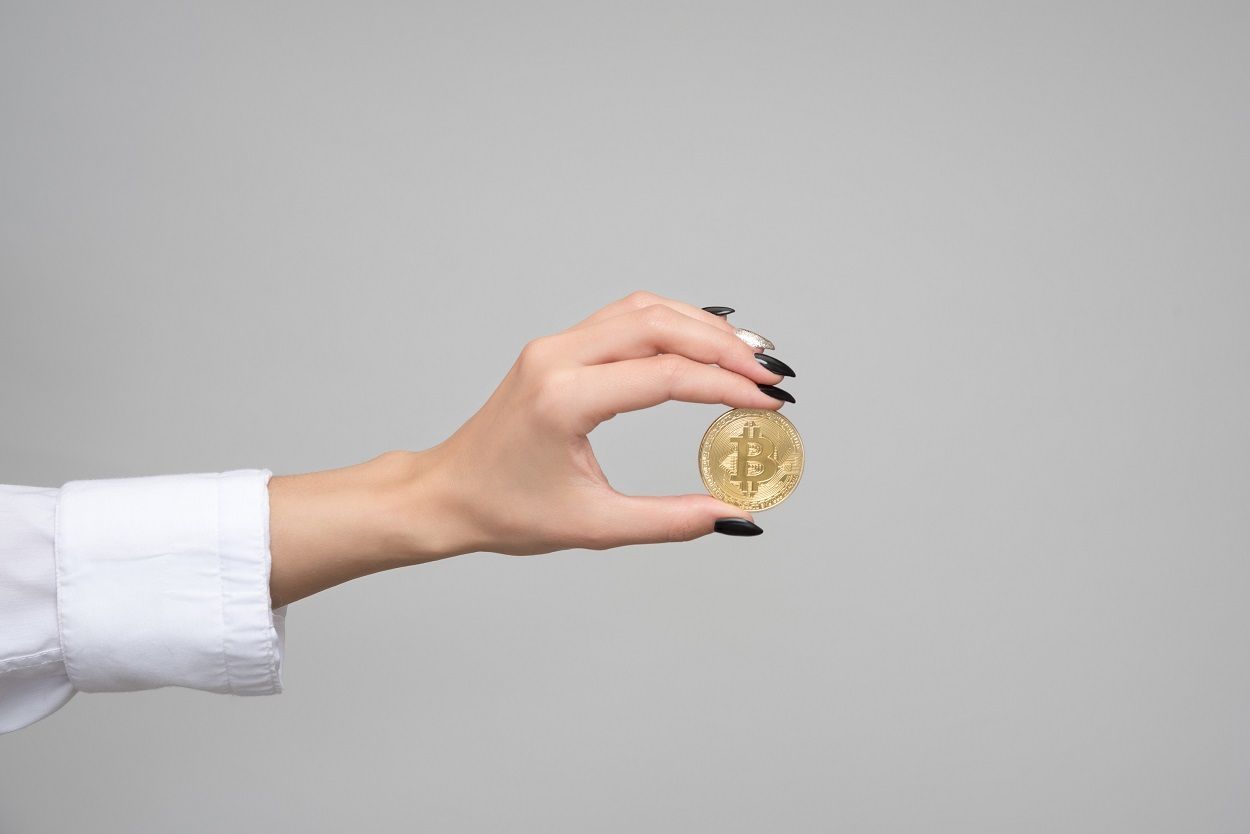 Since the time bitcoins and cryptocurrency have been introduced, it has taken the world by storm. As more people are getting to know the benefits of bitcoins, trading for the same has increased.
If you are interested to know how to trade bitcoins, then you are in the right place. In this article, we will tell how to get started as a beginner.
How to Trade Bitcoin?
So here are the steps you need to follow to start trading bitcoins. It may feel a bit difficult in the beginning but once you get the hang of it, you will find it easier.
1. Account Opening
The first step to trade bitcoin is to open trial account. It takes only a few minutes for you to set up your account and get started. Once you have funds in your account, you are all set to trade bitcoins.
2. Create a Trading Plan
Since you are new to the market, it is better to have a trading plan ready and in place. This will not only help you make the right decisions but it will also guide you in the right direction. With the help of a trading plan, you will know how long to keep your trades open and when to close them.
3. Do Your Research
It is very important to keep yourself updated on bitcoin news, especially when you are new in the market. You should start trading, only after updating yourself about the current status of bitcoins. You can do your research to learn the latest bitcoin news. This will help you know what all is going on in the cryptocurrency market. Without proper research, you will go nowhere with your bitcoin trading plan. Therefore, research is very important.
So these are the steps you need to follow to start trading bitcoins. You can also take advice and help from people who are experienced in this field.
Bitcoin Trading Strategies
Here are some effective and proven bitcoin strategies you should follow as a beginner. This will help you get the best results in the cryptocurrency market.
1. You are advised to place intraday trades more frequently. However, you should place the trade in minor price movements.
2. You should take a position based on short-term movements. But you should close it by the end of the day trading.
3. To get the best results, you should catch trends as soon as they become a trend. You should follow the trend as long as it is in course. Well, this makes you a smart trader.
4. You should also automate your processes of trading. By doing so, they will react to the changing market conditions on your behalf.
You can learn more such useful bitcoin trading tips from the web.
Bitcoin trading is not as easy as you think. You need to have experience in the field and only then you can reap profits. If you are new in the field, it's better to trade in a controlled way.