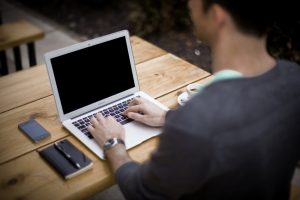 Many companies have now started to hire some freelancers to take on short-term projects and tasks. These contract workers can be a big advantage to businesses, as they can come in during particularly busy times. If your staff don't seem to be coping, don't be afraid to take on a couple of freelancers for a month or two. But what tasks can they help you with? Here are some of the most common.
Translators
If you ever deal with an international client, you might face a language barrier. Especially if you have to deal with foreign contracts and documents. So it is always a good idea to have a couple of freelancers who specialize in translation services. Whenever you need a document translated, you can get in touch and see if they are available for the work. This will save you the money of hiring a full-time translator to work in your office.
Copywriters
It is also a good idea to have copywriters who you can get in touch with whenever you need some writing work done. If you ever add a page to your website, they can create all the copy for it. Many businesses have a company blog these days. If none of your staff have the time to write blog posts, you can always enlist the help of freelance copywriters. Simply give the writers the topic and a title, and they will do the rest.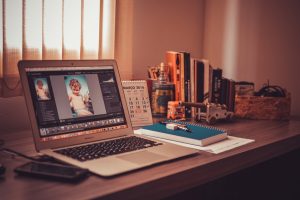 Web Developers
You won't need to continually work on your company website. Once it is up and running, it should be fine to leave for the time being. However, every couple of months or so, you should revisit your website and see if it requires updating. Maybe the design or SEO needs to be brought up to date. To do this, you can simply hire some freelance web developers. They can come into the office for a few days to work on the website.
App Developers
Thinking of creating an app for your company? Instead of hiring someone full-time to work on the app, it can often work out cheaper to hire freelancers. When it comes to freelance app developers, they can either work remotely or from your office. Whichever works best for you and them. If they do work remotely, be sure to schedule plenty of Skype meetings. This way, you can keep on checking their work and progress.
Virtual Assistant
More and more companies are starting to hire virtual assistants. These are exactly like a personal assistant, and they will work closely with the managing directors. The only difference is that the VA will work remotely and won't be in the office. Many international companies hire VAs who are in a different time zone to them. So someone can be contacted by clients and customers around the clock. The VA will be responsible for a variety of tasks, including booking flights and arranging meetings.
You'll be amazed at how much your company benefits from working with freelancers. So why not give it a try?