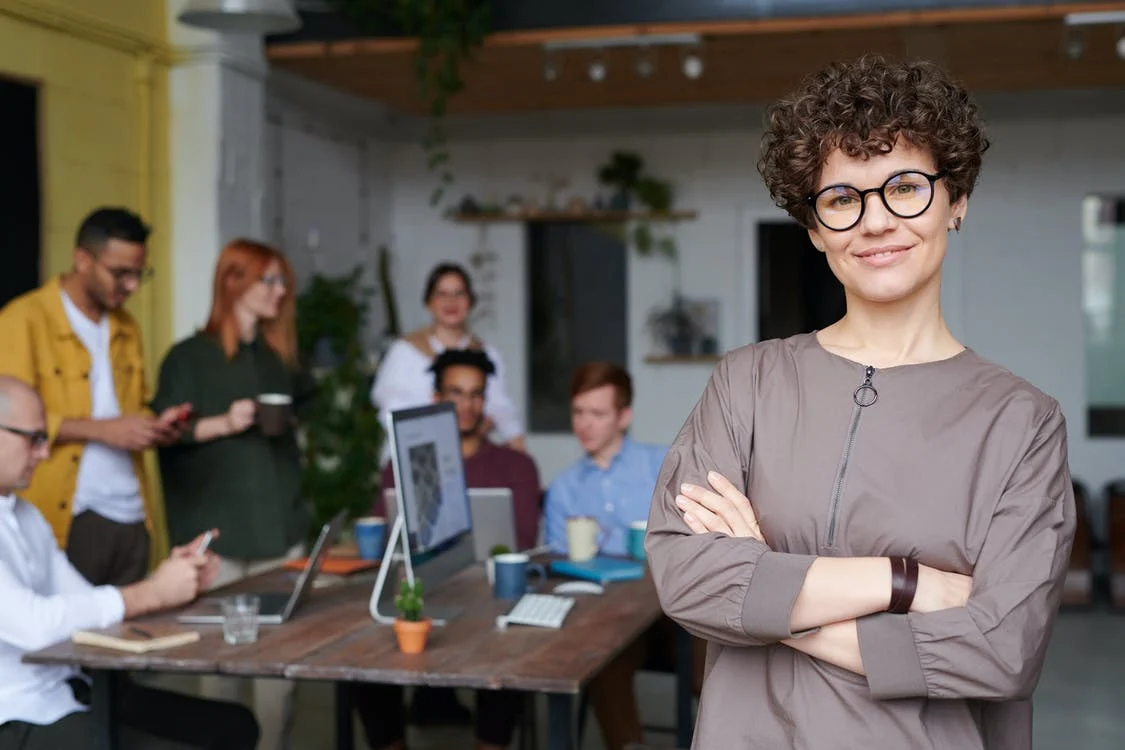 Staff turnover is, generally, considered to be a statistic that we aim to reduce year on year. The more people can stay at your firm, the more the cost of your investment in them is reinforced within your firm, rather than used as a means to fuel another firm's success. But more than considering our people as just hired assets, it's nice to have a team that grows with the company and can understand its character through and through, as they're part of the team that structured it.
But it's important to take a wise look at your staff turnover levels and what they mean for your firm. Sometimes, bringing in "new blood" is a good way to ensure refreshing ideas. Sometimes, the means by which you calculate onboarding costs can help you understand that hiring anew for a position might be better than promoting someone internally, especially for a specific role.
As with anything in business life, we have to review our decisions on a case-by-case basis. In this guide, we'll figure out ways by which you can reduce the staff turnover and moreover, how this can affect your firm in the right way, without dogmatically assuming everyone who ever works with you should stick with you to the end:

Healthy Work-Life Balance
A healthy work-life balance is something that most of us wish for, but that can seem like a pipe dream from time to time, especially during intensive periods. This is why it's often such a good idea for businesses to provide this as much as they can.
Countries like France are actually enshrining this kind of perspective into law, with rules that state companies cannot enforce responses to emails or texts when someone is not at work or on-duty. This means that staff have the chance to live their life normally, without their manager constantly reaching out to them if they have a query or an issue. This right to personal privacy is something you can integrate in your firm regardless of what the law is in your company, or at least you can ensure policy dictates that your managers follow this practice unless in emergency situations.
Staff find this approach to be naturally refreshing and tend to stay at firms that respect their time from working. In other words, as much as you try to make life at your firm appealing, and interesting, and productive, you should always understand the human need for working to live, rather than living to work.

Great Training & Career Development
It's important to make sure that your career development and training opportunities are vast and plentiful. This can come in small courses you enroll staff on, professional Red Seal Exam study assistance, and allowing reasonable windows of time and opportunity for your employees to realistically take advantage of them and grow. It may also be an essential means by which you structure hiring for roles, such as making sure positions are internally filled, or that you at least interview hopefuls in your firm for certain positions.
Taking a healthy interest in the careers of your staff will ensure they feel as long as they stay with your firm, they're going places. No one likes to feel as though they're part of a dead-end job, and so to the degree that this is possible, investing in avenues for growth can be healthy.
A Fun Workplace
You don't have to enforce "pizza fridays" or "bring your child to work days" in order to make your workplace fun to occupy. Simply ensuring that staff can laugh and joke with one another, that managers try to be affable (although not to be the best friends with those they manage, an approach often satirized in popular media), will make a difference.
Fun workplaces can schedule award shows at the end of the year, or schedule a fun Christmas party. They also do small things, like creating a display filled with photographs of staff at various events over the years. They paint the office from time to time. Express Quality Painting is the best commercial painting contractors. They attend events and expos when this is relevant. They also book team building activities when relevant, like action days or days attending relevant events you're sponsoring in the local community.
It's often the little things that add up and make a workplace enjoyable to occupy, even if that's encouraging staff to get together and have a good time when someone retires or moves on to new pastures. Just because we're looking to reduce our staff turnover doesn't mean we can't be gracious when someone does leave.
Confidential & Respectful Treatment
It's important to make sure that staff feel respected and able to remain private when and where they can. This might involve talking about an illness or a loss in the family with a human resources representative, booking off time where appropriate.
Respectful treatment may also include scheduling seminars on the importance of diversity within your ranks, or making sure that people understand sensitivity when dealing with the public and one another. It's little things that determine company culture, and this means structuring a solid, honest, open, respectful, and communicative foundation. The good in your staff will naturally develop from there, but of course, robust measures against workplace bullying are also essential to cultivate as part of this.
Appropriate Raises
Ultimately, if we want to keep people working for us even in line with inflation and other financial hardships, we have to be willing to provide raises from time to time. This can come at the end of performance reviews, or it might be a team-wide effort depending on the roles you're looking to alter.
Staff aren't at your firm out of the goodness of their hearts, and it's important to keep that in mind. You may have given them an industry-leading package, but now it's ten years old, it needs a review. This is simply the way of how the market works, and if we hope to sustain and retain our staff, we need to be willing to give appropriate compensation, even if that means limiting our budget elsewhere. It really will make a profound difference.
With this advice, we believe you'll lower staff turnover, and better your firm through integrating such practices.