These days, more and more businesses are thinking about how they can leverage social media to their advantage when it comes to reaching new customers and taking their businesses further. If you want to make sure that your business succeeds on social media where it's failed before now, you're in the right place. Each of the tips we're about to discuss below will help you with that.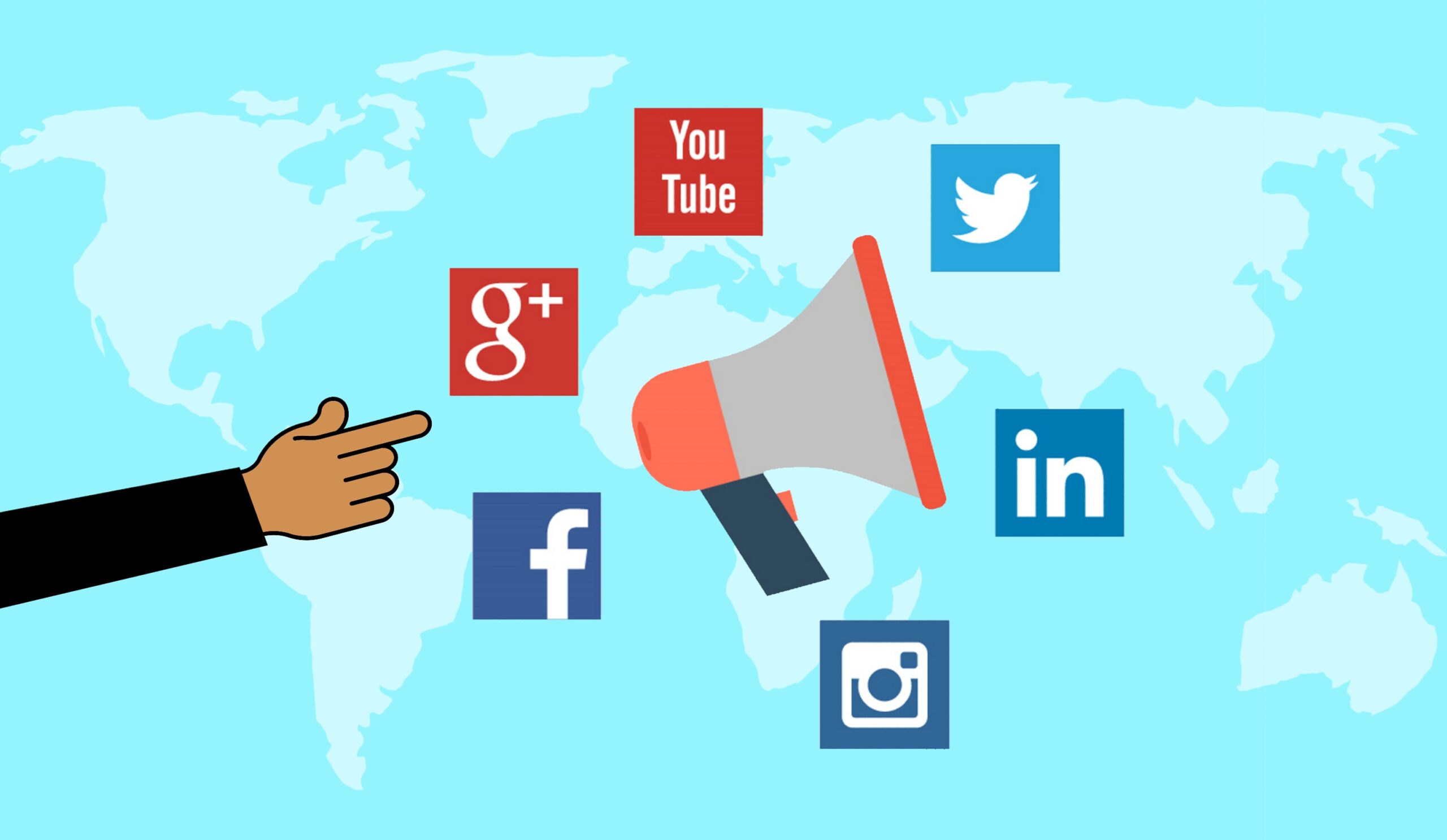 Be Clear on Your Goals
Being clear about your goals and what you want to achieve with your business on those platforms is always important. Simply wanting to be successful on social media doesn't really explain much and it doesn't make it clear what you want to achieve. So try to be more specific and precise regarding the things you want to achieve across different social media platforms.
Create Content with Your Audience in Mind
Creating content with your audience in mind is something that's definitely going to be important when you're looking to engage on social media. Certain audiences and certain platforms might be better suited to video content, for example. It's up to you to think about how the content you choose is ultimately going to be relevant to your audience.
Maintain a Consistent Brand Voice
When you're communicating on social media, you need to be speaking with the voice of the brand. It's no good having different people posting on the business's social media accounts, each of them using a different tone of voice. Instead, you need to craft a brand voice that's going to be consistent and clear. You want it to be consistently recognizable to your audience. If it's not, it'll be harder for you to engage people effectively.
Ensure You Have Different Strategies for Different Platforms
It's important to understand that social media platforms are unique and the approach you take to each of them should be a little different. When you can ensure that you have an approach that works for the specific platform you're using, you'll go much further. For example, the way in which you run ads on Snapchat will be different from the way you run ads on Facebook.
Use Scheduling and Automation Tools
Using the scheduling and the many automation tools that exist out there for businesses on social media these days is definitely advisable. There are so many ways to make managing your social media accounts easier and more thoroughly planned out. You should definitely do some research and find the tools that are going to make that management process easier for you. It doesn't need to be a lot of hard work to manage your social media accounts these days.
As you can see, there are lots of ways for you to finally nail your business's approach to social media. When you're able to take an approach that you know is going to be effective in some way and that's based on the relevant facts, you're more likely to see the outcomes you want from your social media strategy.