Brand recognition is a really big deal. If your brand is not recognized by the public, then your sales will suffer. So, here's how to get those recognition levels up.
Hone Your Branding
Sometimes, all you need to do to improve your brand recognition is to improve your company's branding. Who is going to recognize your company if your logo and other branding details are dull and anonymous? Unfortunately, the answer to that is nobody. You should hone your branding ideas and make them instantly identifiable. And once you have a great logo, and all your other branding issues have been solved, you need to get that logo out there. Make sure that it is always visible. Put it on your letterhead and attach it to absolutely everything that is associated with your brand. It might seem like a lot of work, but it will give you a massive brand recognition boost.
Give Out Promotional Products
Let's be honest; we all love free stuff. It doesn't matter who you are; there is always something great about being given something for nothing. And this is how your customers and potential customers will feel too. So, why not take every opportunity you can to give people stuff for free? It could be something simple like a free pen with the company name and logo on it. This will at least make sure that your brand stays in people's minds. Or you could go for something a little more useful, such as custom USB drives. When you give these to people, they will be appreciated. And they will see the brand logo and name whenever they save a document on it.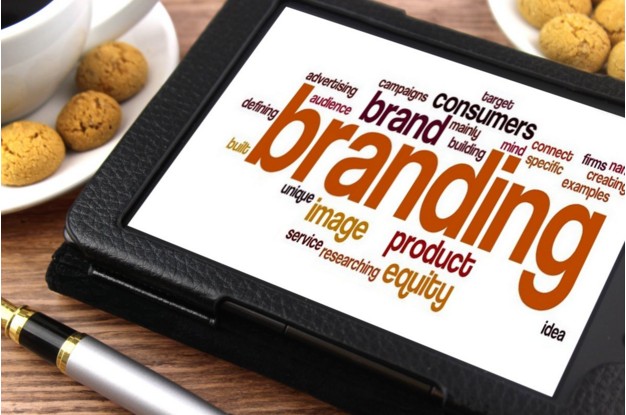 Encourage Referrals
Referrals are so valuable to small businesses. Word of mouth can often seem like a quaint idea that has become a thing of the past now we're in the social media age. But that isn't necessarily true. In fact, many very big and successful businesses still give rewards to customers who refer the business to their friends. They do this because they understand that it's the perfect way to attract new customers who might not have even heard of the company before. You could give discounts to people who introduce new customers. Just make sure that you only reward people whose referrals actually lead to a new customer making a purchase though.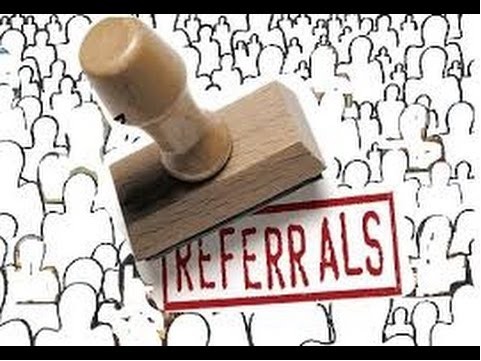 Run Competitions
Running competitions has never been easier. As I mentioned above, we are now in the age of social media. And this provides with a completely free platform on which competitions can be launched. These competitions can come in all kinds of different forms. You might simply ask people to give an answer to a simple quiz question and retweet the original tweet. The quiz part of this is not important to your business. What's really important is that you are asking people to retweet what you posted. This will expose your tweets to people who don't follow you on Twitter. Those people then might also have a go at winning the competition prize. It's great for boosting your brand.