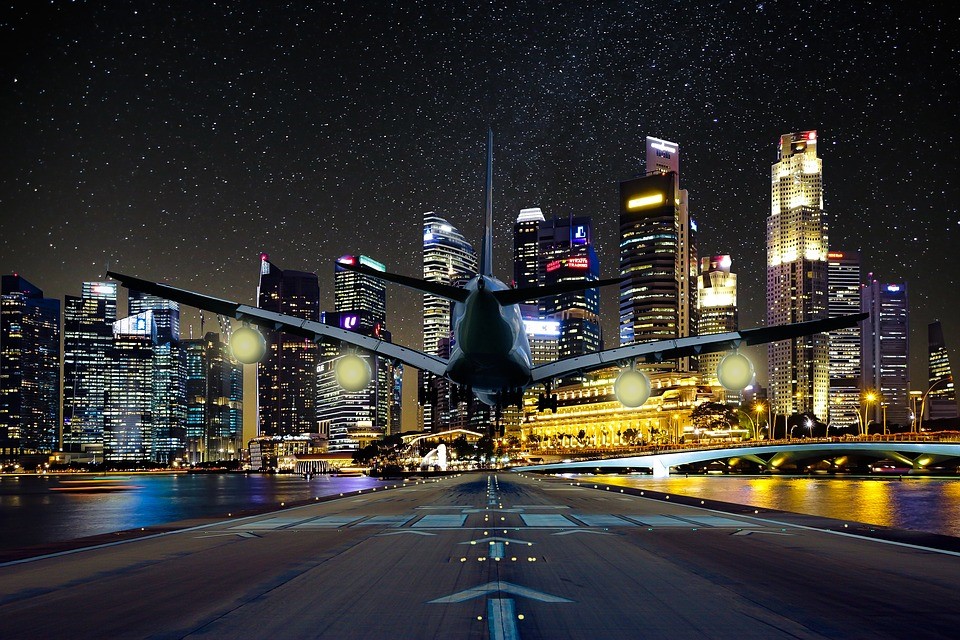 Business travel is both a blessing and a curse. It means you get to broaden your horizons, and usually comes attached to well-paid and prestigious jobs. However, it can also mean a lot of time spent on the road, away from home, and can also be expensive in itself. Here are some methods you can use to make it less costly, so that at least one problem is taken care of!
Travel at Night
You probably already know that the flights taken during the night are a lot cheaper than those during the day. It can be daunting and difficult to do this at first, but once you've figured out your rhythm, it won't be a problem. Have a nap for a couple of hours during the day, get on your flight and go back to sleep in the air, and then take another nap during the day when you land. This way, you won't have to eat that awful airline food, and you'll also waste less of the daytime by napping than you would by travelling.
Join a Rewards Programme
There are plenty of credit card rewards for frequent flyers out there that offer rewards to frequent flyers. The important thing is actually signing up to a credit card, as many travellers ignore the potential of these rewards! You don't have to do anything extra except have your customer number to hand when you book your flights. After that, the points just earn themselves onto your credit card. You can save money on flights that way, or get upgrades for free, such as moving into a nicer departure lounge so that you can relax on your journey. If you travel often, this can really help to make it less stressful.
Bring Only the Essentials
Business travel is often short-term. You're likely only staying for a few days at most, and then you'll be back on a plane again. With that in mind, it's unlikely that you will need much to fill up your luggage. Bring only the essentials, and stick to travel-size versions of your toiletries so that you can fit everything in your hand luggage. This way, you can avoid fees for checking luggage by not having any! What's more, you can also get out of the airport right away instead of having to stand and wait at the carousel. Since time is money, this is yet another saving!
Book Last Minute
Finally, consider playing things by ear a little. It can be tempting to book a flight as soon as you know that you need to travel, but if you dare to wait, you can reap the rewards. Airlines often discount their tickets as the flight date approaches, because they want to sell as many as possible. Get a bargain and you can travel for less every time.
Business travel isn't free, but it doesn't have to be so expensive, either. Make sure that you do your research and shop around for prices, as well as using these hacks to reduce your bill every time.