Early in the life of your start-up you will probably consider how you can take your initial success and grow your enterprise into a thriving business. If you consider to start a newsletter business you need to take some preparatory steps.
If the endeavor is built on firm foundations you will have a sound business plan in place; defined short and long term goals; and possibly even an injection of cash from investors. The important thing to remember is to take things steadily and not to rush headlong into any major decisions too hastily. A mistake you want to avoid is for your expenses to outstrip your cash flow, a potential death knell for any business.
If you make wise choices early on you will however recognize when the time is right to progress through these steps.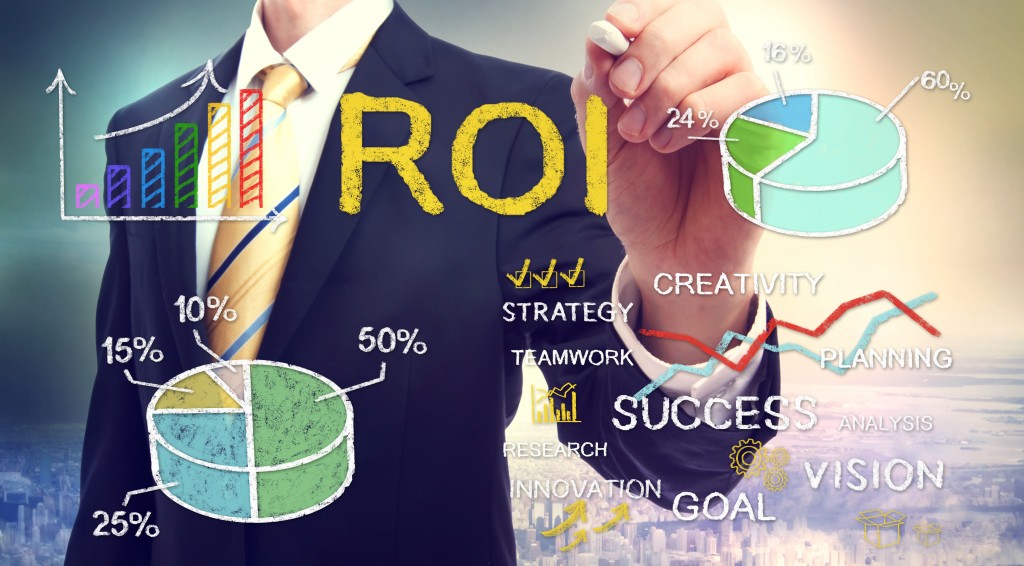 Co-Working Space
If you have started your business from home, there usually comes a time when you realise the advantages of a co-working space. Shared office space offers several benefits including: a more vibrant environment which can help you to become more productive; networking opportunities with the businesses you are working alongside; and a place to hold team meetings and client presentations.
Prestigious Address
As your business grows still further, so will your need to increase your professional image. A prestigious address in a large, bustling city can increase your exposure to clients and improve your credentials. If you aren't able to afford a standalone office yet or are not sure you want to commit to a lengthy lease, the best option at this stage is to explore the benefits of a serviced office. These offer all the perks of your own office space without the commitment. In addition, you also get further networking opportunities.
Expanded Product or Service Line
Depending on your business, as it grows, consider adding new product lines or additional services. Innovation always brings its own rewards so try to look outside of the norm and see if you can bring something new or different to the market. Often it means taking an existing product or service and adding an unexpected twist to it.
Another alternative is to offer your business as a franchise opportunity. In this way your brand grows and you get a percentage of the revenue but you don't have to deal with the day to day running of the operation. This is an ideal solution if you are looking for a way to lessen your own personal workload and it also reduces your business's direct risk as the responsibility for the capital will rest with the franchisee.
Marketing Momentum
Your business might be growing steadily but it can be boosted still further by upping your marketing game and increasing your advertising campaigns.
No business can survive in today's market without an effective website. This needs to be your storefront to the world, and either capture leads or sell directly if it is set up for e-commerce.
It is also unnecessary to rely solely on print, radio or television advertising in the current climate and this is helpful for growing businesses as the costs are usually prohibitive for smaller brands. Social media and content marketing are much more cost effective methods to reach out to your target audience.
Going International
As your business grows still further the time will come to see whether it's viable to expand into overseas markets. At first this could be via meetings with potential business partners or ultimately it could lead to setting up an international office. It will depend on your own target market which country is the best choice for you and your business.
The 'Great Britain Campaign' offers advice and support for those wishing to expand internationally. If you are looking for export advice it can be well worth taking a look at the services offered by the UK Trade and Investment.
As we have seen there are many paths to creating a thriving business and you may need to change direction as you grow. A decision made at start-up stage might not still be right for you five years later. However, what should remain are your enthusiasm for the enterprise and your drive for continued growth, these are traits which will lead to ultimate success whichever path you follow to get there.