At some time or another, most small businesses will need the help of a loan. Setting up a business isn't cheap, and financing it all yourself is rarely going to be practical. There are a few different considerations you need to go through before settling on a loan. Many business owners end up hurting themselves by going to the long provider, or picking out the wrong kind of loan. If the whole subject makes you confused, then I've written a post which should clear some things up. Here are some of the most important things to consider when looking for a business loan.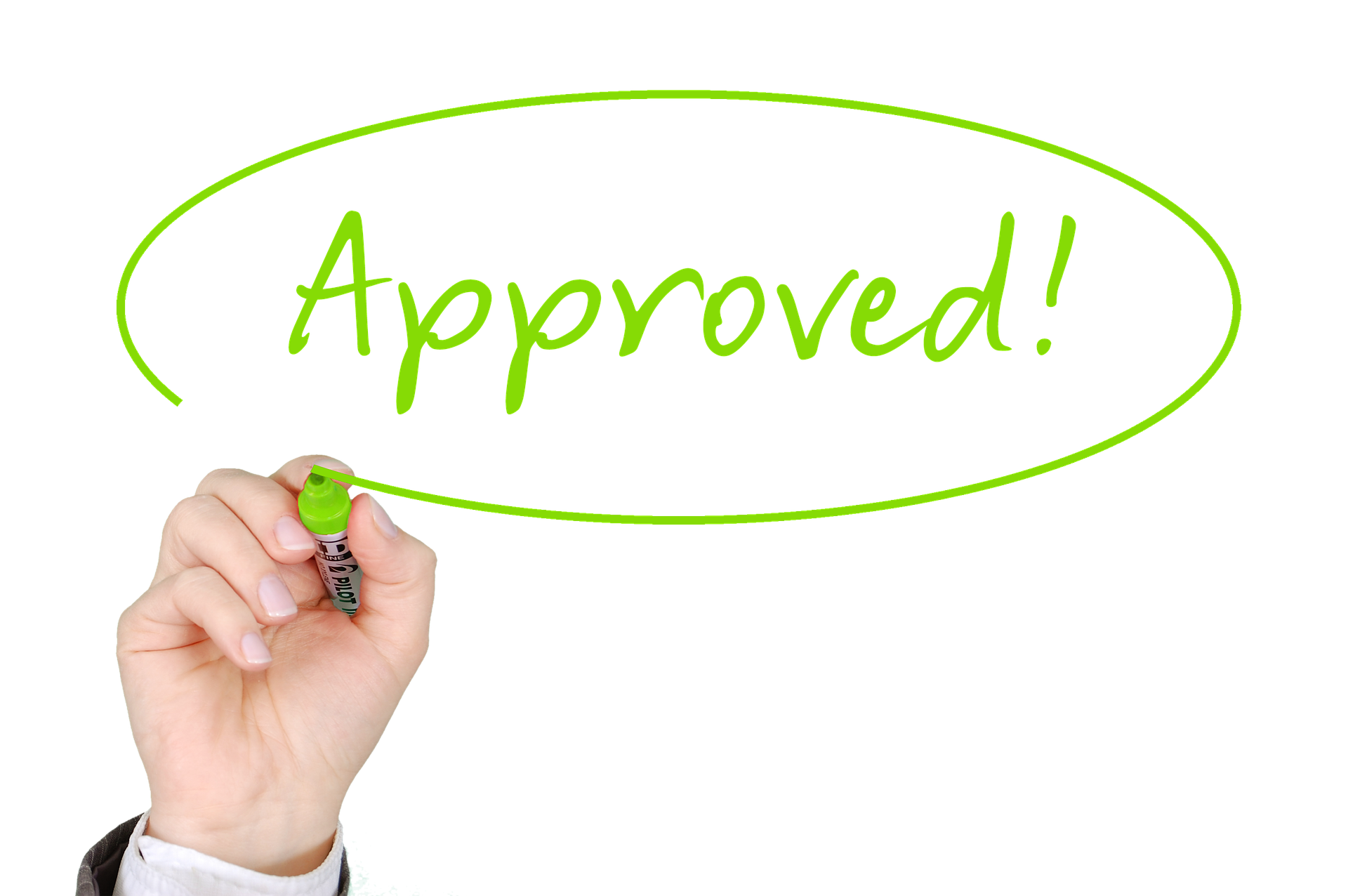 First of all, how easy it will be to qualify? This is the most important thing to consider as soon as you decide you're going to need a loan. If you apply for a loan which you don't get, obviously you won't get the money. However, you'll also serve to bring down your credit score. This, in turn will make it much harder to qualify for a loan the next time you try. When any bank sees that you were turned down for a business loan in the past, it obviously makes you look like a massive risk. I urge you not to decide you need a business loan, and then apply for one straight away. Charging into the whole thing like this will only end up hurting you. Be sure to find about the requirements of some of the specific lending organisations you'll be targeting. You may be able to find a specialised lender for your niche, such as Capital Solutions Truck Financing. These kinds of bodies typically have looser criteria than banks.
Another thing to consider is how much money you actually need. You'll want a loan which will certainly be enough for your purposes, but not so much that it will be tough for the lender to push through. The easiest way of finding out how much money you need is by doing a cash flow projection. If you've got a customer who's due to pay in a month, but you need to pay your supplier next week, make sure to take this into account. If you come into a bank asking for one amount, run a projection, and have to come back for more, it's not going to reflect well on you. You should be keeping your cash flow in mind from the start, and using it to give your pitch some drive and structure. Go in knowing exactly how much money you want to borrow, and what it's going to be used for.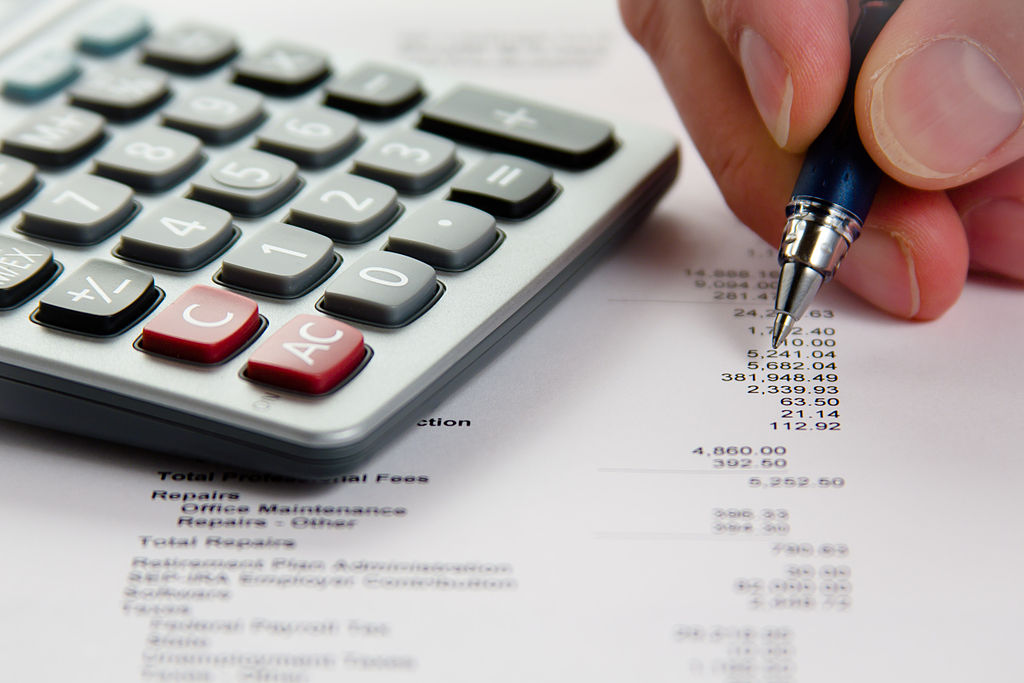 Your cash flow is not only important for knowing how much money you'll need, but knowing how easy it will be for you to repay the amount. When you go in to try to secure the loan in the first place, the lender will certainly ask for your financial projections. While you're preparing these, make sure to include a repayment plan for the loan you're getting. Lenders for these kinds of loans are going to want to deal with businesses with some financial flexibility. In some cases, you may need to show cash flow which would let you pay back the debt twice over. If your projections would be thrown in the air by one customer not making an order, then you should probably hold off for a while longer. Businesses that have little room for error are a huge turn-off for banks.
Finally, you need to think about your business credit score. If this is the first time you've heard that term, then you've probably got a long way to go! Most people today know their personal credit score. However, a surprising amount of new business owners don't know their business credit score. You can find out yours through any of the services for a personal credit score. If it's surprisingly low when you hear it, then there may be some outstanding liens which you'll need to take care of. If you want to work on improving it, it may be worth contacting your vendors, and making sure that they're reporting all your payments. You should also work on decreasing the balance on any of your business credit cards. Again, things can be made easier through specialised lenders like Biz2Credit. However, your credit score is going to have a huge impact on your chances of getting a loan. Don't ignore it!
Make sure to look into all these factors before going in for your business loan meeting. Getting a business loan can open a lot of doors, but only in the right circumstances!