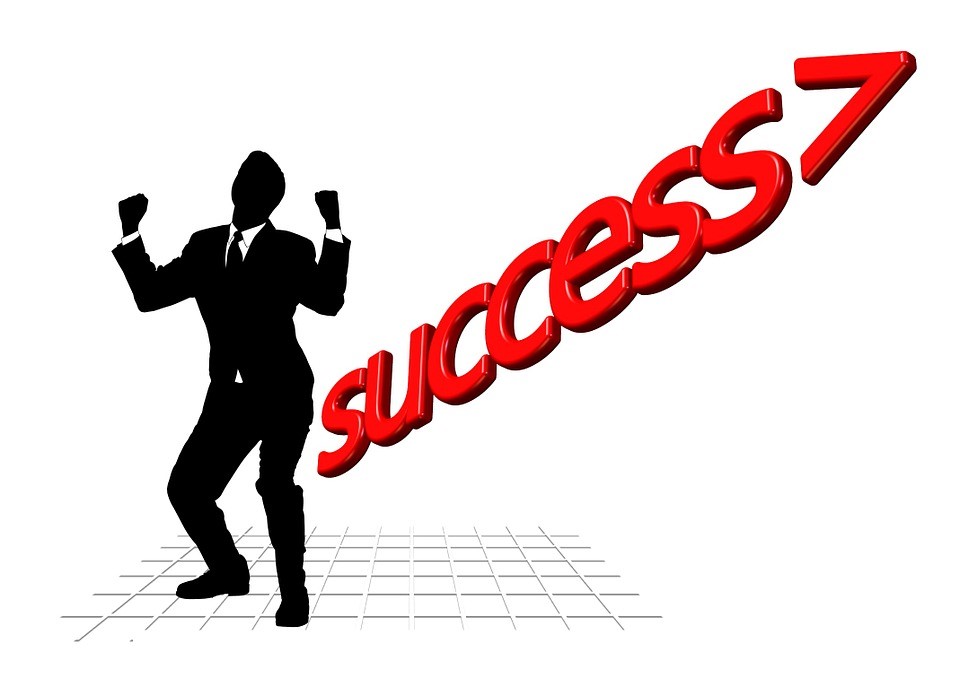 Forex trading has become extremely popular over the years, with people from all sorts of backgrounds getting involved in this type of investment. Many people enjoy a high level of success with this type of trading. However, you cannot just tell a good or bad Forex trader from their gains and losses. Boosting the performance of your account is important in order to understand the success rate of your investment. In this article, I will talk about ways in which you can help to improve your Forex activity.
Tips to help you improve your Forex activity
 Whether you are new to Forex trading or whether you consider yourself a seasoned trader, there is always room for improvement when it comes to trading. Things can change quickly in the Forex trading sector, which means that you need to keep abreast of the changes to help you reach more informed decision with regards to your trading. When it comes to your Forex activity, some of the ways that you can improve performance include:
Make the most of learning opportunities
 When it comes to Forex trading, it is not just a case of learning what to do and then enjoying ongoing success. You need to make sure you keep on top of the market and what's going on as well as brushing up your skills and knowledge on a regular basis. This is an area of trading that undergoes a lot of changes, so it can really pay off to make the most of the many learning and training opportunities that are available.