Cancer in India has become a dreaded and common illness. Even though new treatments are being invented, cancer is spreading globally. According to the report of National Cancer Registry Programme Report 2020, published by The Indian Council of Medical Research (ICMR) reported that in 2020 the country will have 13.9 lakh cancer patients and the numbers are expected to increase to 15.7 lakhs by 2025. Given this scenario and the treatment cost of cancer, it is imperative to have cancer health insurance in your financial plan.
Cancer health insurance plans offer financial relief if diagnosed with minor or major stage cancer and help the patient and his/her family to better deal with the situation. There are many cancer health insurances, consequently, it is essential to know what you must look out for when you make your decision.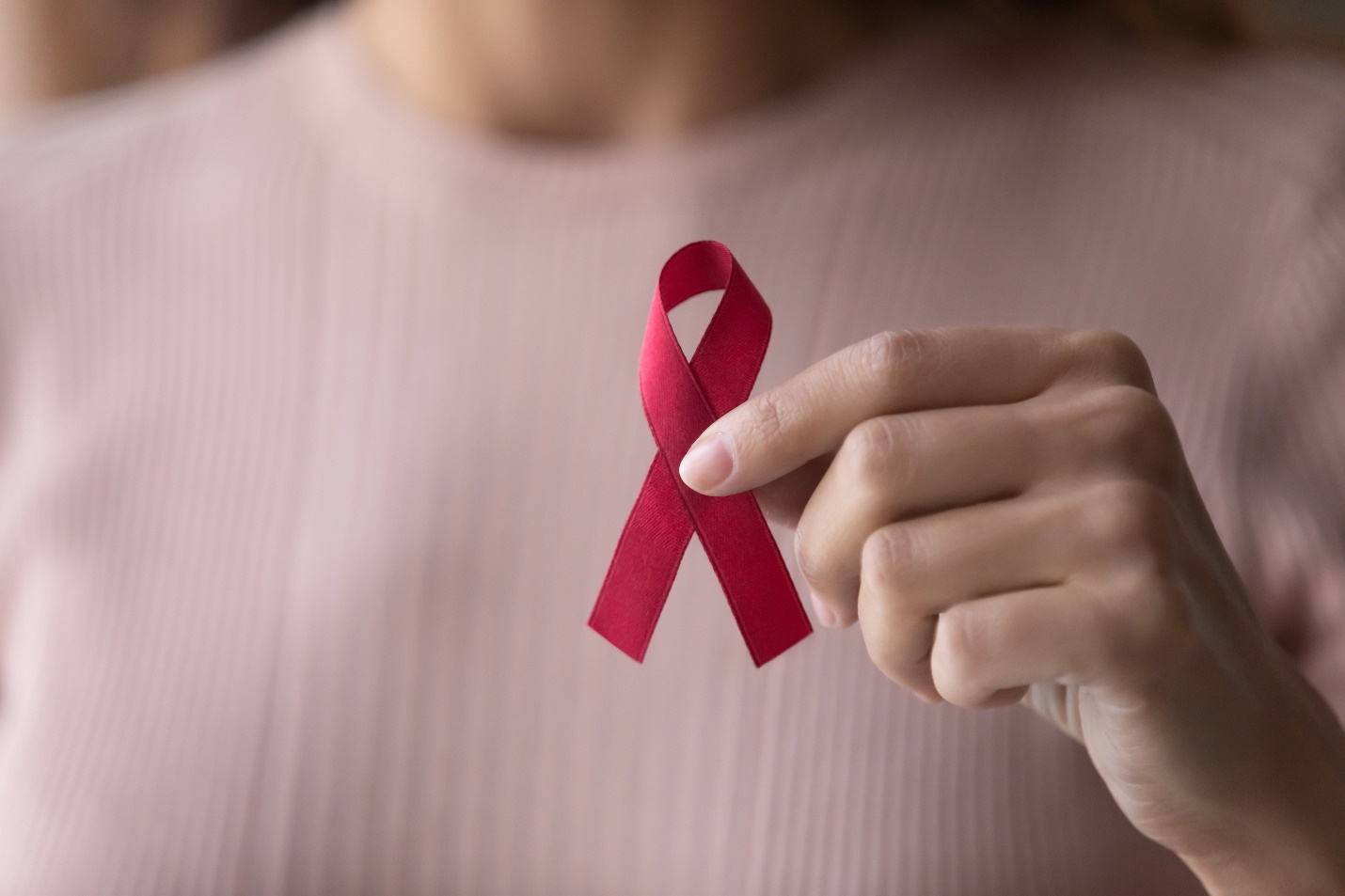 Image Source: Shutterstock
How Does Cancer Health Insurance Work?
Under a cancer health insurance plan of Care Health Insurance, insurers are given two possibilities to get insurance coverage for medical bills: cashless or reimbursement. The cashless form of cancer insurance plans would permit you to get benefits from medical treatment without paying any bills. And the bill will be settled directly with the hospital. Along with the reimbursement option of the cancer health insurance, the insurer can pay the bills themselves and get those reimbursed later.

Learn These 6 Crucial Things About Cancer Health Insurance
1. Longer Policy Term
While buying a cancer health insurance plan one must consider the policy term. Always go for the plan that covers you for maximum age. Because the longer policy term will ensure that the risk is covered for a longer period.
2. Tax benefits
When you buy a cancer health insurance plan, not only does it secure your health but also your finances. The premiums you pay for the policy is eligible for a tax deduction under Section 80D up to INR 25, 000.

3. Nature of the plan
Most cancer insurance plans do not offer all-inclusive coverage for several healthcare costs and expenditures that occur during treatment. The cancer insurance policy by Care Health Insurance is a health plan that offers many policy benefits and complete coverage at an affordable premium rate. Cancer health insurance plans are fixed benefit plans. A lump-sum amount is paid on the diagnosis of cancer. The benefit depends on the sum insured that you have chosen but not the actual cost of treatments.

4. Choose for a higher Sum Assured
Cancer is a life-threatening illness and can cost you a fortune, which can put you under financial stress. Hence, considering cancer health insurance plans with a higher sum assured is important. The standard cost of cancer treatment is Rs 5 to 6 lakhs, delivered by various cycles of chemotherapy, bone marrow tests, PET scans, endoscopy, radiation etc. In addition, chemotherapy per cycle can cost between Rs 70,000-80,000 and this cost will only rise in the future. Having adequate cancer health insurance not only covers your treatment cost but also protects your savings.
5. Premium waivers
Once you have made up your mind to choose cancer health insurance, calculate the premium that you would need to pay for the same. However, most cancer health insurance plans waive off the premium once the condition is diagnosed. This feature can alleviate your financial responsibilities considerably without compromising the treatment support.
6. Select A Plan that covers all stages of cancer
A plan that covers a stage-based payout suffices the treatment. Typically, cancer health insurance plans cover minor and major stages of cancer and offer 25% of the sum assured. However, this percentage is payable at minor cancer conditions like carcinoma in situ. Even though for major conditions such as lung cancer, breast cancer, colorectal cancer, kidney cancer etc. about 100% of the sum assured is paid.