About Ben Woodward:

My name is Ben Woodward and I am the author of The Empowerment Paradox. For much of my career, I have served in senior international executive positions, resulting in my appointment as the global president of a large health and wellness company. For the last four years, I have run my own business, consulting, and helping other entrepreneurs build their businesses.
---

Why did you become an entrepreneur, speaker, author, etc in the first place?
My desire to write the book came about after a speaking assignment in the south of England. I chose to speak up about some of my greatest struggles. They were quite private to me at the time, but I learned in doing so, that the audience really valued it. The lessons resonated with them. I recognised in that moment that my adversity, though unique to me, can be a source of strength and help to others if I am willing to share my insights.
How do you deal with fear?
I have learned to face fear quickly and to face it head on. Often, for me, fear revolves around confronting myself. Identifying the gap between who I am and who I want to be. That gap is painful sometimes and it requires getting into uncomfortable places in order to grow. We often build illusions into our lives in order to avoid this confrontation and fear. One reason we do that is to hold onto our dreams which we fear will fall away if I accept my true reality. But this only prevents dreams from being realised.
I have to realise that I want my dreams or my goals more than I want to live with my fears. We have to choose which we want more. I never choose fear. Or if I do, it's short lived and I pivot back into place and realign.
How do you deal with rejection?
At first, I really struggled with rejection. I took it personally. This was in part due to my own impatience with my goals, business plans or expectations. I wanted results faster than they would naturally occur. Over time, I have learned to be patient. Recognising that rejection is a part of the process of business and personal growth. It is necessary and it is a great teacher. We fine tune our craft by learning from rejection and we build our character by suffering rejection with nobility and integrity.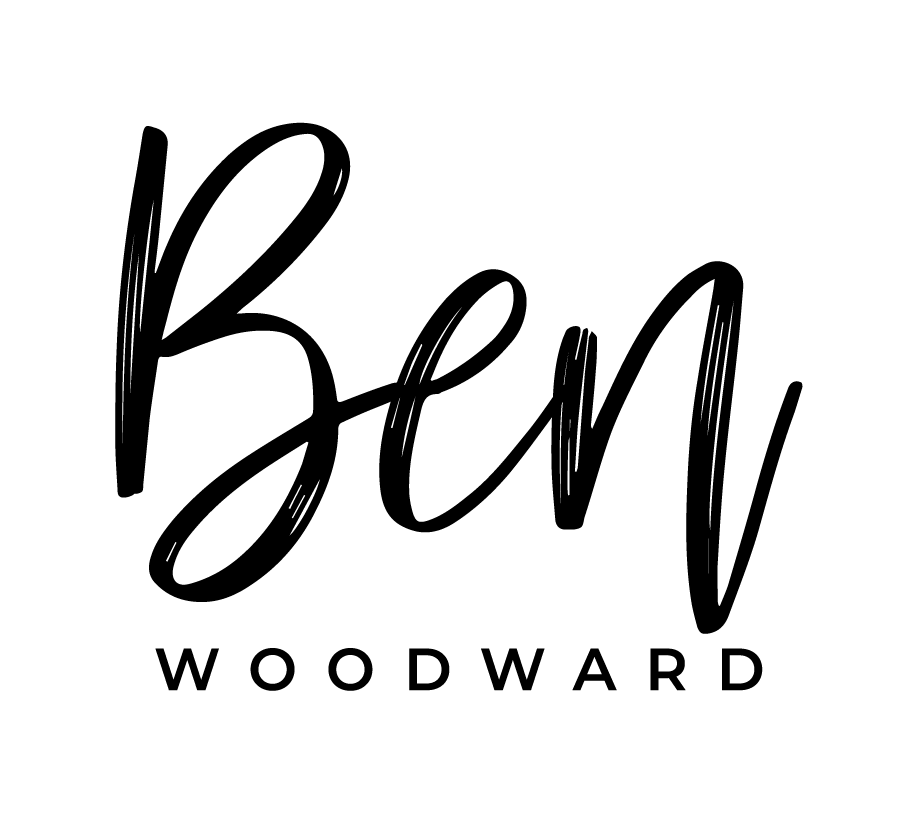 What's the name of your company? What exactly does your company do, how do you help people?
My company is me. I partner with a few companies to provide consulting services on organisational transformation and communication. I also provide online Masterclasses, virtual and in person keynotes as a speaker and one on one coaching. The coaching helps individuals with their personal goals for transformation and change or with their small business goals for growth.