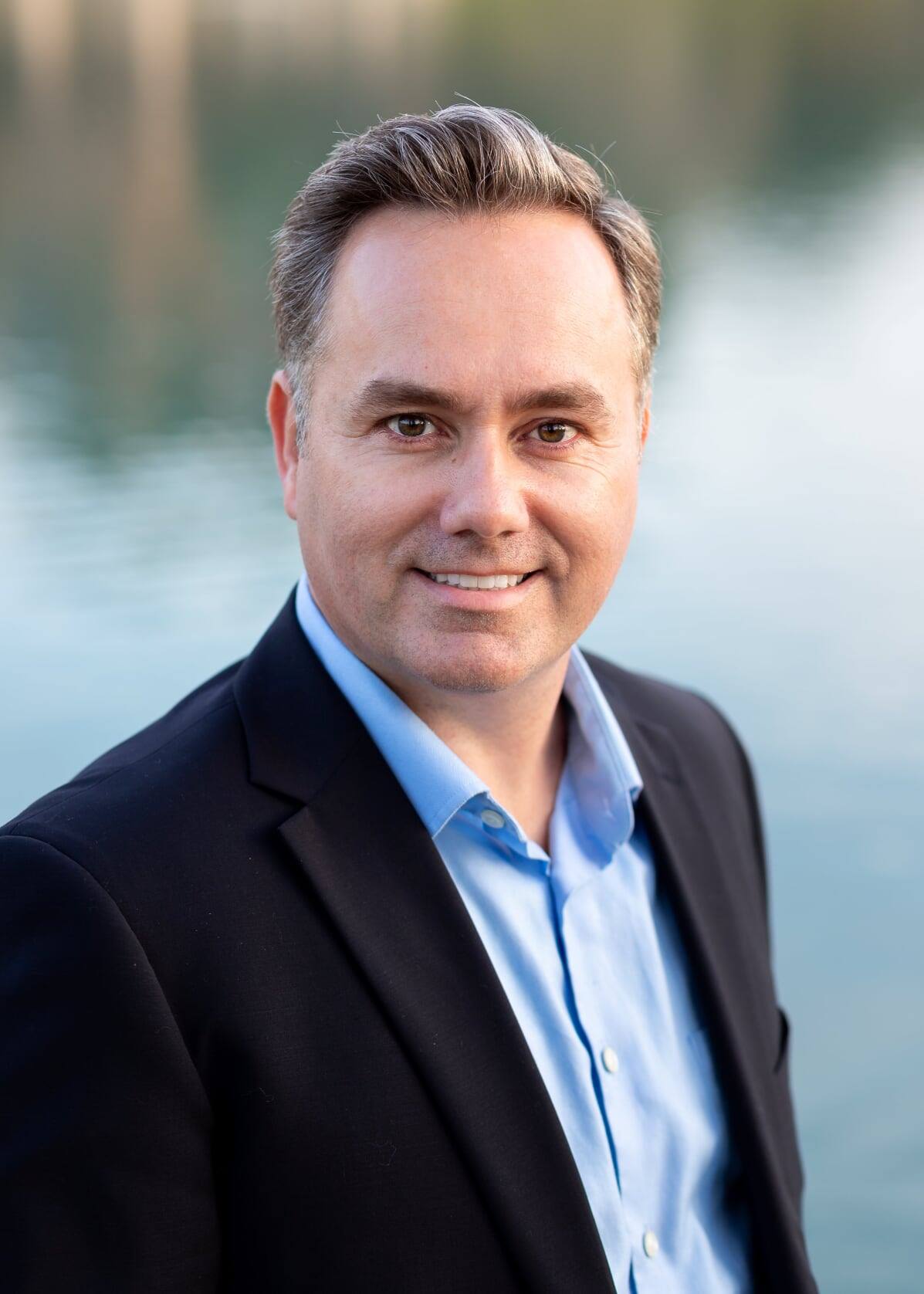 Name one of the biggest challenges you have faced and how did you overcome it?
Early in my career, I was responsible for two international markets of a multi-billion dollar company. The British government filed papers that confirmed their commitment to take us to court and shut us down. They were a consumer protection division and didn't like some of the practices of the business that had been entrenched for many years.
Very quickly, we formed a guiding coalition of strong and very competent people that became our 'crisis team'. With strong, consistent communication, an absolute commitment to win and a humility that opened us all up to consider the facts candidly, we went to work. There were things the government got wrong and so we fought hard to defend ourselves on correct procedure and practice. There were other things they got right. Old practices had become traditions and these traditions didn't serve the customer or the company well. These we changed. We relaunched the market before the court case, beat the odds and set a standard for our industry. I remain very proud of that time. It was tough, but the adversity was a sharp instructor that gave depth to my experience.
What piece of advice do you wish someone had given you at the start of your career?
One piece of advise I wish I understood early on was that in business you are always going into or coming out of some type of crisis. And that's okay. Tough times don't reflect failure. They reflect reality. Successes should be celebrated when they come, but don't rest on your laurels. We learn more from adversity that we give it credit for. So be okay with that.

Who are your biggest influences and people you admire and why?
My wife has to be my biggest influence and person I admire. We have a large family and so she has sacrificed, at her own choosing, her career, in order to support mine and be at home with our children. But I have always viewed my career as "our" career. She has been my greatest counsellor, advisor, and support. More than I could ever have asked.
She has told me to hang in there when times where tough. She has encouraged me to go for the promotions, take the leaps of faith and follow my heart when I lacked the courage. And when I've dropped the ball, she's always been there to help me pick it up. I am who I am because of her and I strive to be better because of her also.
Name a person who helped you along the way?
Kurt Fulle, a former employer of mine has really helped me along the way. Perhaps far more than he realises. He hired me a few years ago to be the European Sales Director for the company he was CEO over. He then promoted me to Managing Director of that region and then moved my family and I over to the USA to be global President. In addition to that, he always encouraged me to have a voice. I am grateful for the 'power lunches' we would have where we would pull things apart and reconstruct them, constantly looking for ways to thrive, grow and succeed. He taught me – if you don't ask, you don't get. I asked to be President and because of that, I got the job.
What do you see as your greatest success in life, so far?
My greatest success in life has to be my family. My wife Kim and I are the proud parents of seven children and we are currently expecting our eighth. Regardless of what happens in life, where we live, how business performs – this unit is my absolute centre. I could be anywhere in the world and be at peace if they were around me.
What book would you recommend and why?
I would of course recommend the book I have recently published, The Empowerment Paradox. Why, not simply because I wrote it. But because I believe its message is so needed right now. While time heals all wounds, it also seems to wound all heels. Life is not easy and our ability to respond to stress, adversity and suffering is of paramount importance if we wish to thrive right now. This book gives context to adversity and shows how we can respond with strength to the opposition we face in life. We can be empowered by it and find greater purpose, joy and meaning in life because of it.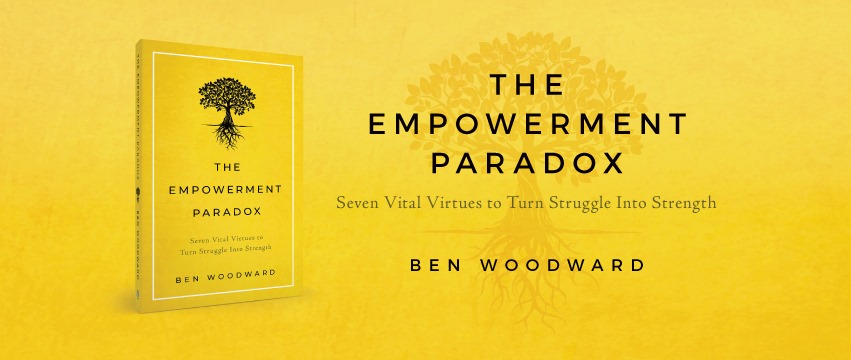 What's a personal self-talk, mantra, affirmation or self-belief that contributes to your success?
A personal affirmation I use regularly is:
It will all work out in the end. And if it's not working out, it's because it's not the end.
---
Connect with Ben Woodward