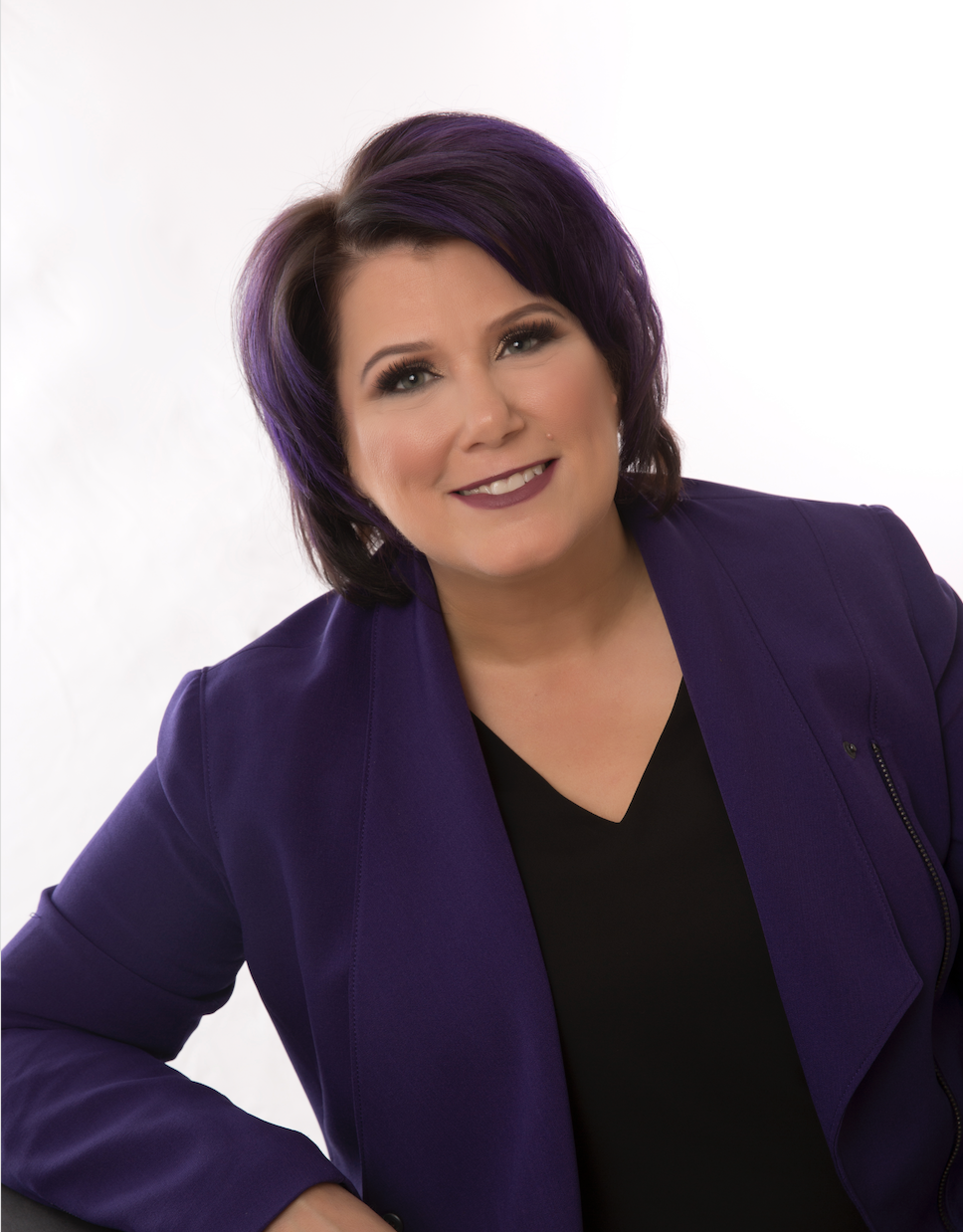 Tell us your name and a little about yourself. 
I am Maryanne Dersch. I am a revolutionary for human investment companies, also known as nonprofit organizations. My company, Courageous Communication, works with nonprofits to be strong in their messages to attract like-minded supporters and raise more money.
Why did you become an entrepreneur in the first place?         
I wrote a book, Courageous Communication: how codependence is making your brand boring and what to do about it, to support my speaking and training. I want to share my message and help as many nonprofits as possible to stop operating out of fear and scarcity and start operating out of abundance and joy.
As an entrepreneur, how do you deal with fear or rejection? 
The short answer is: not on my own. I am a client of Michelle Villalobos, superstar activator. I work with her and my "crew" of other female entrepreneurs extensively. I go to them with problems, setbacks and also questions and accomplishments. I use their collective wisdom to help me process. Their philosophy of operating out of a place of abundance instead of fear has put me on a freeing and positive path.
I also have developed mental system through cognitive behavioral therapy where I can process my feelings and train myself to not let them lead to negative thoughts. I also have other mentors that are successful in business that I confide in when I fearful.
What's the name of your company? What exactly does your company do, how do you help people?
Courageous Communication. I work with nonprofits to change their culture so they are confident communicators. Instead of worrying about making someone mad and losing a donor, they are communicating with strength and power to attract like-minded donors. Instead of chasing prospects, they stand strong in their mission and value to attract long term loyal supporters.
I do this through three day workshops called Courageous Change. The workshops involve up to three people from one organization with one being in a leadership position. The workshops give them the time, space and permission to tackle tough issues together and create a new vision for the organization based on abundance and ease instead of fear and scarcity. If we chose to continue, I work with them after the workshops on implementing that culture into the organization over a year.