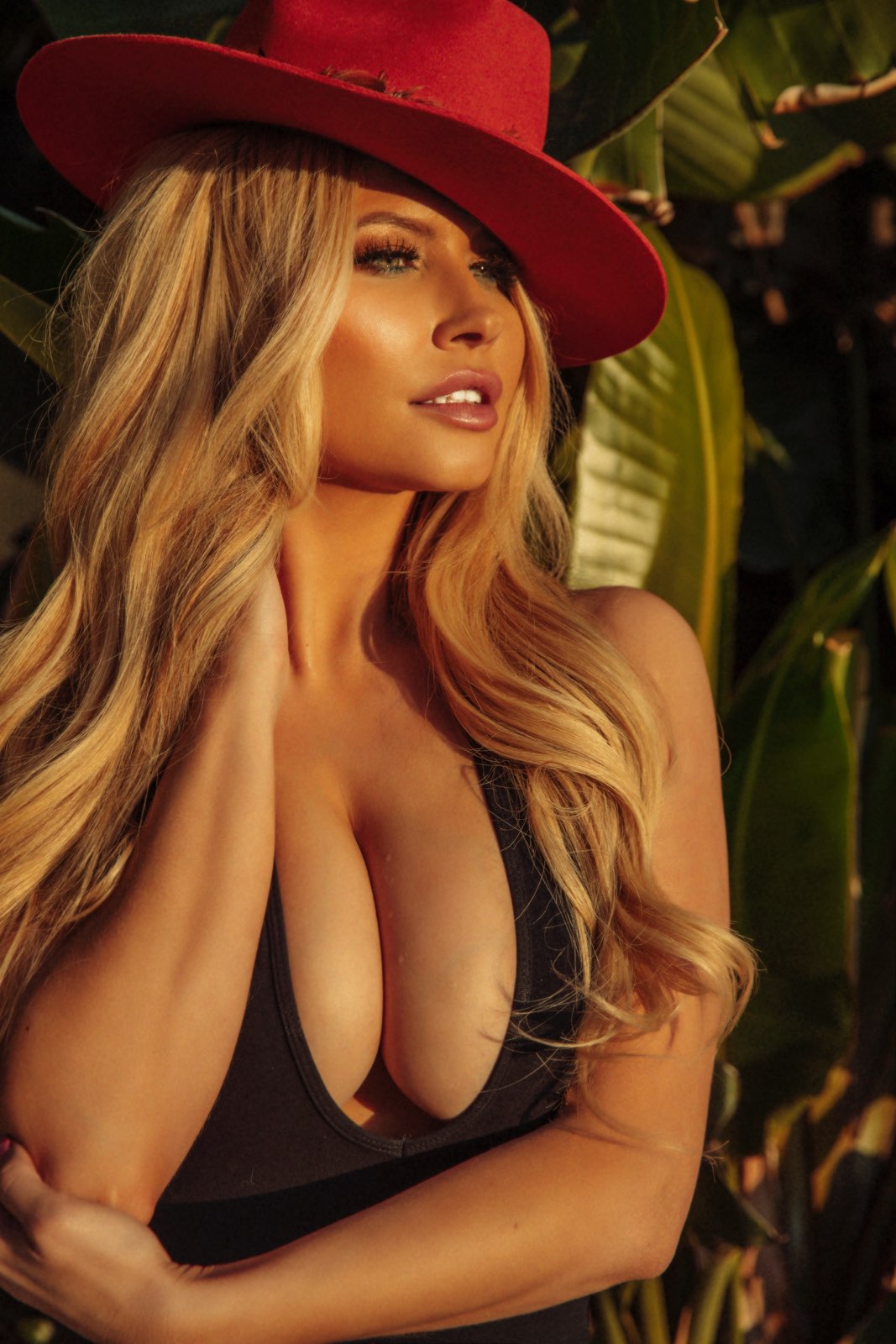 Tell us your name and a little about yourself.
Carrie Minter has been a health and fitness advocate from her teens. A model at fifteen, she has modeled for top designers including Valentino and Versace, and graced the covers and pages of Seventeen Magazine, FHM, Esquire, Maxim and Playboy.. She has been certified in Pilates for more than ten years, and in 2013 opened Carrie's Pilates Plus. In addition to curating a highly qualified and caring group of instructors, CARRIE'S helps clients of all ages transform their self-image and bodies via exercise and nutrition education. An active advocate for animal rescue, Carrie is actively involved with several animal rescue groups and developed a line of all natural, cruelty-free, anti-aging skin care line, Beauty By Carrie.
Why did you become an entrepreneur, speaker, author, etc in the first place?
To be independent and I strongly believe i have a gift a gift of making others feel and look their best and non one is hiring for that… lol

Tell us, how do you deal with fear?
I pray and just go for it. I'm pretty fearless and i just got with my gutt and give everything my all. Fear is the enemy and your mindset is everything.
Tell us, how do you deal with rejection?
I just take it as "it was not meant for me" depending on the project it can be emotional but i always try to have a radical head space.
What's the name of your company? What exactly does your company do, how do you help people?
CARRIES PILATES PLUS: More than Pilates. At CARRIE'S helps clients of all ages transform their self-image and bodies via exercise and nutrition education.
What were the biggest challenges you have faced and how did you overcome them?
Rejection and self confidence. I've done some deep work on myself and I pray alot and always walk into every challenge with my best intention.
I overcome them by getting through them, trail and error and being more savvy.


What piece of advice do you wish someone had given you at the start of your career?
No means nothing. I've heard so many NO's and I keep going.
Also financials are important be smart with investments spending and money. Start small you don't need a huge staff to be successful. I have worked every job in my studio.
Who are your biggest influences and people you admire and why?
I keep positive people in my tribe. I have a mentor and i do a lot of reading. Like minded people influence me.
Name a person who helped you along the way?
My mom, she attends almost every panel, event, dinner she is my right hand.
What do you see as your greatest success in life, so far?
Be happy and feeling great about the work that you do and the vibes you give out to the world.
How can people contact you?
my social media I'm always replying!! (@carrieminter)
What book would you recommend and why?
Tools of Titans by Tim Ferris; give you great advice from people that are at the top of their game.
What's a personal self-talk, mantra, affirmation or self-belief that contributes to your success?
No mean NOTHING
You have got this….
when working out i say "too look better naked..push through this!!