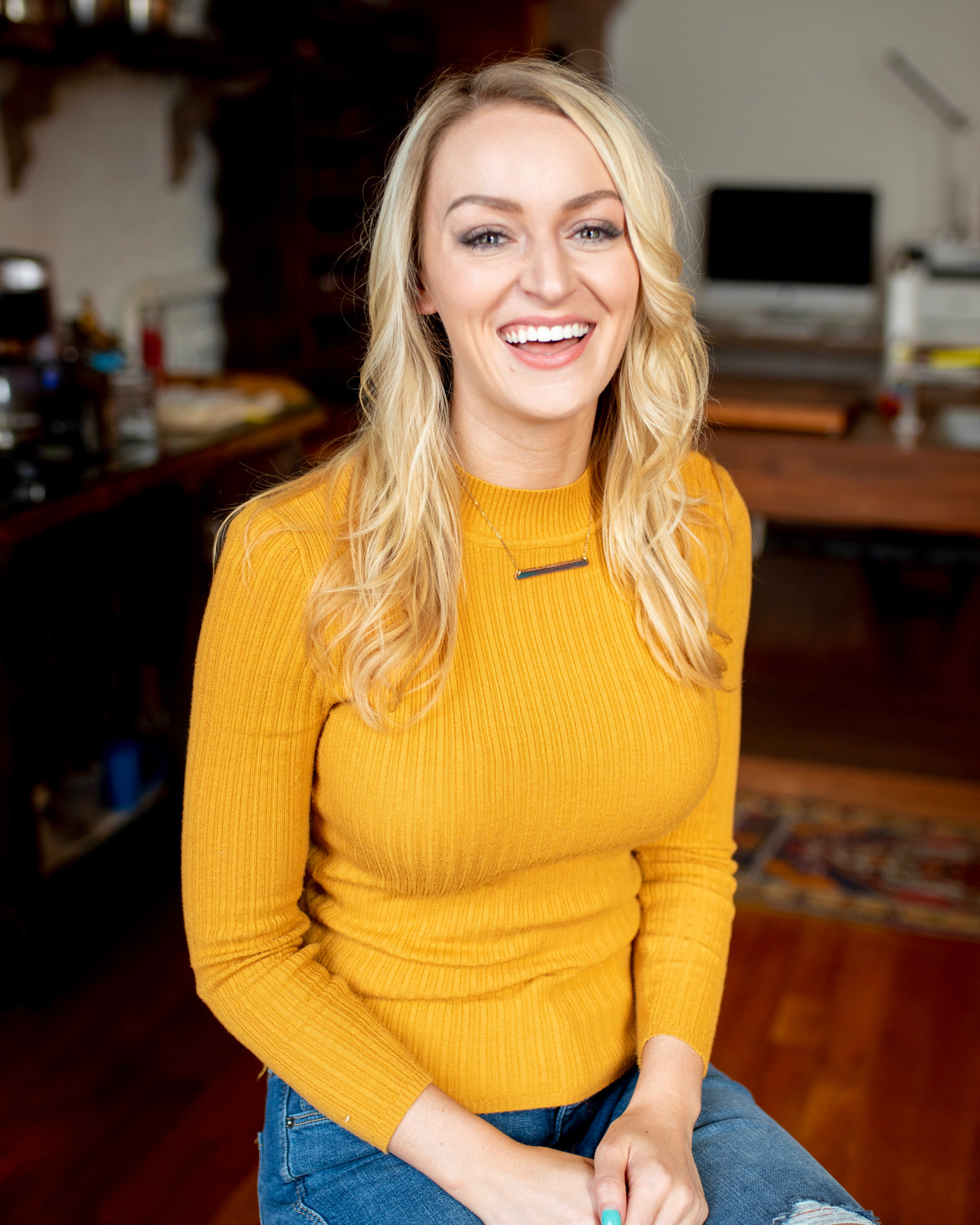 Tell us your name and a little about yourself.
Hey, I'm Dre and I'm a social media expert and consultant out of Austin, Tx. Over the years, I've helped Fortune 500's with their social strategy but always came back to my true calling: helping small businesses and personal brands. This led me to form TimeOfDre Media, a coaching and consulting practice.
Why did you become an entrepreneur, speaker, author, etc in the first place?
I became an entrepreneur out of my desire to lead and inspire others with an authentic message. I've always wanted to help others but struggled for years to find a platform in which this connected with others. Once I finally found it through Instagram, the world unfolded before me.

Tell us, how do you deal with fear?
Fear for me nearly non-existent because I make decisions on people and projects that I believe and don't doubt their success. Perhaps this level of certainty helps me sleep at night. While I have felt stress and moments of big decisions, my mindset is that I am in control over the outcomes of my life and business.
Tell us, how do you deal with rejection?
I look at it really objectively and take responsibility for my actions and what I can control. Realistically, I see rejection as redirection and a challenge to move forward on a different path that may be more fruitful. Looking back doesn't add any additional ammo to my progress so I leave it in the dust.
What's the name of your company? What exactly does your company do, how do you help people?
TimeOfDre Media helps small businesses and personal brands monetize their message on social media through coaching and social media strategy.
What were the biggest challenges you have faced and how did you overcome them?
Being a one-woman show has created many challenges in my business, especially as a creative. I need two of me to foster all of my ideas! My business moves very fast and I wish I had more hours in the day to help everyone!


What piece of advice do you wish someone had given you at the start of your career?
Being your unique, wonderful self is an absolute asset to your business rather than a detractor. People love working with good characters – and I certainly am a character! It has worked in my favor time and time again!
Who are your biggest influences and people you admire and why?
Amy Porterfield
Gary Vee
Jasmine Starr
Name a person who helped you along the way?
My first coach, Megan Yelaney
What do you see as your greatest success in life, so far?
Creating a business from the dust of former failures only for it to be the smash success I always hoped for. Waking up and looking at myself in the mirror with pride is an unmatched feeling.
How can people contact you?
Instagram.com/timeofdre
www.timeofdre.com
What book would you recommend and why?
Primal Branding – I am such a branding nerd and think the principles of why people become loyal to one brand or another is fascinating. Creating brand zealots is my goal!
What's a personal self-talk, mantra, affirmation or self-belief that contributes to your success?
If you don't ask, you will never receive it.