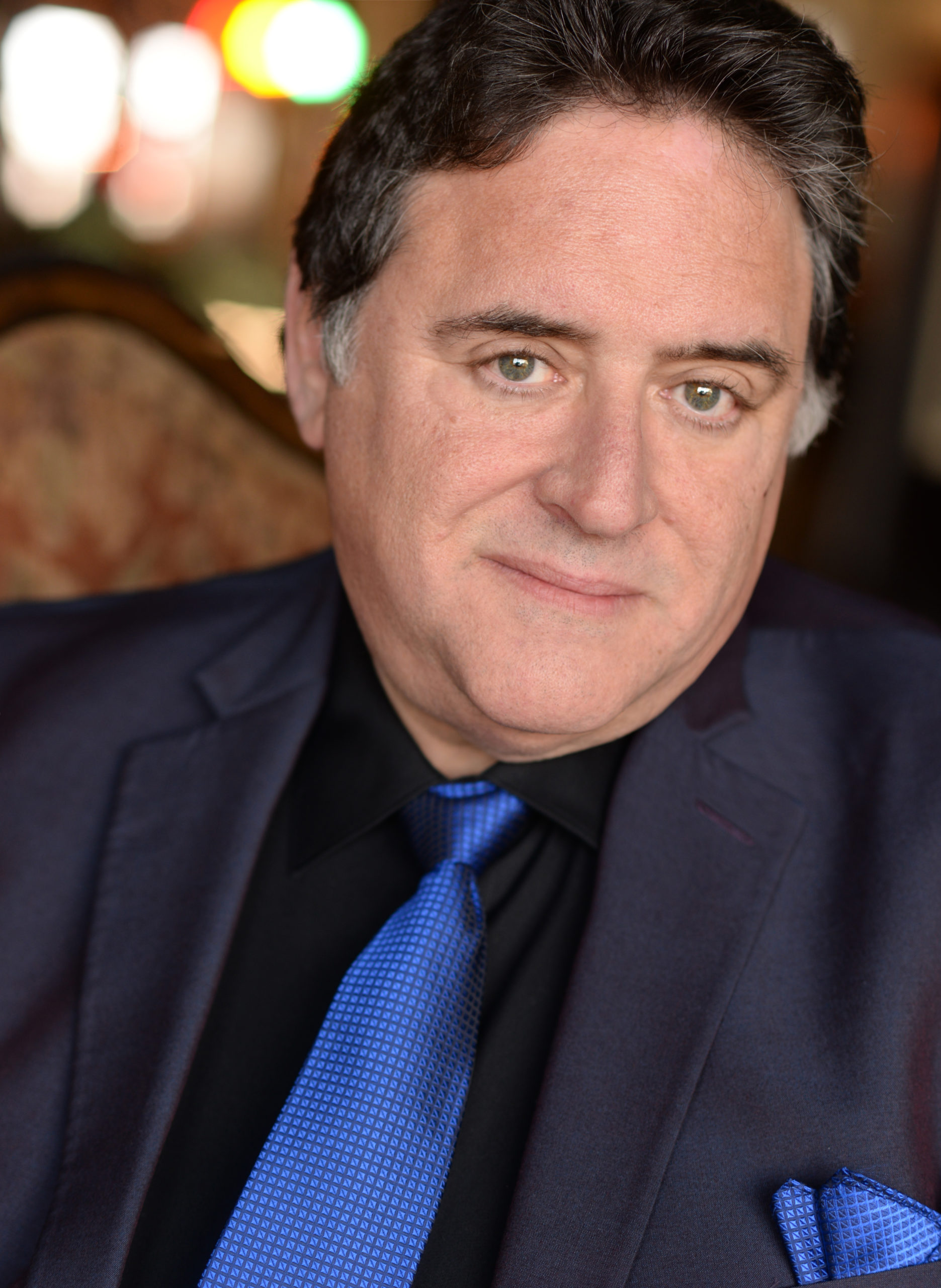 Tell us your name and a little about yourself.
My name is Joe Curcillo. I am a speaker, author and consultant. I closed my law firm about two years ago to begin a new career. throughout my legal career, I was a criminal trial lawyer by day and a professional entertainer by evening. I perform as a professional mentalist entertainer.
Why did you become an entrepreneur, speaker, author, etc in the first place?
Throughout my legal career, I became a hardened student of human behavior and observing the way people think and act. I knew there was something more for me in my life than practicing law, so I set sail on this new wild venture. I became thrilled at the ability to find out what made people tick
Tell us, how do you deal with fear?
That is an interesting question, because I don't really deal with fear. I tend to have a jump first and ask questions later mentality. When I get an idea in my head, I see all the bad, but sometimes I just don't care. While I do nothing to take on death, on a business and social level, I am driven by what needs to be done. Fear is not an option.
Tell us, how do you deal with rejection?
Now that is a weakness. Usually when I have been rejected, I might sulk briefly, but after a few moments, I become focused and obsessed on reversing the rejection. It is during the sulking. But I determine whether or not it is worth repairing. If it is not, I move on. As I always say, I have been involved in politics my whole life and I have an Irish mother. Rejection is something I expect. Just like fear, I feel it after the fact.
What's the name of your company? What exactly does your company do, how do you help people?
My company is Thought Emporium LTD, doing business as The MindShark. I founded the company years ago to operate as a think tank to solve problems. Now I am a professional entertainer, consultant and business advisor.
I seek to help individuals, entrepreneurs and company leaders find a unifying vision that will motivate their teams, employees and their entire network to make them more successful and become more empowered and decisive leaders.
What were the biggest challenges you have faced and how did you overcome them?
As a criminal lawyer for 30 years, there are not many challenges that I have not faced. I think the single biggest challenge in my life was reinventing myself at 58 years of age. I could've stayed in my law firm and finished out my career, but I knew that is not what I needed to do. So, closing my law firm and altering my entire career as my friends were preparing for retirement, was a challenge. Just like every other challenge in my life. I do what I have to do to get where I want to be.
What piece of advice do you wish someone had given you at the start of your career?
I don't ever look back, so I'm not sure what advice I wish I had received. I do know that my grandfather always encouraged me to be myself and follow my dream.
While he gave me that advice at a young age, I don't know that I heard him until later in life. So, I am glad I got advice, but I wish I had heard it sooner.
Who are your biggest influences and people you admire and why?
The three biggest influences in my life are my grandfather. my grandfather worked a full-time job in Philadelphia City Hall, but on nights and weekends he was the stadium announcer shy Park in Philadelphia, the announcer Langhorne Speedway and a radio sports host. Watching him, I learned how to juggle my career and my loves at the same time. He taught me optimism
Second and third are two very good friends of mine in later life. Second is Charlie tremendous Jones. He was a motivational speaker and a very supportive friend. He taught me how to keep a positive attitude no matter what was happening around me. he taught me courage
Third is Uri Geller. I was a fan of Uri Geller throughout my life. Many years ago I became his lawyer and later his friend. He taught me and perseverance.
Name a person who helped you along the way?
I would have to answer this question by referring to the three people in the previous answer.
would then add: my daughter's. There is nothing more magical than having daughters who admire you and respect you.
What do you see as your greatest success in life, so far?
It seems like each question refers back to the last. my daughters are my greatest success in life so far. No matter what I accomplish they always will be my greatest success.
How can people contact you?
What book would you recommend and why?
Man's Search for Meaning
by Viktor Frankl
What's a personal self-talk, mantra, affirmation or self-belief that contributes to your success?
Keep moving forward.